My Actifit Report Card: January 16 2020
Hello my friends!!!
Today was a upper body workout starting with my triseries as always!!! I burned a lot of carbs... look at it...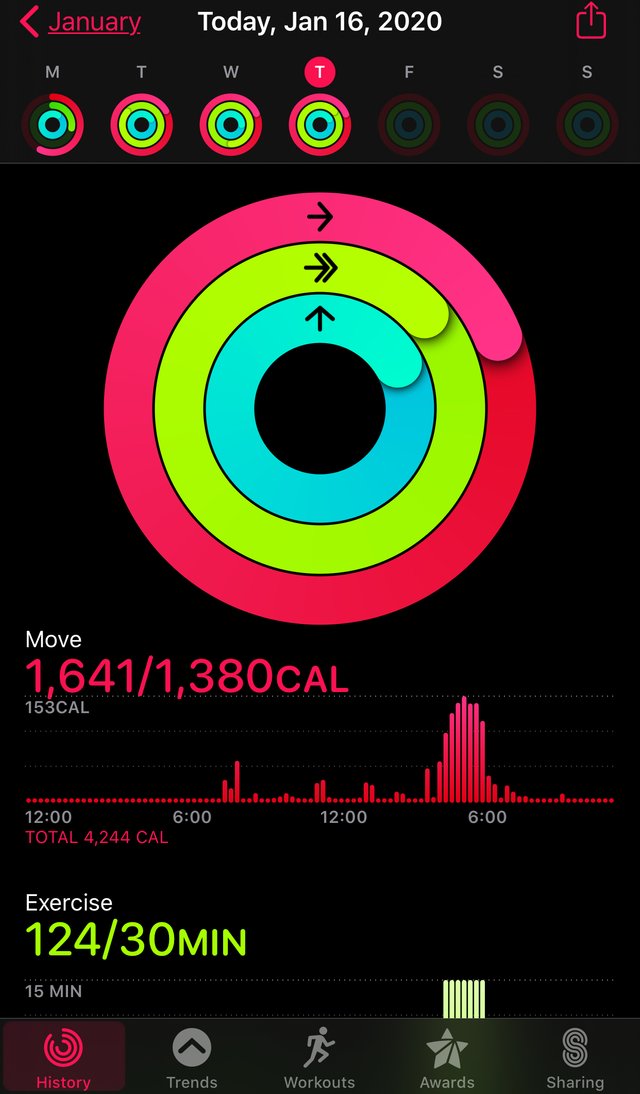 I have to say that I suffer in my second tri serie... 30 lbs chest extensions, 60 lbs tricep and 27.5 lbs for shoulders... all 4/12 sets... and in between 45 sec plank... not rest at all...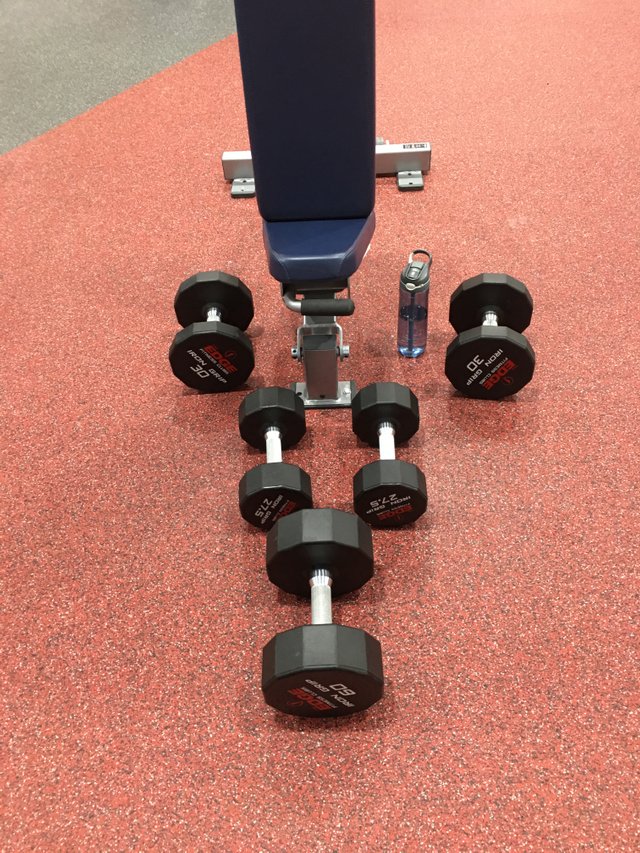 Now it's time to rest and enjoy the night...
Remember guys!!
KEEEEEEP AAAAACTIIIIIVEEEEE 🗣🗣🗣
#team-mexico #fatburn sportstalk zzan #fit #chest #workout #shoulder #bicep #tricep #teamgordo #healing #mexico #gym #cardio #steemusa actifit #steemiansclub #health #life



7395

Gym,Moving Around Office,Walking,Weight Lifting