My Actifit Report Card: January 23 2020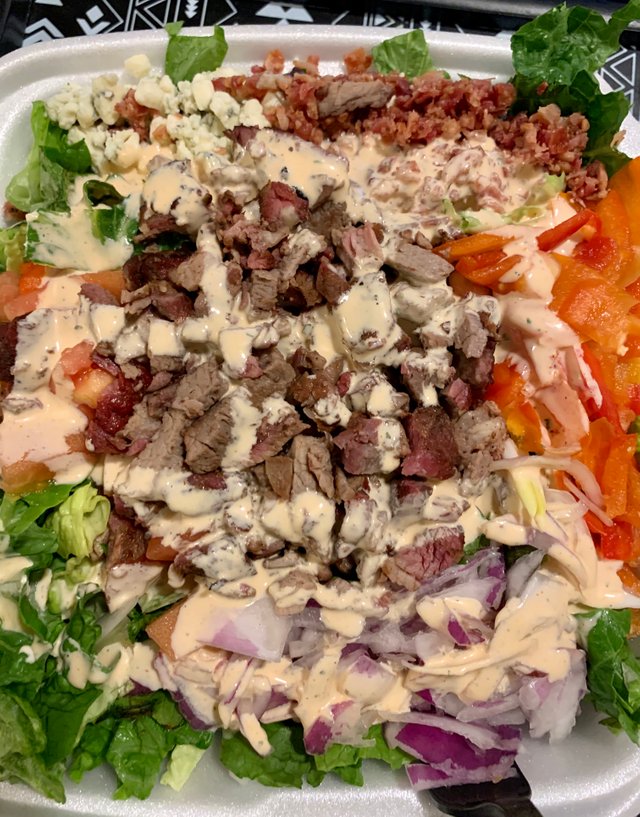 Hey people!
Yesterday was a boring day, but today was so much better!
I got a surprise call from dad, and he wanted me to know that he had paid off my car loan for me as a late Christmas gift from him and my mom. Before she died she told him to use the life insurance money to help us out, so it was nice to see he was respecting her wishes, but also very bittersweet remember my mom and the suffering she went through 😢.
I had an ordeal at lunch today too, but it all worked out in the end. Basically I waited 30 minutes for my food and got a full refund so yay for free lunch!
After work I had a nice long phone conversation with an old friend who lives out of state now. Dinner was a big salad that I wasn't able to finish, and now I'm just watching some old cartoon on Disney+.
Goodnight! 🌙



5462