HAMPI:FAMOUS HISTORICAL PLACE IN KARNATAKA
Hello steemians,today i am back with my new photography series in Hampi.
Guys hampi is an historical place which is ruled by dominant king in the south india call SHREEKRISHNADEVARAYA, he is belong to chalukya dynasty.
Guys hampi had a famous temple call " shree virupaksha temple"
And there are s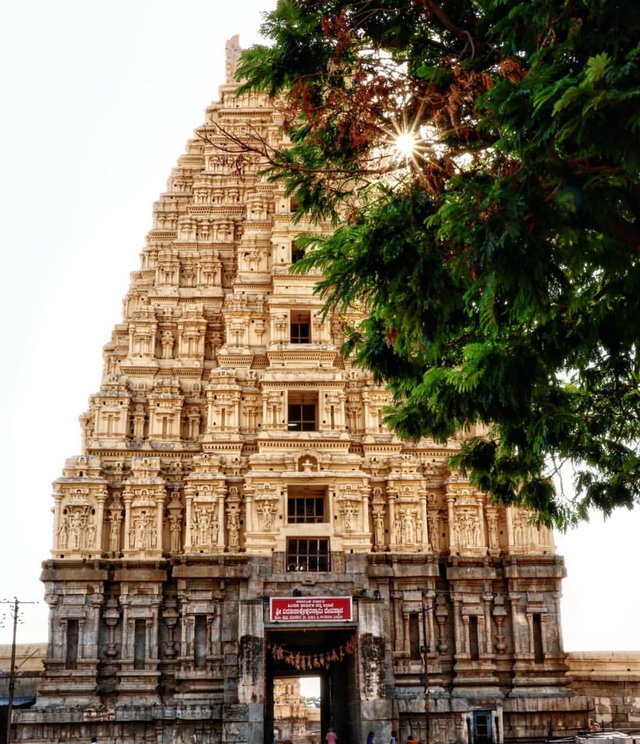 And there is monument of LORD NARASIMHA
Guys and one more beautiful places in hampi is the place where the queen used to take bath in older days. Which is so famous to see
In hampi we can able to see an miraculous thing that NADASWARA KAMBI where you can able to hear the tune of MUSIC when you hit pillars.


6387