What is an immunity🤔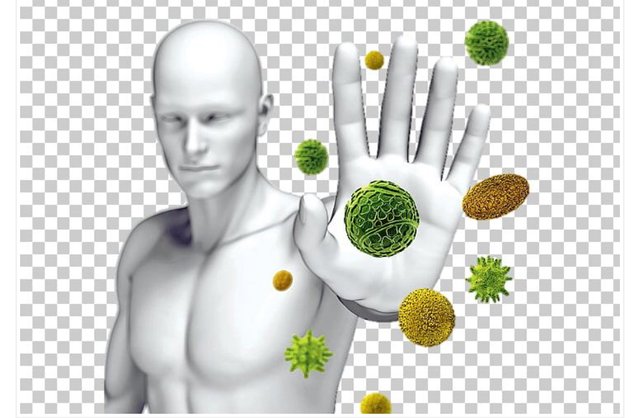 Hello guys,today i am gone introduce you about immunity
Everybody commonly know what's immunity but according medicine ,immunity are various and types of immunity occuring are various.
Immunity is nothing but "RESISTANCE OFFERED BY HOST AGAINST MICROORAGANISM OR ANY FOREIGN SUBSTANCE"
While there are various types of immunity which have various differences between them.
IMMUNITY ARE TWO TYPES
1.Innate immunity
2.Acquired immunity
1.INNATE IMMUNITY:
Innate immunity which we get it from birth it self ,it offers resistance against microoragnism or any foreign agent
It has Non specific action ,Diversity is limited ,Action occurs in minute.
2.ACQUIRED IMMUNITY
Acquired immunity in which an individual adapt it from during his course of life,
It action takes several days to week,it is specific in it action ,diversity is wide.
Aquired immunity again classified in to two types
Active immunity-in which immunity actively generated by host organism
Passive immunity-in which immunity developed by readymade transfer of antibody.
Hope this article is helpful.



5698