What is the Perfect way to clear acne.
Hello guys today i am going to say you what is 100%true way for clearing acnes .
9 of 10 adults have this problem it may be acne and cystic acnes.
Simple acnes can be reduced by using benzyolperoxide gel.
So now i will say you about what is best working method for acne.
1.USING AN ANTIBIOTIC
Acne which is caused by bacteria ,and antibiotics are those will kills bacteria ,antibiotics tablets is best way of using,the most commonly used capsules are accuntane tablets and which i used is i deriva 20 mg
Consuming these capsules for minimum 120 days will clear your face completely whether it may cystic acne also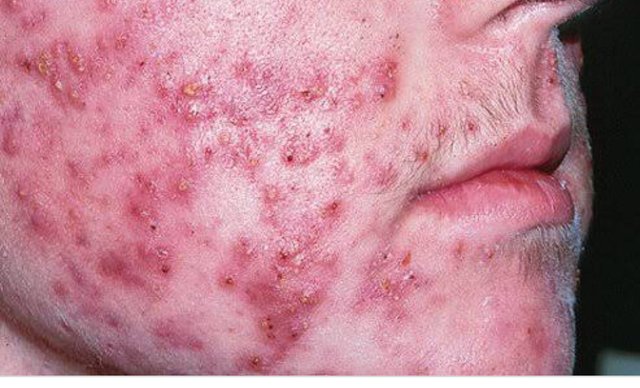 This is the best accutane capsules which i got cleared my acne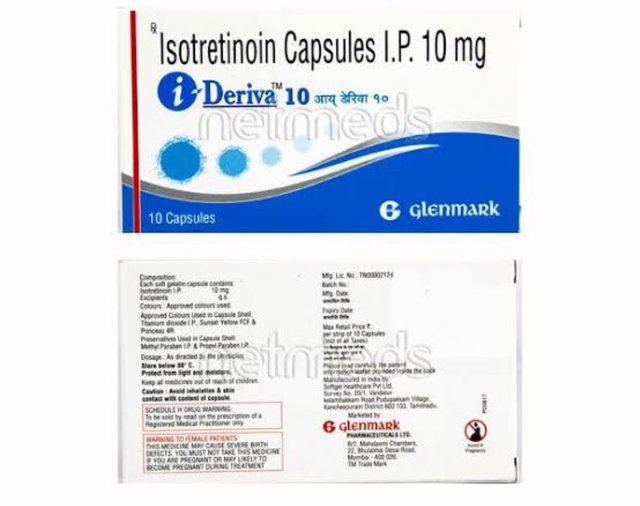 2.USING A WATER BASED CLEANSER
The facewash or other products may have chemical contents which may irritate your face so using a water based cleanser will help in feeling lightly of face.
A dermatologist will definitely recommend a waterbased cleanser for cystic acne
The cleanser which i used is CETAFRESH CLEANSER which i feel lightly after every wash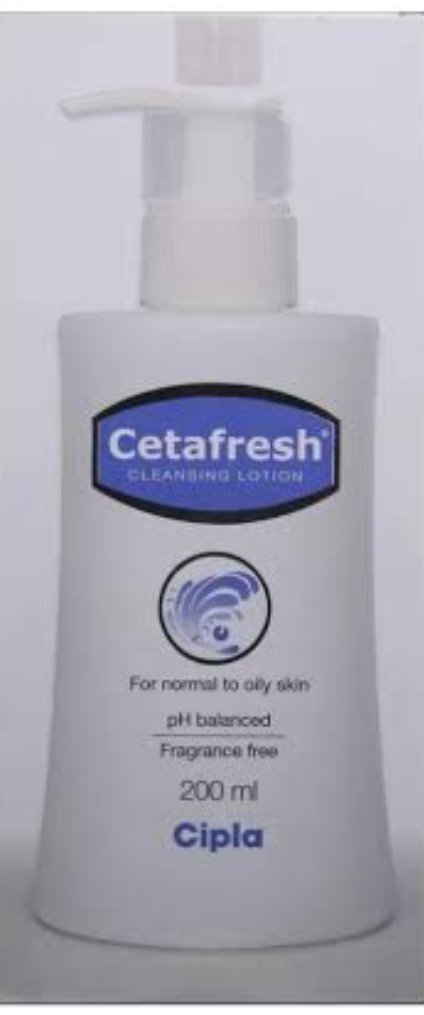 3.USING A MOISTURIZER
After start using of accutane capsule skin and lips started to become extremely dry so for preventing redness and itching a moisturizer must be used
The moisturizer which i got recommended is moiz mm which best in market.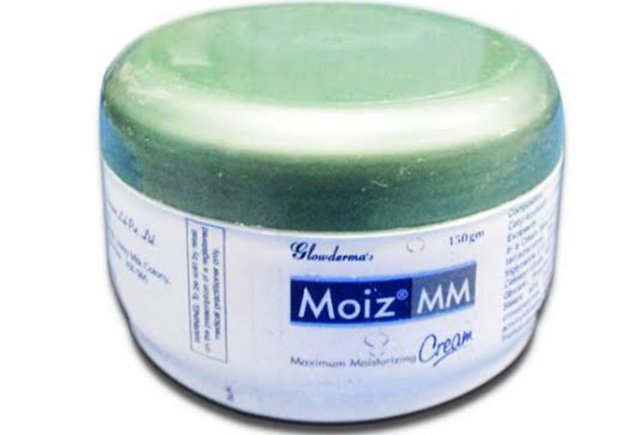 4.NIPCARE
After using accutane tablets lips become extremely dry so to avoid this nipcare must be used for hydration.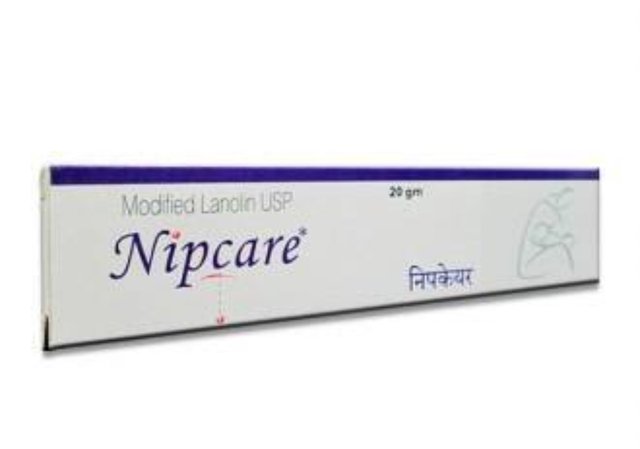 So by following this routine for about 4 months will completely clear your face and i too cleared my face in 4 months



8395