Family day steps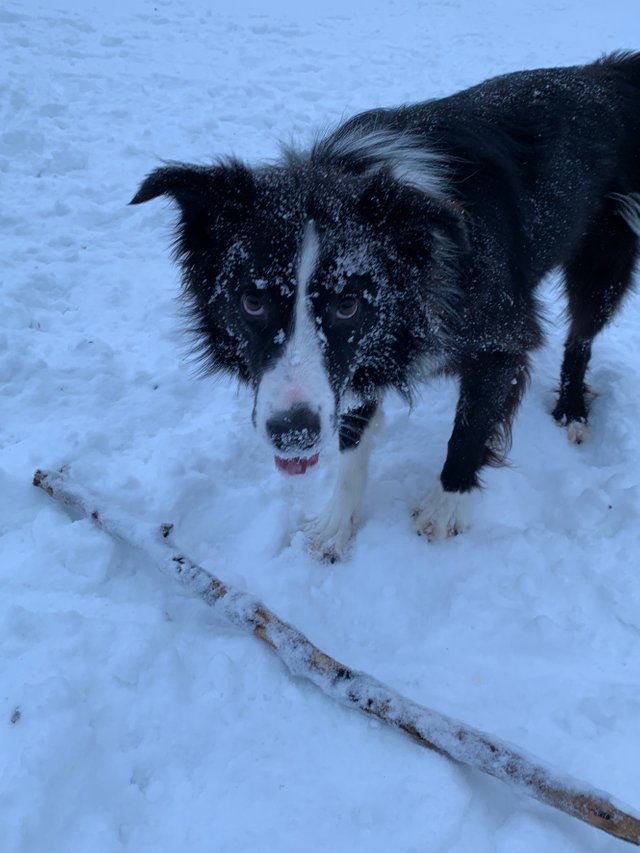 A friend of ours named @davedickeyyall knows what it is like to look into the eyes of the beast and spend 6k+ steps getting back to safety.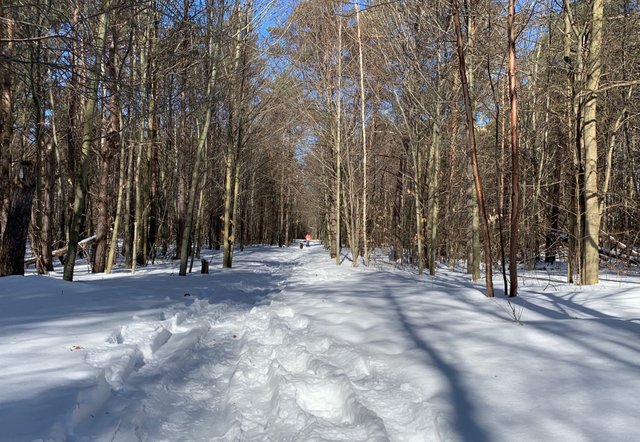 There is a wilderness that calls, warning us that permanent return is just a matter of time. As that is delayed by a civilized house of cards, we must make our way back just to maintain that connection.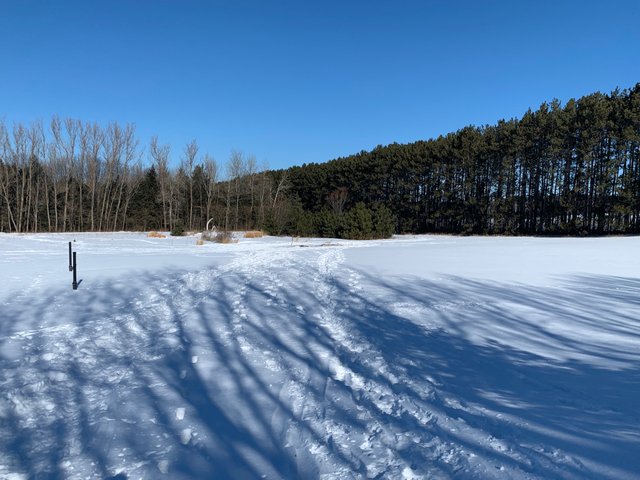 Flattened areas lead to the mystical forest line that alludes to a new world once the threshold is crossed.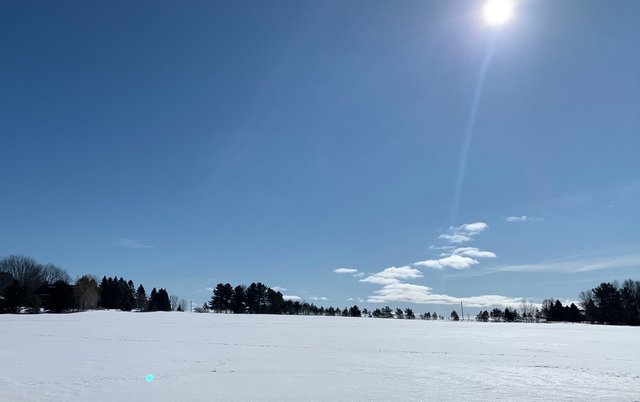 There is a big wide sky and a primal reason for get up and out into it.
Stay active my friends.



6048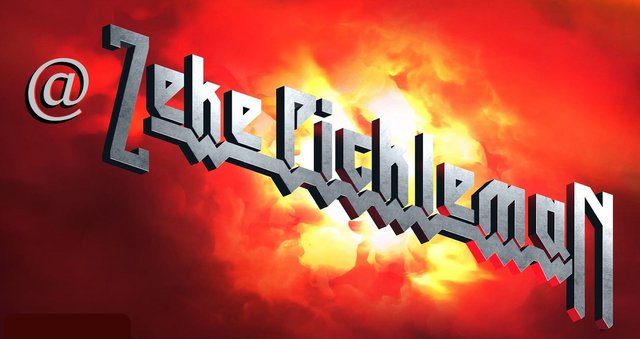 I am honoured to curate for: