Another Success Story of ActnEarn Community : Won FCoin Community Promotion Rewards for 2nd Term Too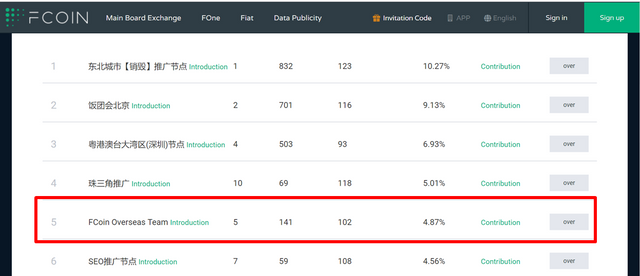 As was announced in our post ActnEarn CEO is Part of The FCoin Overseas Team - we as community worked to contribute for that campaign - and we are proud to announce that FCoin Overseas Team has been again ranked 5th among 21 teams -Link. That means FCoin overseas team will receive FCoin rewards share from total of 400000 FTs. And our CEO @prameshtyagi will get his share which will be used to buy back ActnEarn tokens.
Together we can win bigger battles and Steem blockchain enables us to work together. We are sure that we will become a major force without any formal organization and reporting structure yet achieving what formal organizations can not achieve.
The campaign for third term by FCoin yet not announced but we have started the campaign from our side as listed in - Ongoing Campaigns by ActnEarn. We invite you all to make your contributions. Do write in comments if you need any assistance.