Cultivating vannamei shrimp is my current business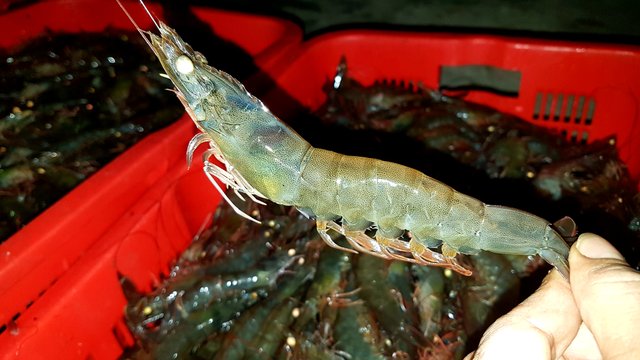 Hi everyone, today I share about cultivation of vannamei shrimp, but on this occasion I did not share in full but on another occasion I will share it perfectly.
This photo that I shared is the result of cultivation that I have developed so far and I have harvested it 3 times.
---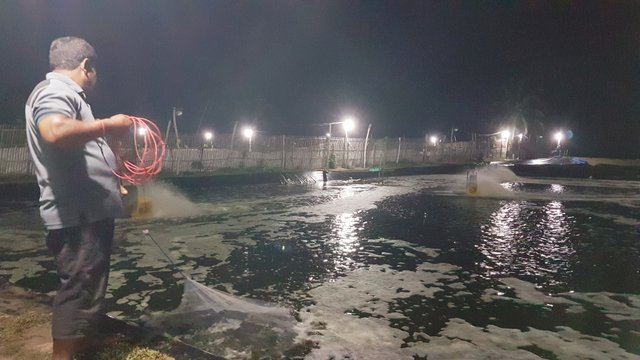 ---
Have you ever heard of vannamei shrimp farming in tarpaulin ponds? Many people have harvested it and benefit from this cultivation.
Vannamei shrimp cultivation is a very good business and has fantastic value apart from catfish.
There are several steps to cultivating vannamei shrimp in fresh water by using a tarpaulin-covered pond. Cultivation like this can be done in various places because it does not have to be in a pond.
---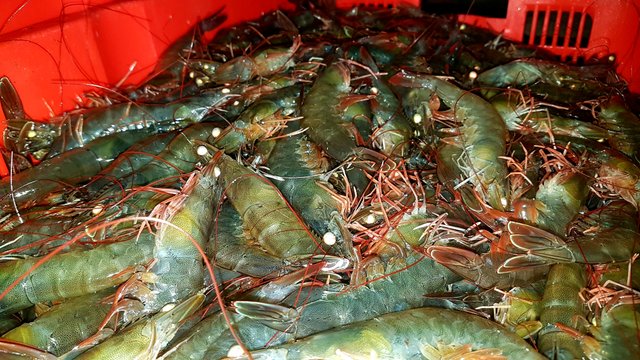 ---
The strategic steps that can be taken are as follows:
Site preparation
Vaname shrimp farming
Eradicate pests
Fill pond water
Pool fermentation
Selection of superior seeds
Sowing shrimp seeds
Pay attention to the shrimp rearing process
Adjust meal time
Drain pond water
Harvest process
---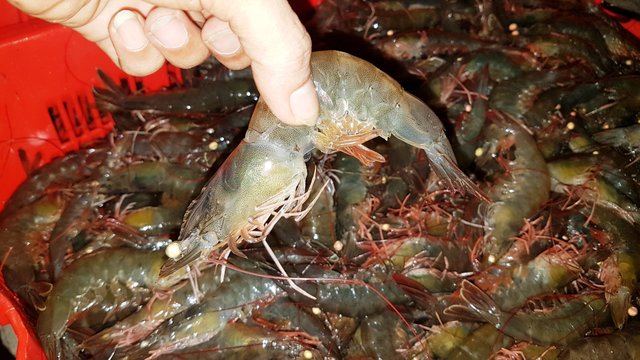 ---
Those are some steps that need to be done when cultivating vannamei shrimp in freshwater. I have developed this work to date.

Twitter. Instagram. Linkedin. Youtube. Tumblr. Reddit.
---