Nature Landscape Photography | Lut Tawar Lake
This photo is the result of my shoot using Smartphone on my free day. This is a freshwater lake in the Highlands of Middle Aceh District, Aceh.
---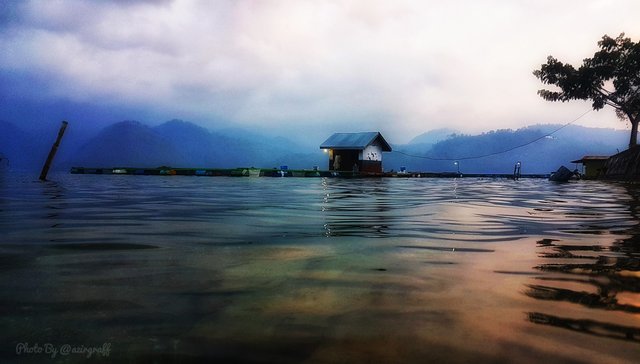 | Make | Samsung S7 Edge |
| --- | --- |
| Model | SM-G935F |
| Exposure | 1/50 |
| Aperture | 1.7 |
| Focal Length | 4.2 mm |
| ISO Speed | 125 |
| Shoot | @azirgraff |
---
Lake Laut Tawar is a natural tourist attraction that is very interested in local traveler and foreign tourists, access to this place not far from the Takengon city which is the capital of Central Aceh District, it only takes travel for 30 minutes to the freshwater lake.
---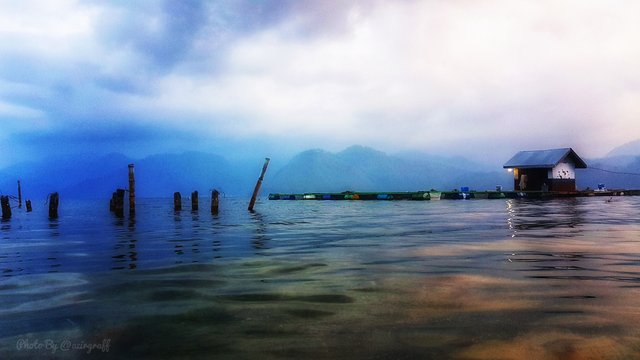 ---
Lake 'Laut Tawar' is a very wide lake with a size reaching 5,472 hectares. So, do not be surprised if this lake gets the title as the sea even although from the lake freshwater.
The scenery in Lake Laut Tawar is very beautiful, making it suitable as a tourist destination in the district of Middle Aceh, Aceh. This lake has crystal clear blue water. Surrounded by green hills and a very cold rampart and the scenery is also fantastic in the eyes of the visitors.
So, this is what makes me interested to travel to this area, and for me as photography here must be many object images that I can find. So on this occasion only two photos smartphone results that I share.
---
---
Thank For Visiting My Blog