Spider that are easy to find in Aceh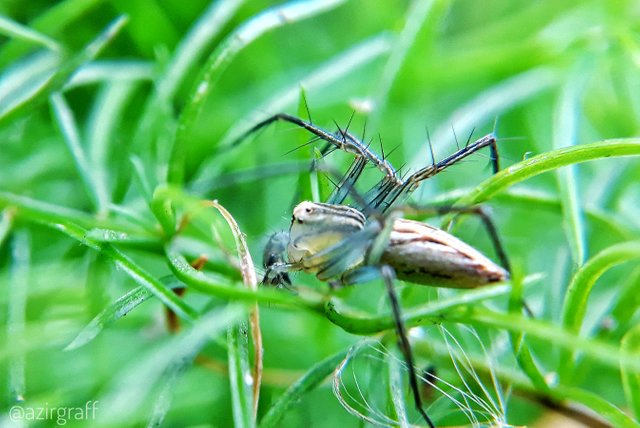 ---
Hi, my friends, this is a jumping spiders on my home page. Rarely with light, but this hobby I keep doing in my spare time. I'm photographing a spider jumping from the grass in my house. I photographed this tiny insect using a smartphone with the help of a macro lens.
---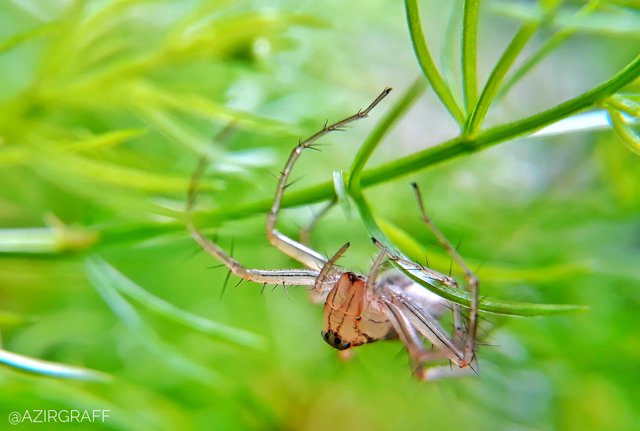 | Make | Samsung |
| --- | --- |
| Model | SM-J530Y |
| Exposure | 1/120 |
| Aperture | 1.7 |
| Focal Length | 3.7 mm |
| ISO Speed | 64 |
| Shoot | @azirgraff |
---
According to reports, there are more than 4,000 species of spiders known worldwide. The jumping spider is an insect belonging to the Salticidae Family. Spiders are found in tropical nature. However, some species develop areas where temperatures are cold. The jumping spider tends to show a dull color.
This jumping spider is known for reflexes and jumps quickly. The spider is able to jump at a distance of 25 times its own size. This jumping spider, also has impressive eyesight.
Spiders are jumping very much found in grasslands, where they prey on worm bollworms, cotton worms, tapeworms, cotton lice, stinkbugs, aphis and mosquitoes. The spider jumps beyond the predator, in a different way.
Some species use camouflage and blend into the environment. If a threat is detected the spider will either escape or hide.
---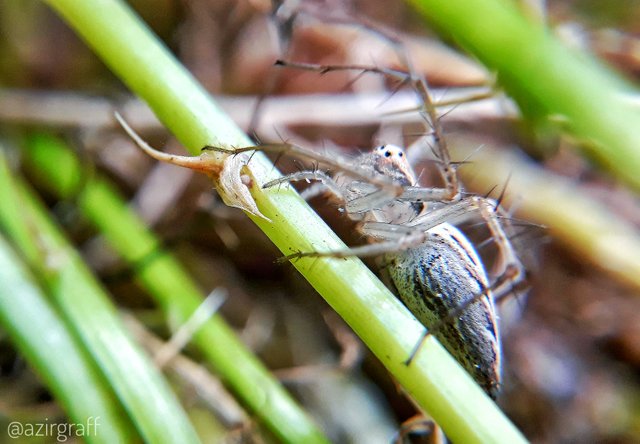 ---
---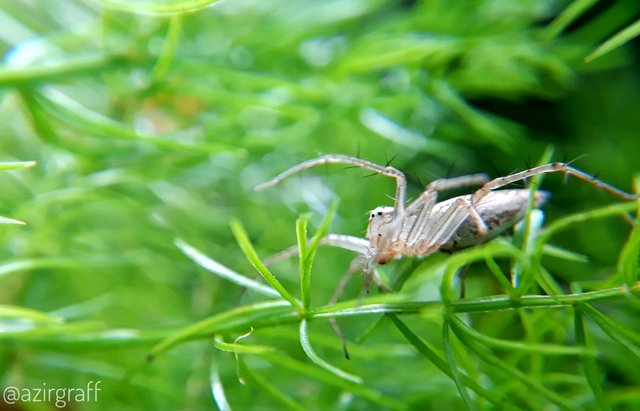 ---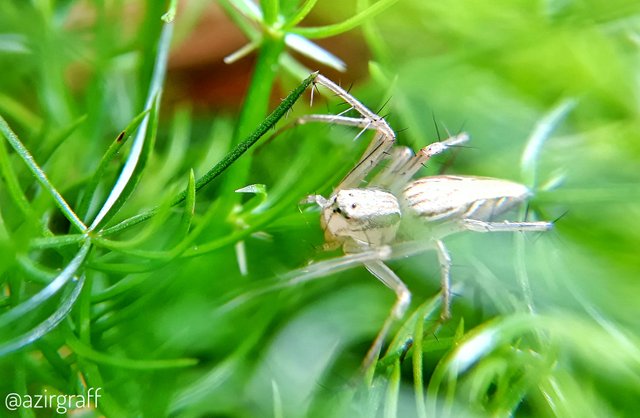 ---
Twitter. Instagram. Linkedin. Youtube. Tumblr. Reddit.
---
Thanks For Visiting My Blog