Twilight in the Aceh Reservoir
In afternoon, I always came to a reservoir in my neighborhood on Lhokseumawe, Aceh. Usually in this area is crowded by local people to enjoy the natural scenery at sunset. But on today looks deserted by visitors, probably due to unfavorable weather ..
So, although the weather is less supportive and not many visitors, but I still use time to get object that can be generated. then this is the result of my shoot today.
As I took this picture ahead on dusk in reservoir, I was accompanied by the son of my friend Danish Al-Fairus who was able to drive away my boredom while waiting for the right moment.
---
---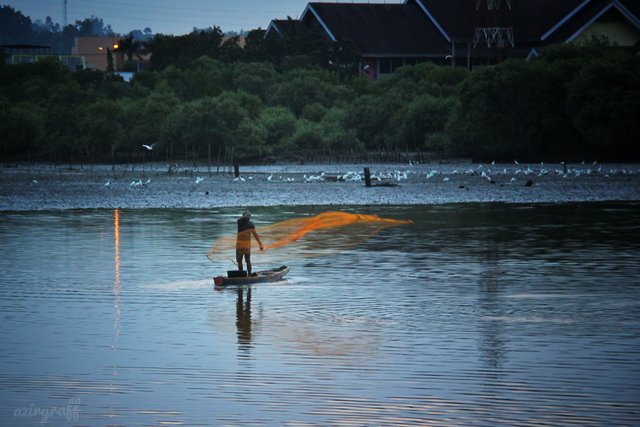 This photo taken by. @azirgraff. Click on image to view full screen
| Make | Canon EOS 60D |
| --- | --- |
| LensModel | EF-S18-200mm f/3.5-5.6 IS |
| Setting | 1/80 Sec / F. 5.6 / 100.0 mm / ISO 500 |
---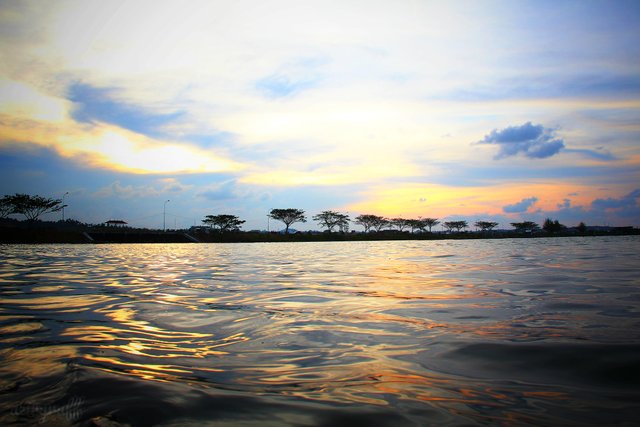 This photo taken by. @azirgraff. Click on image to view full screen
| Make | Canon EOS 60D |
| --- | --- |
| LensModel | EF-S18-200mm f/3.5-5.6 IS |
| Setting | 1/200 Sec / F. 8 / 18.0 mm / ISO 320 |
---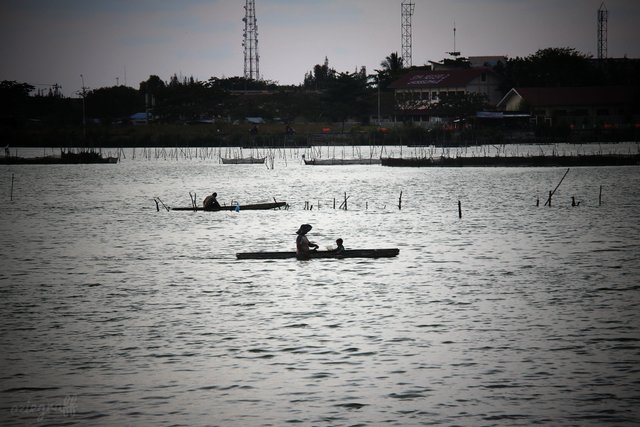 This photo taken by. @azirgraff. Click on image to view full screen
| Make | Canon EOS 60D |
| --- | --- |
| LensModel | EF-S18-200mm f/3.5-5.6 IS |
| Setting | 1/200 Sec / F. 8 / 120.0 mm / ISO 320 |
---
Thanks For Visiting My Blog. Best Regards @azirgraff