Bayern Munich Stages Comeback in 4 -0 win over Borrusia Dortmund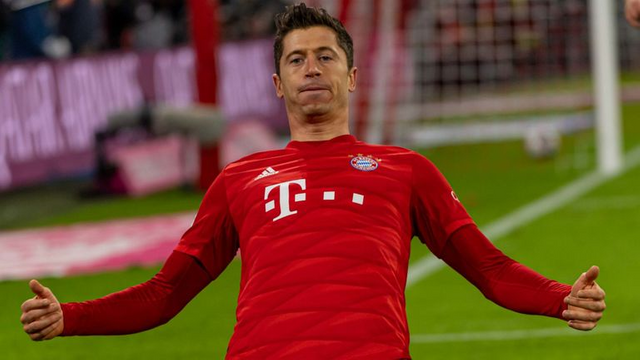 Photo Credits
Last week was a pretty sorrowful week for the Bundesliga top flight club, Bayern Munich as they lost to Eintracht Frankfurt 5 goals to 1. This defeat has so far been declared as their heaviest defeat in 10 whole years. It also was enough to cost the now ex manager of Bayern, Niko Kovac his job at the Allianz Arena.
Now, in staging a comeback from the nightmare of that game, Bayern has gone all the way out, bringing Borrusia Dortmund down to their knees in a 4 goals defeat. It was so loud that Borrusia Dortmund could not find a reply to give to any of the goals scored by the home team.
A brace by Robert Lewandowski who has proven to be an unstoppable stallion of the team ensured sealed their opponent's fate. Two other goals – one by Serge Gnabry, and an own goal scored by Mats Hummels made up the score sheet of the Allianz Arena dwellers.
With this win, Borrusia Dortmund climbs to third place on the table, sitting just below RasenBallsport Leipzig with them having same point rating while the latter has higher goal differences. At the top of the league table sits Borussia Mönchengladbach with four points clear of the second position.
Whoever wants to overtake and claim the No. 1 position will need to win two games comfortably, and also pray that they lose their next two games.