#actnearn is getting delicious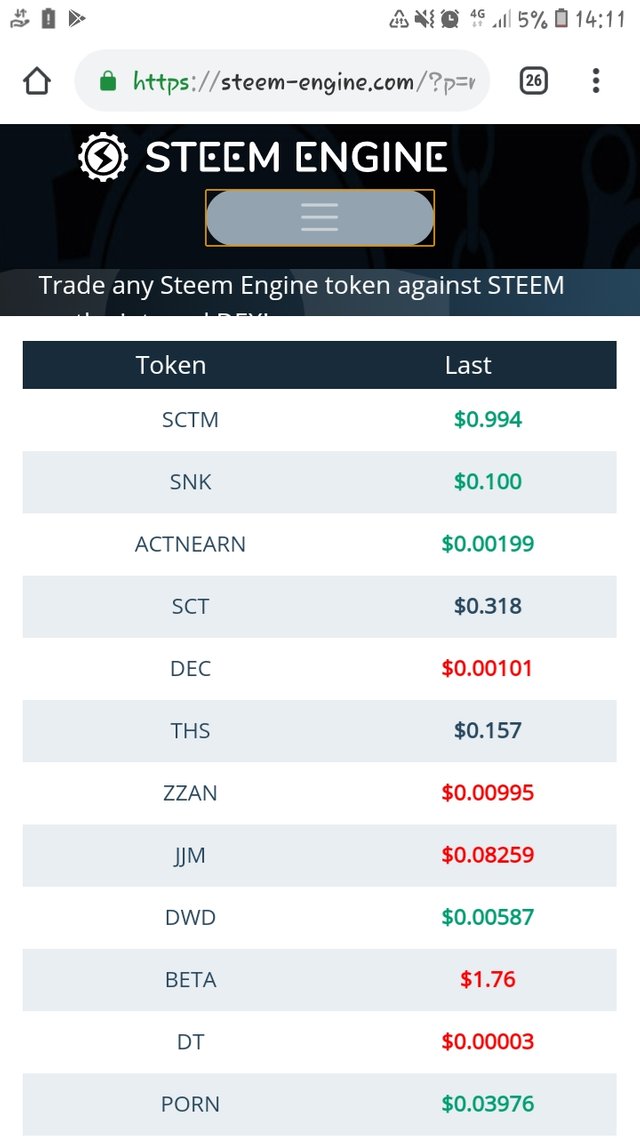 source
After a long sleep I finally woke up and returned to monitoring the cryptocurenncy market, seeing an increasingly active SMT and I was amazed by this token
#actnearn
. the tight and busy level of market capitalization makes me believe that
#actnearn
has a good future.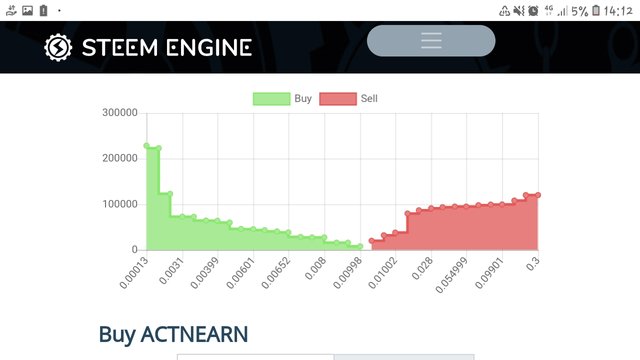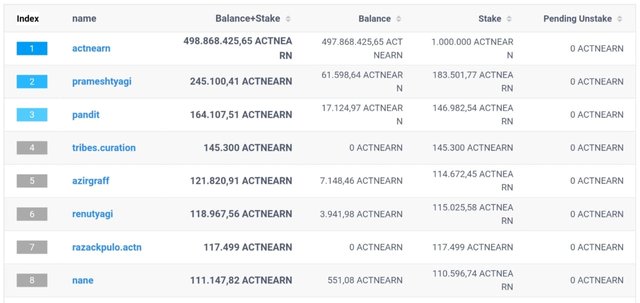 source
Looks like I'll be back in my
#actnaern
token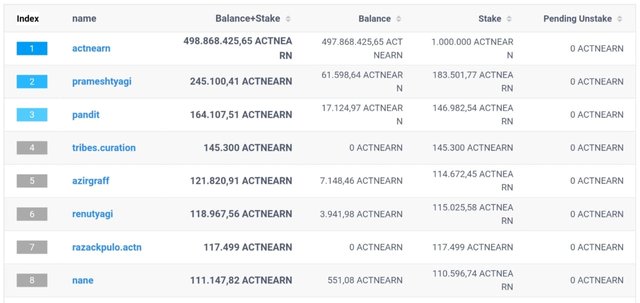 I have also monitored several accounts that have invested in #actnearn and made me believe that one day I would take part in #actnearn.
Disclaimer: Don't sell your valuable assets for investment in cryptocurrency, because the price of cryptocurrency is very fluctuating and has a high risk.