Special People On Steemit "Acts of Kindness" Entry # 6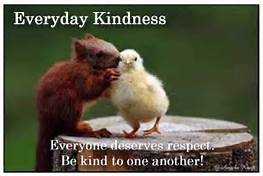 When you actually sit down and think of "random acts of kindness", you start to realize and think of the little things in life that we often take for granted. Like someone opening a door for you for instance or letting you out of a parking lot on a busy highway or intersection. Many of us take these small acts of kindness for granted and I am guilty as well.
Although since being diagnosed with MS and RA, I have learned to appreciate the smaller things in life and take it to heart when someone does something nice for me or for someone else for that matter. My eyes have been opened wide and I have a new perspective on life and realize how fragile and precious life really is.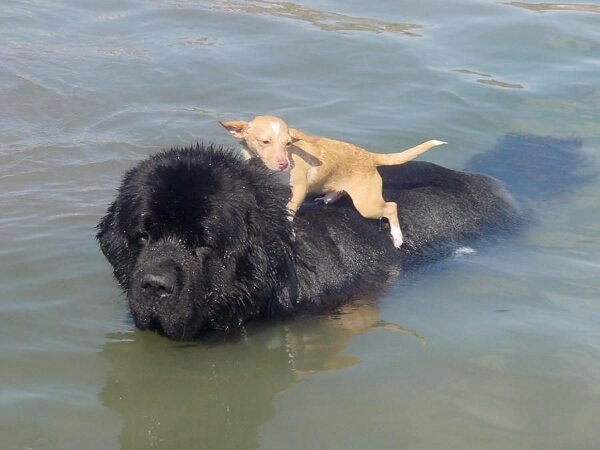 In one of my earlier blogs, I talked about being a very private person due to my law enforcement career and then contracting MS. I also talked about being trapped in my own home staring at four walls every day while being bed ridden. I give credit to my dog for helping me tremendously get through those tough times dealing with the health issues, financial burdens and the fact that the profession that I loved so dearly and worked so hard for had suddenly ended. Lying in bed 24/7 thinking about all of those things will wear the toughest of men down, trust me.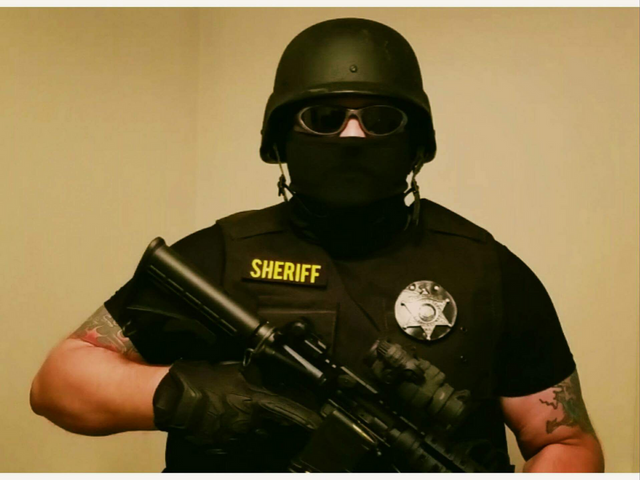 I needed a social outlet extremely bad. My puppy helped immensely, but I needed human social interaction in a bad kind of way! I decided to start a YouTube channel and began socializing with people in the guitar, firearms and precious metals community. This actually helped with taking my mind off of the traumatic experiences that I was going through. I met a lot of nice people since I created my channel. As a matter of fact, my very first blog about "acts of kindness" was about someone that I met on YouTube. I then started a Fakebook account but quickly became burned out with that.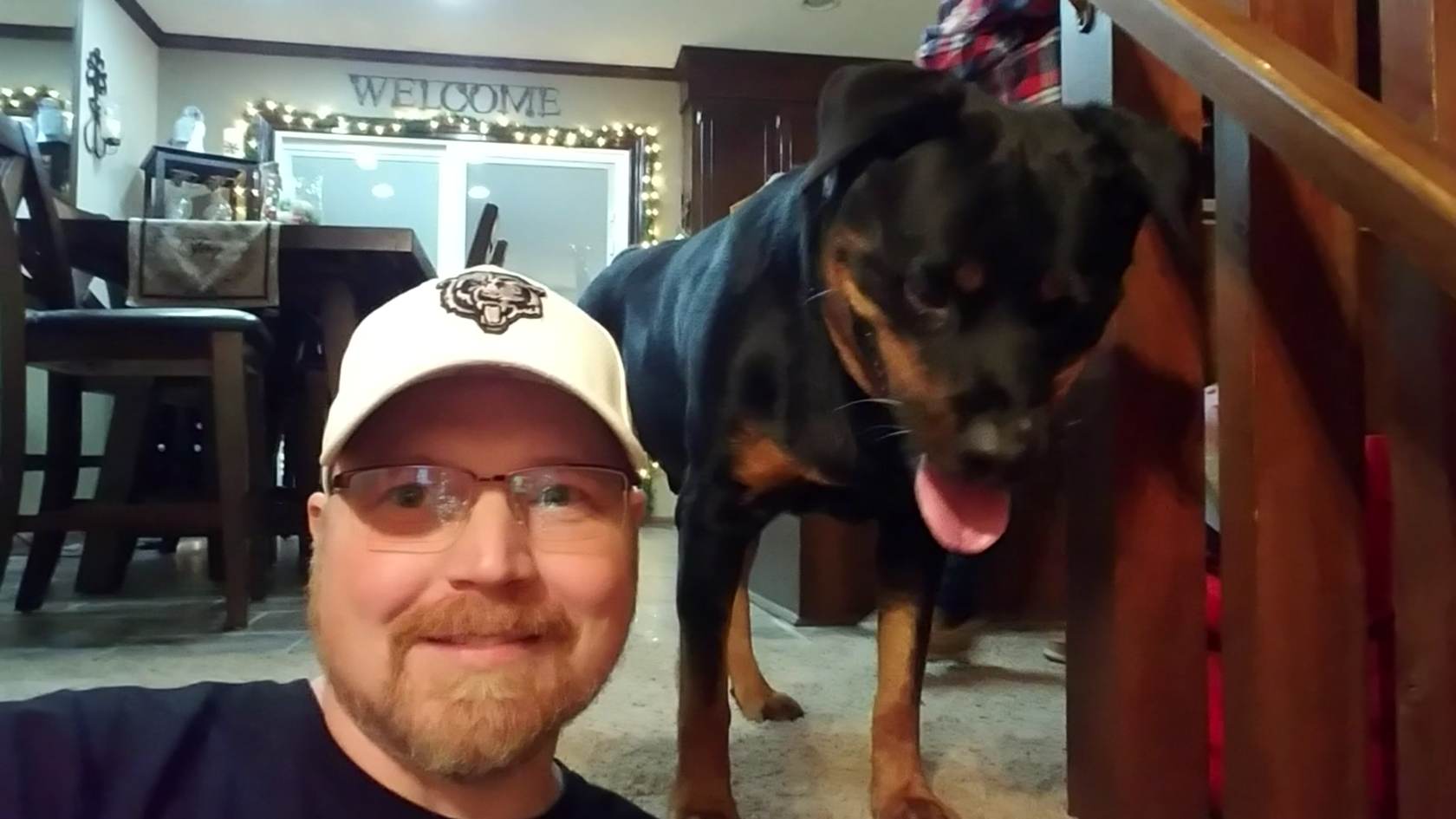 Then here comes steemit! I had been hearing positive things about the platform and decided to give it a try. I started my account in July and have been having a lot of fun on here. It's taking a lot of getting used to but I'm catching on, thanks to some really great people that I've met on here.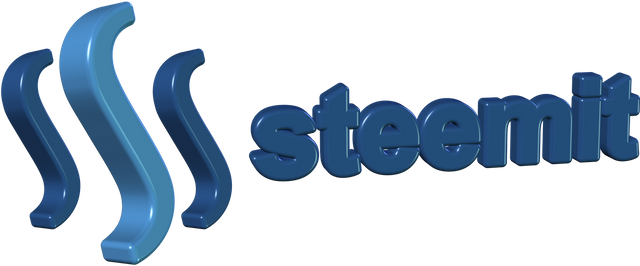 There's one person in particular that I have become really attached to in just the short amount of time that we've been corresponding with each other. I feel like she has taken me under her wing so to speak. It's actually amazing that we have crossed paths in the manner that we have. We are two totally different people that live in two separate countries but we share a lot of things in common. She also has MS and has had great success with putting her disease in to remission. She has taken tremendous amounts of time to respond to my many questions that I've had. She has put in a lot of time and effort in to providing me with helpful information including videos and links that she thinks can help me. She is truly a genuine good hearted person that deserves recognition and respect. I am proud and also fortunate to call her my friend. Thank you so much for everything that you have done for me @rebeccaryan ! I am truly grateful for your friendship and your willingness to help a total stranger!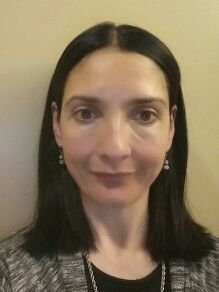 Image 1 was taken from Google Images
Image 2 was taken from Google Images
Image 3 is me and my own picture
Image 4 is me and my dog...I'm the one on the left
Image 5 was taken from Google Images
Image 6 was stolen from @rebeccaryan Sorry ;)