ADSactly Announcement - Matchpool
Join us on Matchpool!
Hey ADSactly Community! We're happy to announce that in addition to our Discord Server and Telegram group, we will be expanding to the Matchpool platform! We have opened 3 pools - A Cryptocurrency Traders Pool, a Blockchain Mentorship Pool and a Crypto-Futures pool. Each Pool offers users a unique experience to interact with members of the ADSactly community in both a personal and professional capacity.
So What's Matchpool?
Matchpool is a unique match-making platform that pairs users within pools using a peer-to-peer matchmaking system where the pool owner manually matches users. These pools can be home to anything from interests to hobbies to businesses, etc.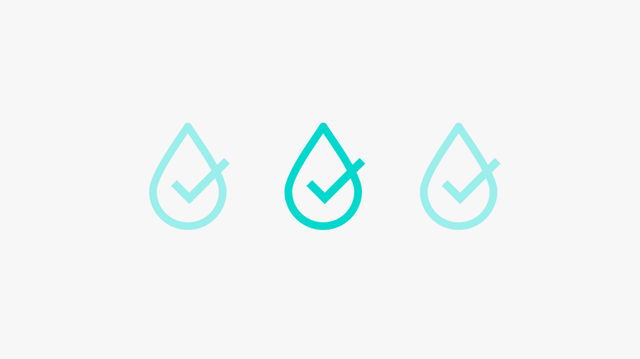 The Traders Pool [OTC Market]
Our OTC Market pool will have two components: One will be a general OTC market that will act as an escrow market between users within the pool. The trades will be facilitated by the pool owners (Us) and each interaction will be matched on a buyer-to-seller basis. Our hope for this pool is to act as a known middle-man so that users will know that there is a third party that can mitigate any potential disagreements or misunderstandings between both parties.
Join the Pool here: https://app.matchpool.com/#/pool/52
The second component of the OTC market will be token-specific markets. These markets will be specifically for one type of cryptocurrency. As of this post, we have 2 active markets: STEEM OTC and FairCoin OTC, each market will have a set price of +4% and changes weekly.
Join the STEEM OTC here: https://app.matchpool.com/#/pool/100
Join the FairCoin OTC here: https://app.matchpool.com/#/pool/99

The Crypto Mentorship Pool
As you know, ADSactly has a huge community of cryptocurrency traders that range in skill and knowledge of the space. The Mentorship Pool that we set up on Matchpool will act as a hub for our community of traders, enthusiasts and developers to gather and discuss news, technical indicators, and strategies. Users can be paired on a mentor-to-mentee basis. All skill levels are welcome!
Join the Pool here: https://app.matchpool.com/#/pool/53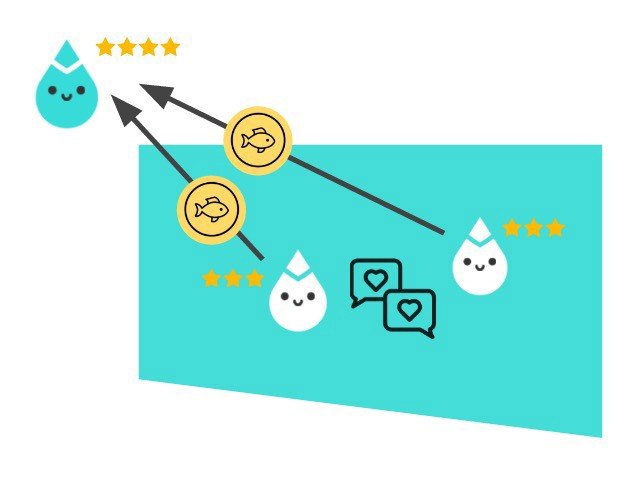 The Crypto Futures Pool
Our crypto futures pool has been created with a unique goal in mind. Although experimental, we were hoping to create a way for users to buy and sell cryptocurrencies. We want to allow users to buy 'futures' in tokens that have a timed release based upon when a set number of pool members is reached. For example, users send tranches of 500 guppies to a BTC futures pool, once the pool reaches the set capacity, the btc will liquidate into the users wallets based upon the current market rate. This new form of investing is risky and we don't recommend it.
Join the Pool here: https://app.matchpool.com/#/pool/54
Thanks for reading! See you poolside,
ADSactly Team
Click on the coin to join our Discord Chat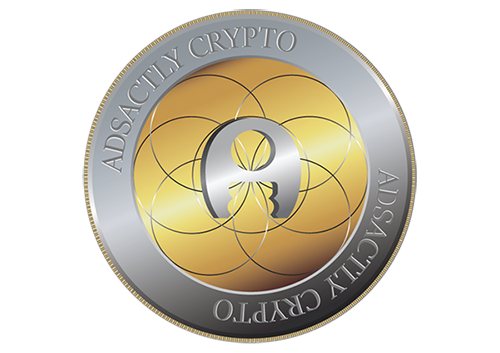 ---
Vote @adsactly-witness for Steem witness!
Witness proposal is here:



Go To Steem Witness Page
In the bottom of the page type: adsactly-witness and press vote.



Use small letters and no "@" sign. Or, click here to vote directly!
Thank you!

---