ADSactly Remains Dedicated to the Development of the Steem Community.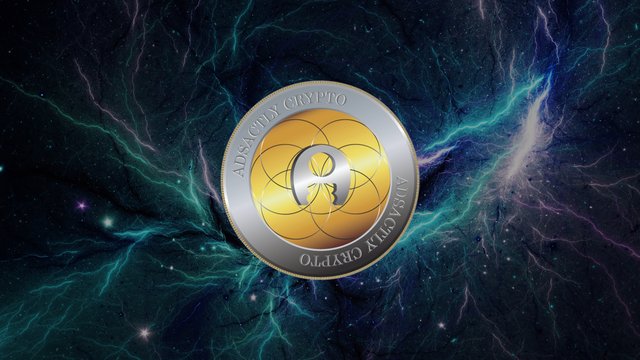 This is a wonderful time to be involved in the crypto sphere; prices are low across the board reducing risk for investments of any kind, our true enemy (the central banking empire) is feeling the pressure, and the impending bitcoin halving shows promise to reinforce cryptocurrency. With all the confusion from recent changes, we at ADSactly wanted to remind the Steemit community that we remain dedicated to you and our blockchain. We have been actively pursuing community cooperation and development here since May of 2016, and we have no plans to leave. We want everyone, especially those facing fears about Steemit right now, to know that ADSactly is still here to support you.

In the simplest of terms ADSactly is a
resource network
. Or a
decentralized open value economic system
that is built up by individuals, organizations, cryptocurrencies and communities that have agreed to join forces to help YOU find exactly what you are looking for when you need it most!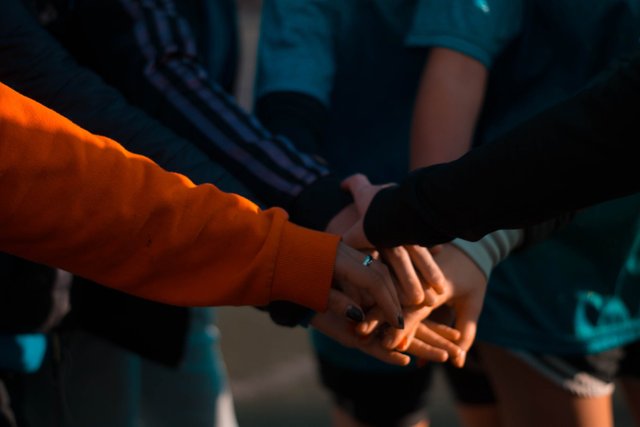 We can be utilized to help you find networkers, entrepreneurs, marketers, investors, contributors, developers, volunteers and more to help develop your projects. We can assist you with getting more involved with Bitcoin, cryptocurrencies, forex trading, stocks/bonds, smart contracts, P2P distributed systems in general, shared land/communities, shared housing, 3D printing, virtual reality, media production, and just about anything else you can think of. Perhaps you need resources for learning how to grow and secure your private wealth outside of the corrupt financial system by cooperating strategically with like-minded individuals that want to help you succeed.


To do this we apply voluntary open membership of individuals or groups providing value to a collective community-owned and operated organization all moving towards a common goal or interest, known as Cooperatives. I'm sure many of you have heard of similar organizations, for example grocery Co-Ops. Membership is open to all persons able to provide their services and is willing to accept the responsibilities of membership without gender, social, racial, political or religious discrimination.


Cooperatives serve their members most effectively by strengthening the cooperative movement through working together while focusing on member's needs, fostering the development of their communities through policies acceptable to members, informing the general public about the nature and benefits of cooperation to encourage engagement, and by the education and training of their members, elected representatives, and contractors.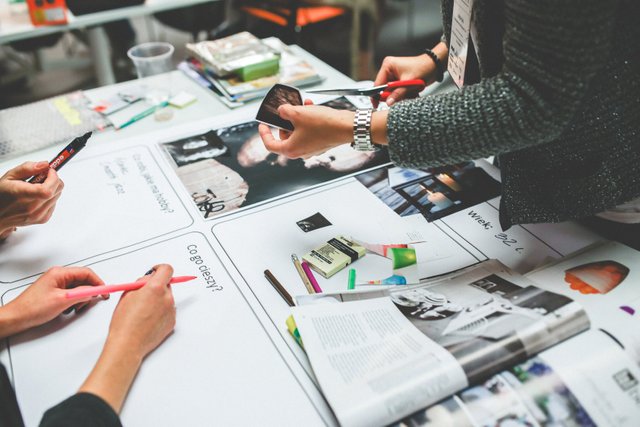 Cooperatives are democratic organizations controlled by their members, who actively participate in setting policies and making decisions. Men and women serving as elected representatives have equal voting rights based on one member, one vote. Although Cooperatives may deal with other organizations (including governments and NGOs) or raise capital from external sources, they do so on terms that ensure democratic control by their members and maintain their cooperative interdependence.
Members contribute equitably to the capital of their Co-Op, at least part of that capital is the common property of the Cooperative. Members usually receive limited financial compensation, if any, on capital subscribed as a condition of membership. This allows us to grow as a community by allocating surpluses for any or all the following purposes: developing the Cooperative, benefiting the members in proportion to their transactions with the Cooperative, and supporting other activities approved by the members.
Our 'core' team do their best to operate this initiative upholding a culture of honesty and integrity by remaining transparent and available to the Co-op members. Members currently involved in the core operations of ADSactly are long-standing Steemians including:
@Adsactly
@Whatsup
@Enginewitty
@Morkrock
@Mrviquez
@Accio
@Alexvan
@Rival
@biglipsmama
@ADSToshi
A good way to put all of this into perspective is by visualizing a kingdom. There are countless citizens each with their unique value to contribute. There are Lords with money to spend, there are farmers needed to till the soil, there are seamstresses to clothe, bakers to feed, jesters to entertain, each person no matter their role important to the operation of the kingdom. When the citizens of the kingdom come together with their varied skill sets to build up the infrastructure, the entire land flourishes.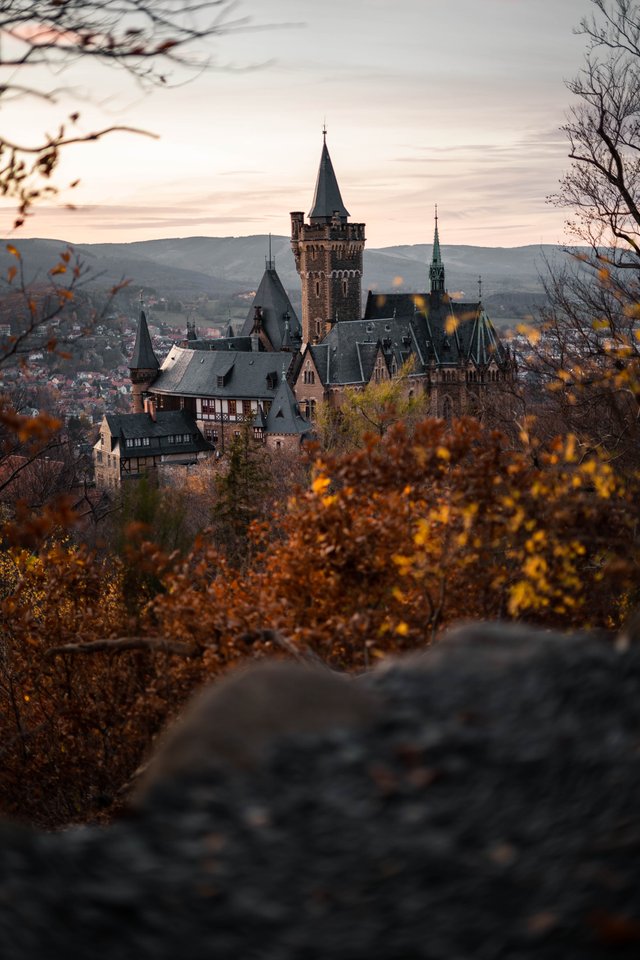 There are many ways for us to connect and come together for example; joining our Steemit community and interacting with votes and comments, by hopping over to our discord to chat with the community in real-time, and by joining in on our weekly hangouts and podcasts! That is what we're here for, to build and flourish together. Whatever your skill may be, YOU have value. Bring your skill, interact, and create.
Not only do we receive the large benefit that the stronger our Co-Op becomes the more influence we as a group have on the blockchain… whereas a month ago many of our voices weren't heard… it may be entirely easy for you to earn by contributing value.


Our Co-Op enabled project support alone can be nearly priceless, enabling your projects to grow via connections but there are many other ways to bear fruit here as well, namely from community curation. The way this works is that vetted members regularly go through our community page and hashtags searching for valuable, quality content.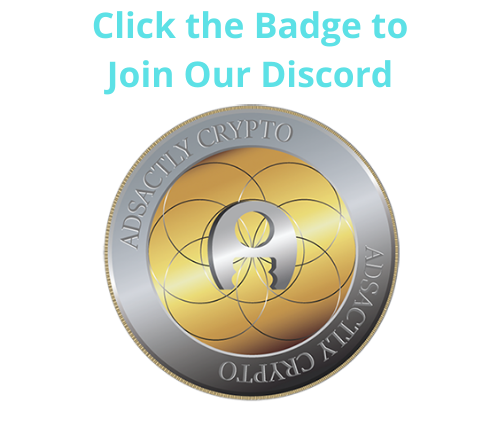 When we find good quality content there are possibilities to earn exposure via discord post promotion, resteems from members or the ADSactly page. This also comes with possibilities to earn SP/SBD by community votes, by being hit with a vote linked to a curation trail for higher past-revenue, or by earning points in a tiered curation system (the more points you earn, the higher your community standing and rewards become.)
We also hold a variety of contests, with rewards like Steem Power delegations you can use to make profits curating other community members! We will also be working towards the integration of our Bitshare token to be earned and utilized within the community.

As a witness, we have been and will continue to remain neutral about recent events. We would, however, like it to be known that we do not condone the freezing of an individual's stake or any similar actions. We will be updating our server to run either 22.1 or 22.5 shortly. Any other important witness information will be divulged in a separate post. If you enjoy our services or otherwise support our initiative please vote for @ADSactly-Witness.


We are aware of and acknowledge our account and stake on the new Hive blockchain. It is possible that in the future we may decide to expand and operate on both chains, as of now our focus is building and solidifying our Co-Op on the Steem blockchain.


We are very interested in seeing who remains here, so give us a shout out in the comments! We also would appreciate any past supporters who are still with us to make themselves known.

You and I are a part of the same community. Once you join ADSactly, no matter who you are or where you are from, you are the part of our team.

You can be promoted to higher positions based on your effort and willingness to help the community through our tier-based rewards.

There are many ways to earn with ADSactly.

You are free to express yourself. We believe in decentralization and your input is valuable, but certain subject matters require permission from the core team to avoid undue disputes.

We wholeheartedly welcome project proposals, you can DM a detailed proposal to ADSactly core members on discord, you can also access specific rules for our discord server there.

Our Community Page | Our Discord Server | Analyst Take on the Current Market | Information on the Halvening | Image Credit | Image Credit | Image Credit
---
We would greatly appreciate your witness vote
To vote for (ADSactly-witness) please click the link above, then find "ADSactly-witness" and click the upvote arrow or scroll to the bottom and type "ADSactly-witness" in the box
Thank You
---