DON'T LIVE IN THE SHADOWS OF OTHERS, TAKE YOUR OWN STAND AND LIVE YOUR OWN LIFE... WORDS OF LIFE "VOLUME 1"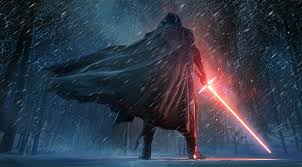 Its all about that first what makes you different from the rest that make you who you are, may at times people tend to take the same step with others therefor making the same mistake they have made alongside. The very minute you see yourself as you are things will start working for you.

not so long ago I always wanted to be like others having the same outcome as they do, but anything I set out to do never worked out which was so vexing, over and over again I ended up having the same output. Little did I know I was living the life of the people and not my own life, for that has made me the biggest failure.

At the end, I put my failures behind me, kept my eyes fixed to the goal ahead never looking back and always letting my past be the motivation I needed to keep me on the right track.

After all, that is said and done the truth still remains that no matter what you do or say always be true to your self, for it does not what other people may think or what they may say all that matter is believing in your self and what you can do to make the very best.
THANK YOU FOR READING