Do you worry about happier life and higher satisfaction of life too?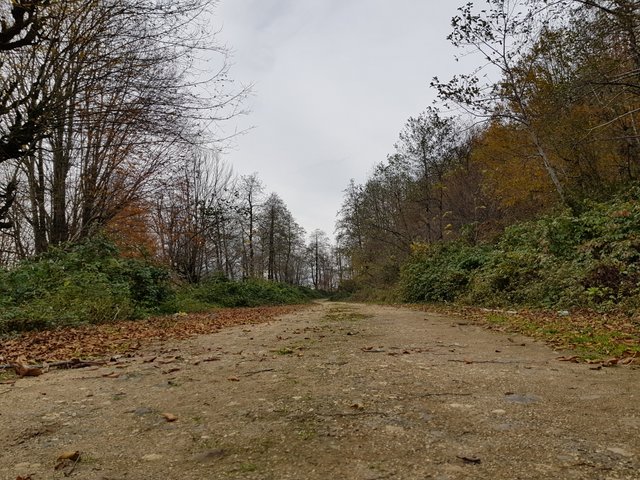 If so, let's know more about it. although many people have a high level of education and financial and welfare facilities, they don't necessarily feel happy. in order to experience more happiness in life, we need to know more about it.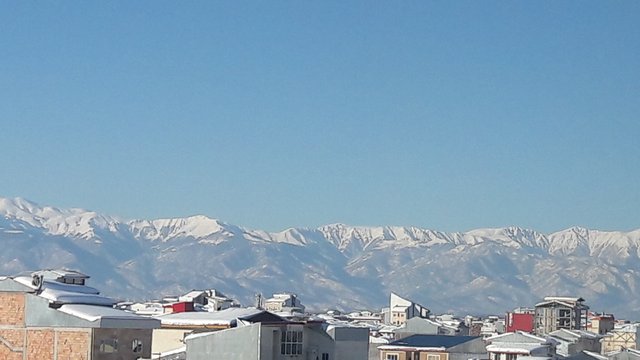 Happiness exists in spite of the general notion that there is little relation to age, gender, ethnicity and education, rather, its important affiliations are more of the social factors, such as:
Friends
successful marriage
Extraversion
thankful
Following recreational activities
Employment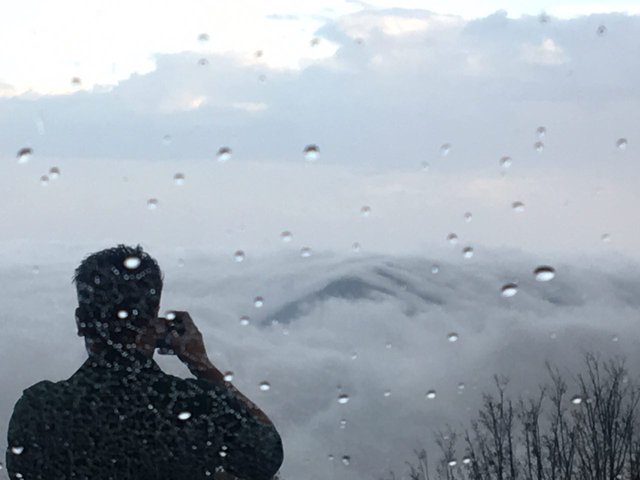 So good relationships with others are an important condition for the feeling of happiness and satisfaction of life, But, the increase income, has little to do with the satisfaction of life. rather, working with commitment in a certain subject that a person is interested in, that will feeling of joy and causing one to spend less time in disease and delay retirement.