POVCOIN: VIRTUAL REALITY GETS BETTER
The world is moving at a faster pace with technology obviously leading the road to this effect. The earlier one gets along with that, the better for him/her. People should simply appreciate modern technology and embrace the changes that accompanies it. For people who are curious about modern trends and technology would obviously not leave out blockchain technology since it has become an integral part of modern technology. No matter your lifestyle, there are still amazing ways to build on yourself through the right application of modern technology and that is the best way to go in the current world model. In recent times, there are many blockchain-based projects with great intentions to solve many issues affecting the life of humanity on earth. I wish to discuss an interesting project for the adult entertainment industry. Povcoin is the name of this interesting project which has great intentions to shape the adult entertainment industry and boost people's interest in that regard. As humans, majority of us who are sexually active patronise the adult entertainment industry mostly to strengthened or satisfy our insatiable sexual desires. Clearly, many sexually active individuals are potential consumers of adult contents to spice up their sex life. Hence there is the need to make good reforms in that regard by making innovative interventions.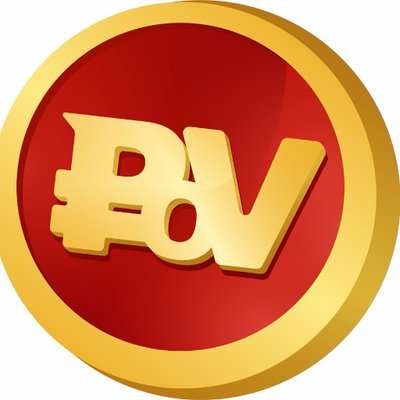 POVCoin project seeks to create an interactive, virtual, public cryptocurrency network with high level of anonymity and technical devices for the adult entertainment industry. By analysis the growing market size for adult contents and integrating it into POV and porn contents whiles creating adult toys with the input of users who give useful feedback and suggestions. The project has good intentions to promote sales and prevent the distribution of pirated content, through the involvement of all users on the site, obviously it makes no sense to steal and upload videos for free, when there is opportunity for you to earn on it. ( Virtual Reality)VR provide the right atmosphere to help the client in acquiring a more experienced sample, as well as POVCoin will help adults to choose the appropriate sex toys to help the client feel the interest when he watches any content on the platform.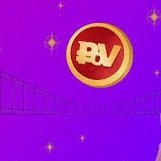 OPPORTUNITIES WITH POVCOIN
The amazing platform by Povcoin would not only entertain the individual authors but also all users. The good thing about the platform is that users also have the opportunity to earn together with the author. Performing creative arts and realizing their ideas through the right application of modern IT technology, thus every user of the platform, has a great opportunity to earn money. Through this incredible initiative by POVcoin, people would be much interested in making use of the growing market of virtual reality adult contents.
Aside the opportunity to create contents for adults to earn rewards in the form of tokens, there is also an opportunity to invest in this amazing project as an investor to participate in Token Sale and if you appreciate this amazing platform, then take part in the tokensale and help in the promotiom of virtual reality so that the adult entertainment industry can grow in the right direction.
More information can be found on the links below:
WEBSITE
POVCOIN APPLICATION
TELEGRAM
INDIEGOGO CAMPAIGN
AUTHORSHIP
BITCOINTALK PROFILE LINK: https://bitcointalk.org/index.php?action=profile;u=2511518