Real Aboriginal Cave Paintings
Check out these cave paintings that we found in the center of Australia a few months ago. They were in an extremely remote rocky outcrop, and it is very likely that they are unknown to science.
Location: A few hundred kilometers east of Mukinbudin, Western Australia.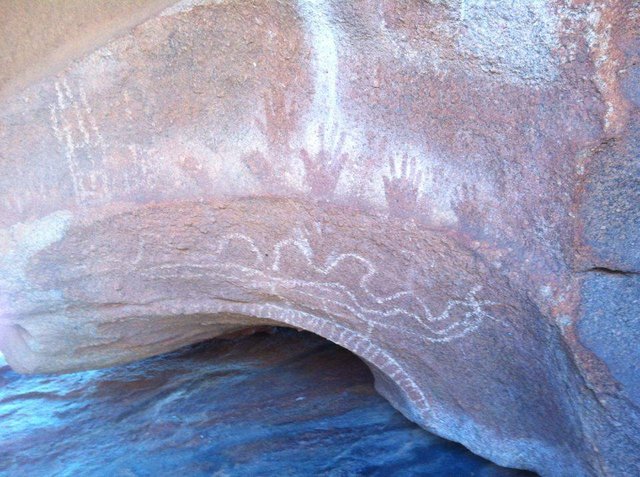 Feel free to support me by clicking on the following link. Who knows - you might even win a few of your favourite coins!