cosmonaut meals in space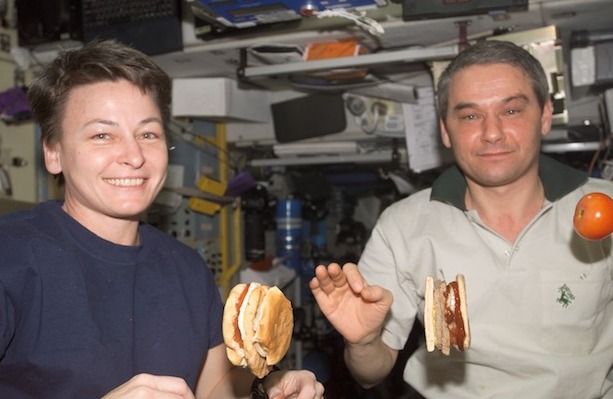 If you would like to become a cosmonaut one day, you need to know alot of things about them especially their life and how it will be when they travel to discover the wide misterious space.
The cosmonauts thought alot befor they decided to become like that, it really a hard decision, and who could takie it only people that are keen on space discover.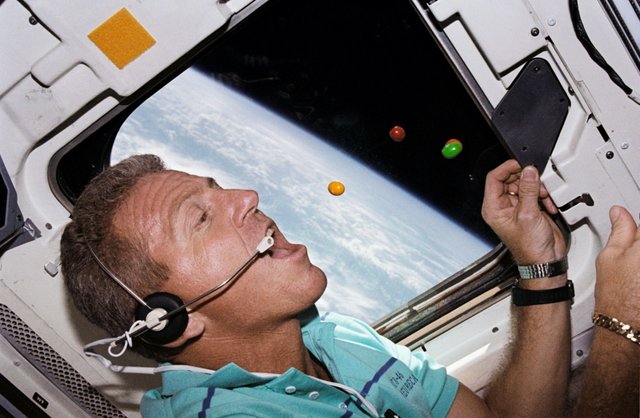 They are selected from a list of people selected and befor they travel, they will have a periods of training .
On that period they will executate alot of hard missions that they are some situation will be found later when they travel.
cosmonaut nutrition is one of the most important questions :
Vegetables such as onion garlic , tomatos etc..
Fruits such as orange banana etc...
beef and turkey meat
supplements to increase their nutrition.
They are always freezed only when they use them.
They eat the food and prepeare it with techniques learnet befor travling for the severity condition.
Hope you liked the subject.
Follow me @fedismaoui