🎥 Very spectacular video of my Night Dive adventure in the Maldives! (#2)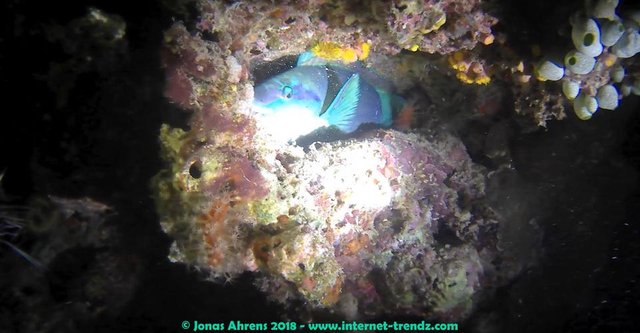 ---
Hey Steemians & diving interested people,

I have cutted & uploaded the next very interesting video of my fascinating night dive adventure in the house reef of the Vilamendhoo Island Resort (South Ari Atoll) in the Maldives! This is the best recording of this spectacular dive and take a look to the right too, the sleeping fish inside a hole of a coral is not the only highlight....:
The duration of this dive was 50 minutes, the water was as warm as on the day (28-30 degrees water temperature) and our maximum depth was around 30 meters.

We started our dive without a guide at sunset and we were a team of four experienced people at this dive.

Four people was a perfect number of persons, because so we had more flashlights with us and we were able to split into two teams with 2 persons anytime for any reasons. I will search if I have more good recordings of this night dive adventure in the next days and anyways stay tuned for other interesting stuff. 👍
---
Greetings from Berlin and hear you in my next article!

Jonas Ahrens @future24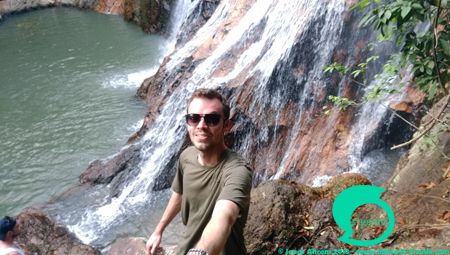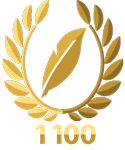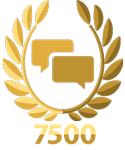 Badgets by steemitboard.com - Thanks to @arcange!




My Steepshot Profile | Google Play Download
---
PS: Have you already tested the Busy Boost for your Steemit articles? Here is my invitation link for you: http://bit.ly/busy_org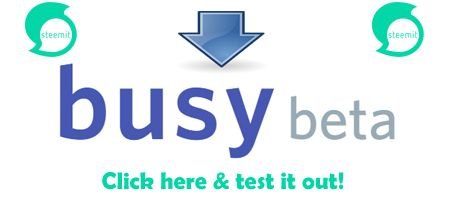 PSS: Have you already tested the Minnowbooster Service with different opportunities for all Steemit members?

Here is my invitation link for you: http://bit.ly/minnowbooster