Reaching Baralacha pass tomorrow, and capturing Yunam day after tomorrow
After 8 kms of trek through dense pine trees following the shephard's trail we reached Basecamp near Bharatpur and the Yunam Peak is visible from here. Its 14000 metres and we still have 20 more KMS of aclimitization to reach to the peak .
Its very much cold here, my body is shivering and feeling pain in back due to heavy load in my bag.
Carrying sleeping bag, food and tent along with us andplanning to reach the peak by day afer tomorrow.
Hope everything goes well . sharing pics of the peak from basecamp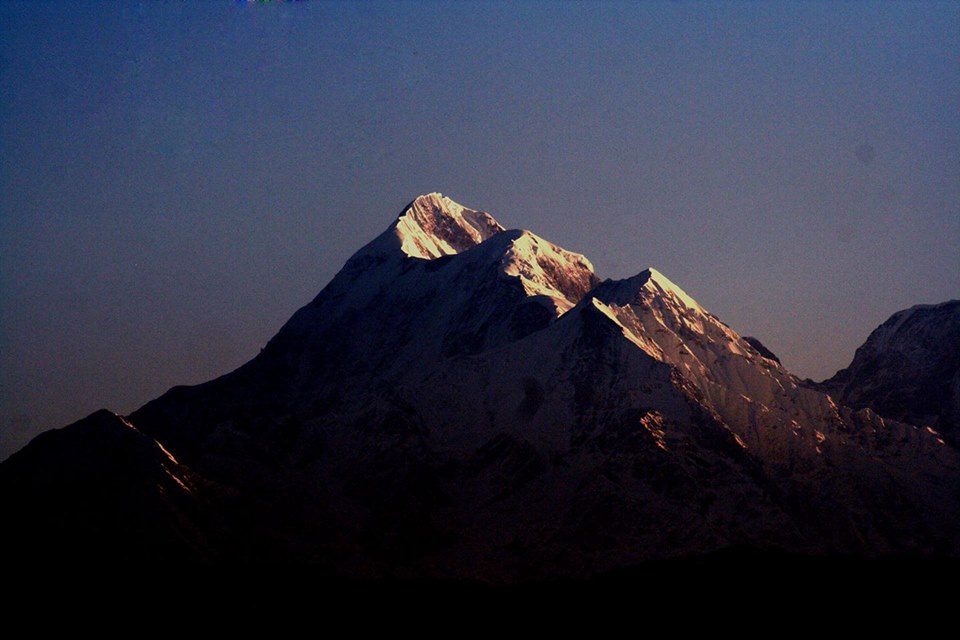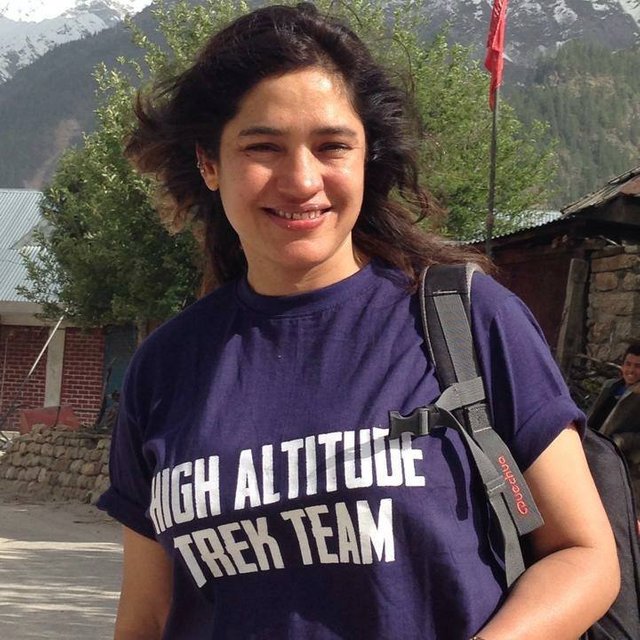 So much thankful to the crew members. Really fan of her, she is great, supportive, courageous and strong enough to climb any peak in the world . Thankful to Sunita Rathee for helping in the route.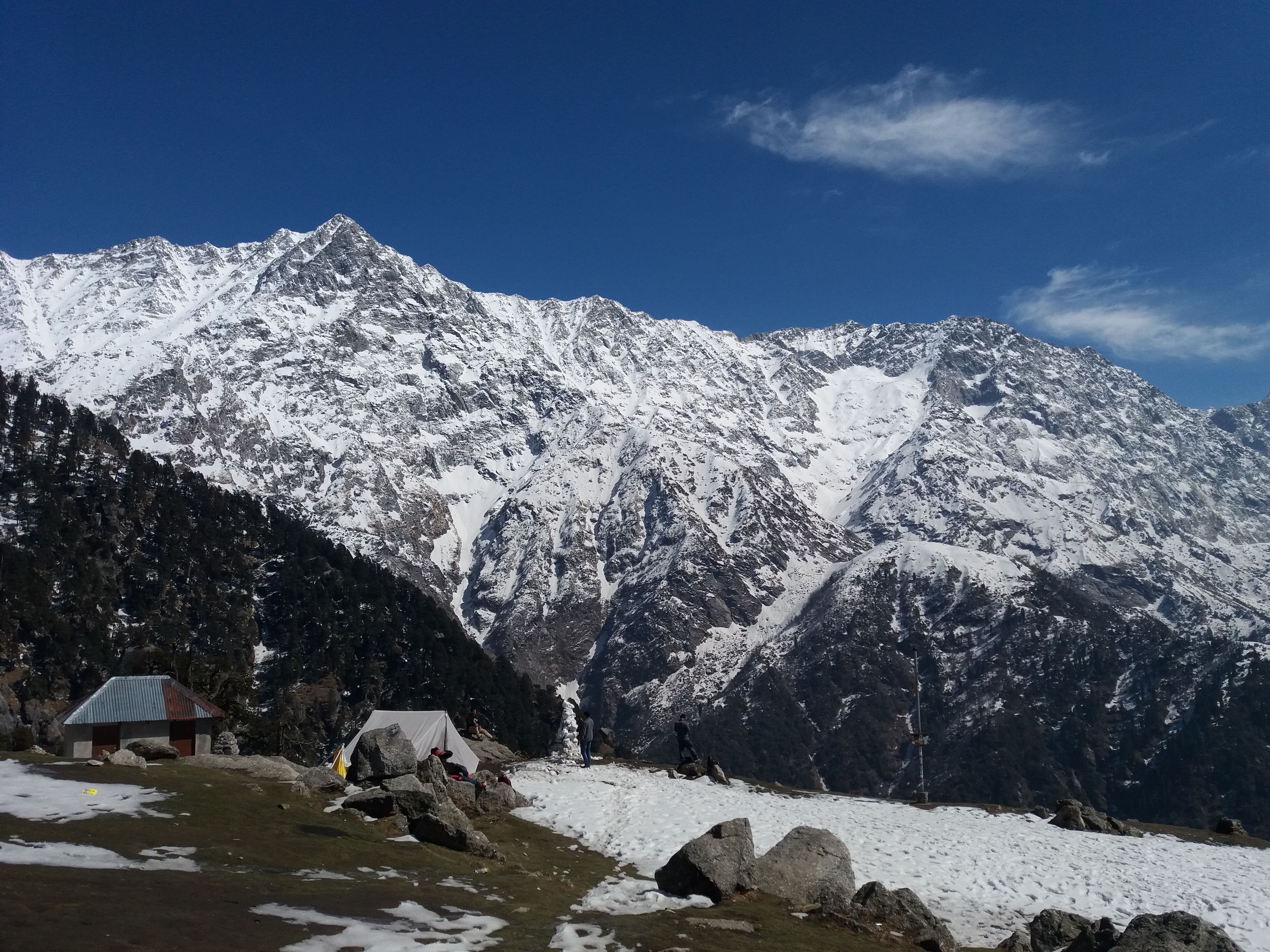 photos on the way from Bharatpur and jispa village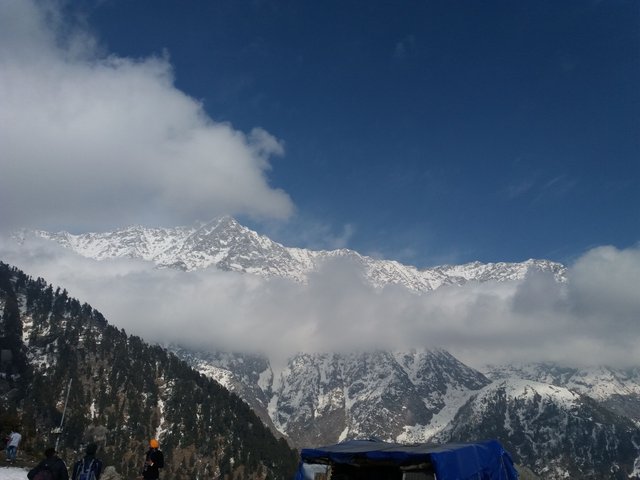 its too much scary watching downwards here. Sleeping tight to-night and in the morning will start again towards the pass.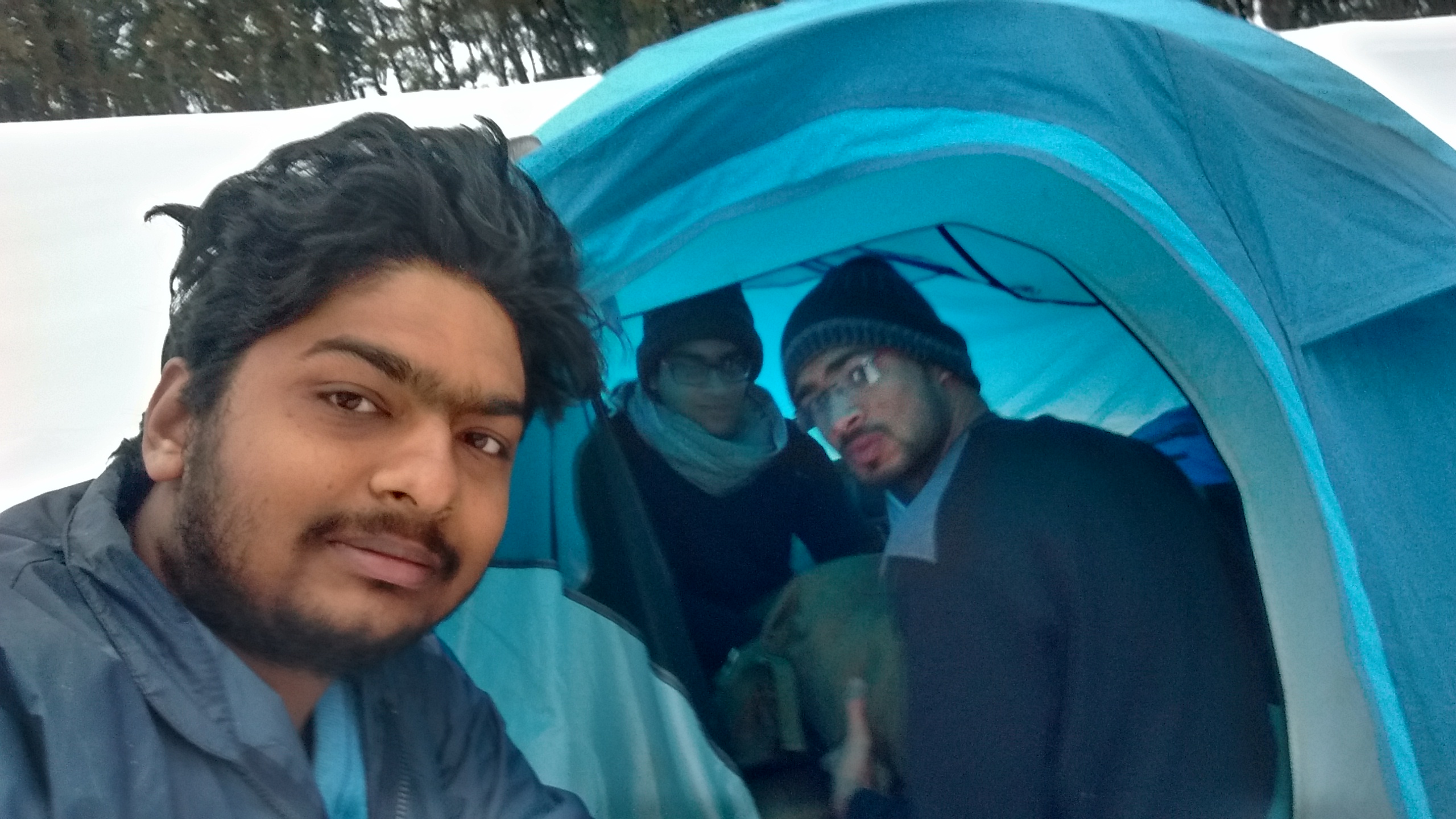 Good night
Stay Tuned