impaw.com has officially launched, come check it out!
impaw.com official site is now launched. Come drop by, subscribe to the IMPAW website & various social media to stay updated to new beautiful artworks and fun webcomics! With love, Kat Meister Adores~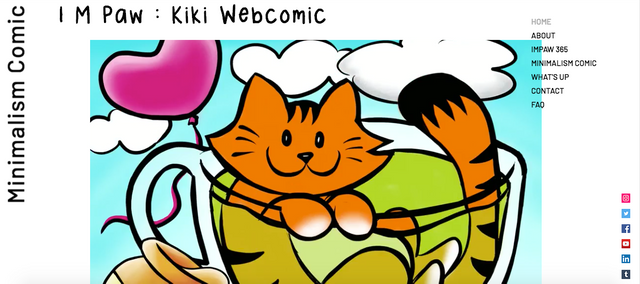 https://www.impaw.com
Please add/subscribe to my various channels to stay up to date with new artworks and comics, and follow me onto my whereabouts!
Website: https://impaw.com
Instagram: https://www.instagram.com/impaw_kiki/
Twitter: https://twitter.com/impaw3
Facebook: https://www.facebook.com/katmeister.adores.16
Tumblr: https://www.tumblr.com/blog/impawfans