Stone Idols of San Agustin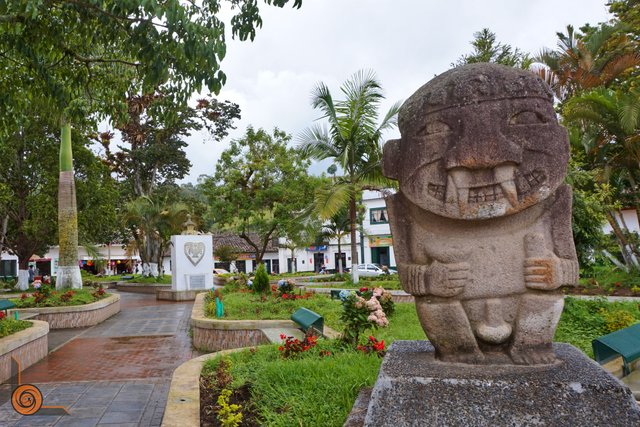 Relics from the past, carved in stone, their creators are gone and forgotten, but the stone remains, stone remembers.
San Agustin is a small Colombian town in the Andes, slumbering beside the source of River Magdalena, which then carries its waters across all the country all the way to the Caribbean Sea. About five thousand years ago it was one of the most significant ancient places on the continent, now San Augustin is actually a collection of ceremonial and burial sites scattered over an area of 400 square kilometers. Little is known about the people who lived there, they didn't have a written language and had disappeared many centuries before the Conquistadors arrived.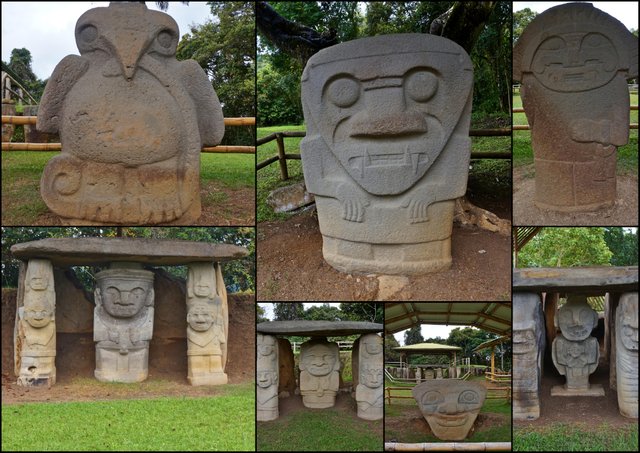 Some of the numerous stone idols of San Agustin
The legacy of the long-gone civilization is these stone statues ranging from as small as 20 centimeters to the impressive height of 7 meters. They represent different human and zoomorphic images - some smiling, some frowning, some are devoid of any expression.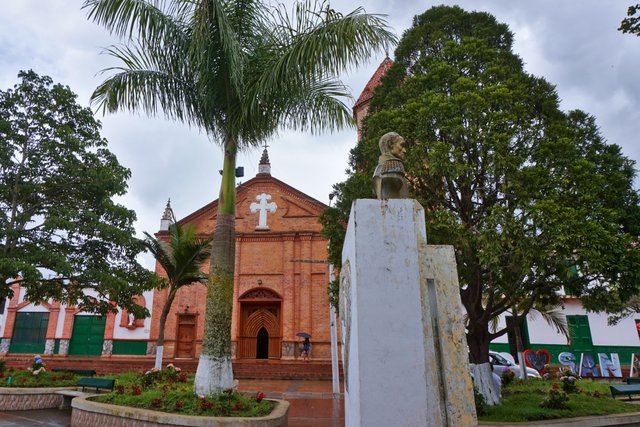 In the city itself there's only replicas of these statues, the originals are scattered around. The most notable place to see them is the Archaeological Park of San Agustin. When I went there, I got a bit lost in the countryside around and asked a local, where the entrance at. He told me, the entrance is not here, but this barbed wire fence on the right is separating the territory of the Park from the outside world. For me it looked like a free entrance to the otherwise paid place, for those who can take it. So I climbed the fence and slipped in the guarded zone.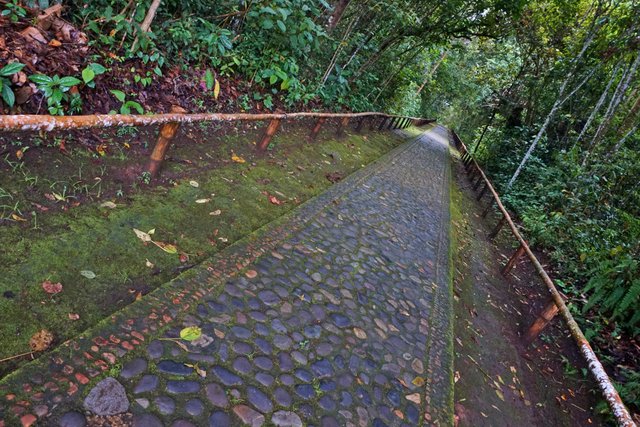 Inside they have a few sites with the unearthed statues and sacred pools, which the indigenous people used to worship water gods. It is called Ceremonial Lavapatas fountain.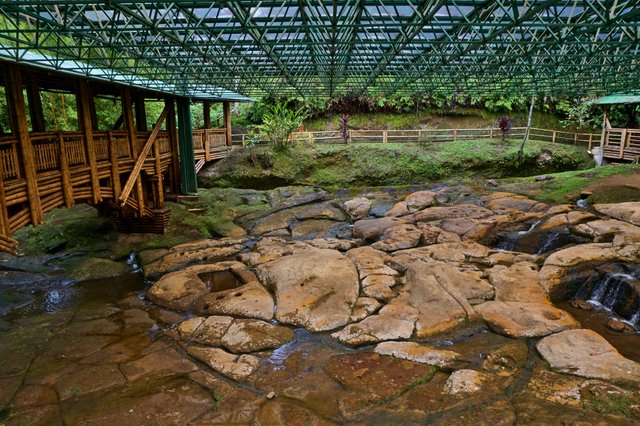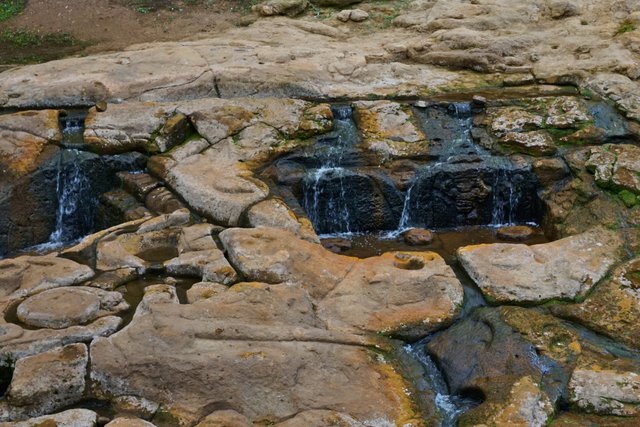 ---
But the thing that impressed me the most wasn't the ancient stones, but the colonies of black centipedes moving in mounds across the paved trails: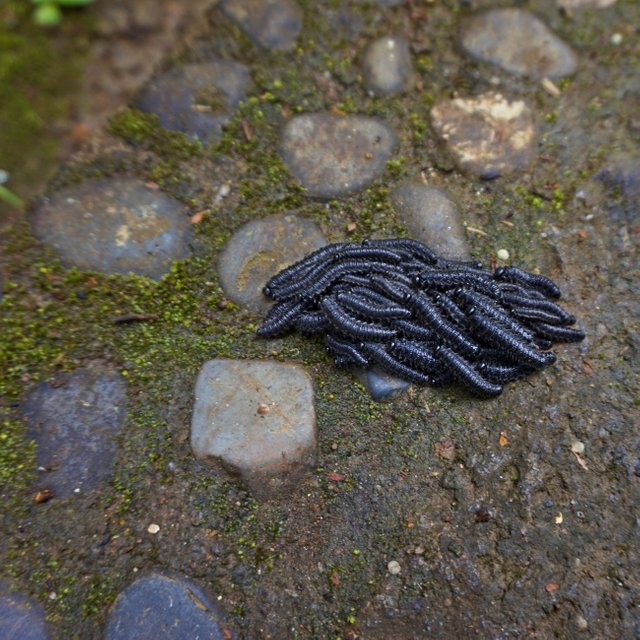 Fascinating. In any case, I didn't spend much time in San Agustin and soon moved on to my next point of interest, the Tatacoa Desert near Neiva, Colombia...

If you liked this post, consider giving it an upvote or resteem. Follow me on steemit and instagram for more cool stuff and stay loco!
Me on the other platforms:
---
To view my posts on @SteemitWorldMap click here:


「My recent posts」
Red Walls in Skazka Canyon, Kyrgyzstan
A Hiker's Teapot
Somewhere in Haiti
These boots are made for walkin'
Rooftops of the Colonial Quito
The Prettiest River Confluence I've seen so Far
「My best stories」
Sectants and magic potions, Ayahuaska experience in Colombia
Haiti: Poverty, gangsters and UN party
Exhausting ride along the border of Afghanistan
Overnight adventure in Haunted Bhangarh, a Ghost Town in India
Beheaded Goat and Bloody Idol above the Clouds in Himalayan Temple