Aergo ICO Review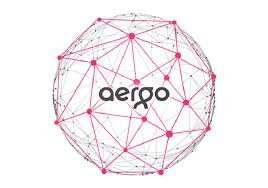 AERGO is a 4th generation "enterprise ready" blockchain protocol combined with an IT platform that uses advanced technologies.
AERGO aims to advance the enterprise blockchain by enabling the autonomous business and intends to open a new era of mass market usage of the blockchain technology.
AERGO's Architectural Functions -
The AERGO Platform has three main components:
AERGO Chain :–
A blockchain protocol designed to mitigate issues that stifle enterprise usage of permissionless networks. The chain will consist of a public, decentralized network of blockchains run by node providers. AERGO Chain utilizes a deterministic Delegated Proof of Stake (DPoS) consensus algorithm.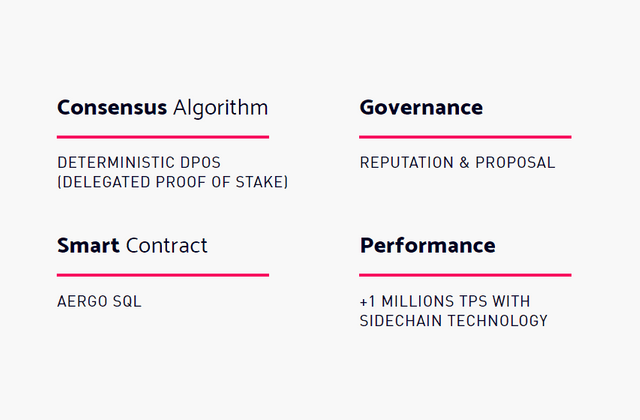 AERGO Hub :–
a blockchain hosting service that acts as a the public interface for building, testing, deploying and managing independent blockchains based on AERGO Chain. The Hub includes tools and supporting services to support the growth of the protocol, such as a smart oracle, serverless DB and content delivery network.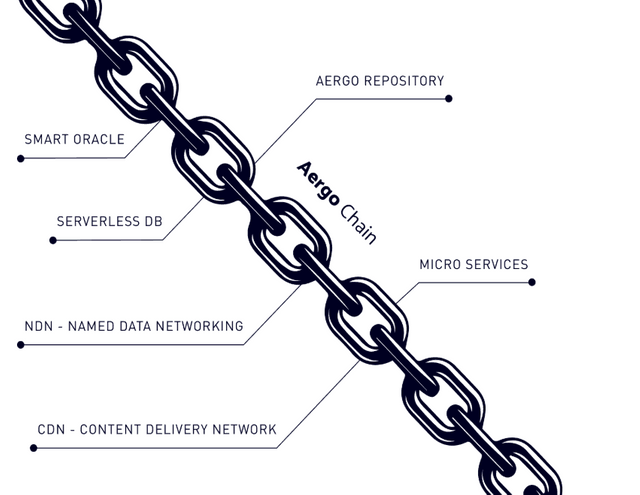 AERGO Marketplace :–
AERGO Marketplace aims to enable the sale and purchase of peer-to-peer computing assets. Examples of computing assets offered on the marketplace will include storage, computing power and algorithms. The AERGO Marketplace will be accessible via the AERGO Hub public interface.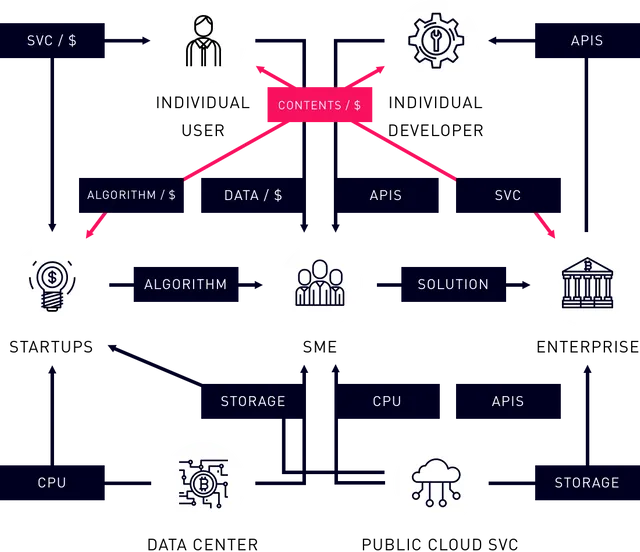 Big advantage : Blocko
The project is supported by Blocko, an established company that has delivered 23 in-production blockchain systems (for 20 companies) supporting over 25 million users.

Blocko is proposing to introduce AERGO to their existing clients so the project could gain attraction quickly.
We can see the following image to ky how it bring aergo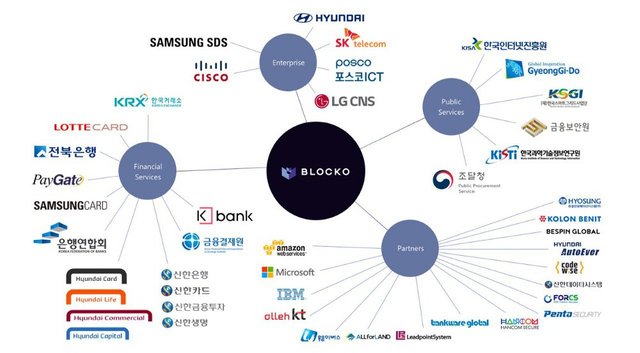 Roadmap :-
1
           2Q 2018

Smart contract that enables storing and accessing data and SQL-like scripting language.
2
          3Q 2018

AERGO with distributed version control that offers advanced backup & restore, point-in-time recovery, and multi-tenant repository.
3
           4Q 2018

Test network released for public to try out.
4
           1Q 2019

Blockchain protocol empowering deterministic and autonomous operation of dApps. It enhances transaction privacy through branching and merging the chain with strong concurrency control.
5
          3Q 2019

Public repository hub and marketplace for business and developers.
TOKEN METRICS :-
Total Supply :- 500,000,000 Aergo tokens
Token Sale :-. 30 %
Reserved by token issuer :- 25%
Employees of token issuer
and affiliates :- 5%
Advisors and key backers. :- 10%
community incentives and
strategic partners :- 30%
USE OF PROCEEDS
Roadmap and Development :- 40%
Marketing :- 15%
Ecosystem incubation :- 30%
Strategic alliances and
business development. :- 10%
Miscellaneous :- 5%
Comparing Aergo with Coinstack and Existing Public Blockchain Platforms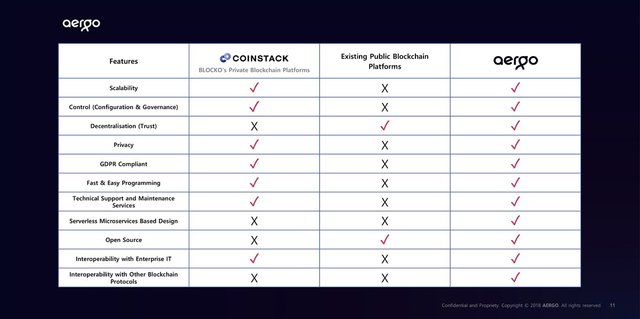 Aergo Ecosystem :-
AERGO ecosystem to have five key stakeholder groups:
General community and future end-application users (supporters and enthusiasts)

Geographic enablers (regional business partners)

Open-source developer community (developers)

Technology providers (blockchain hosts and cloud/telco providers)

Platform users (dApp providers, BLOCKO' customers and partners)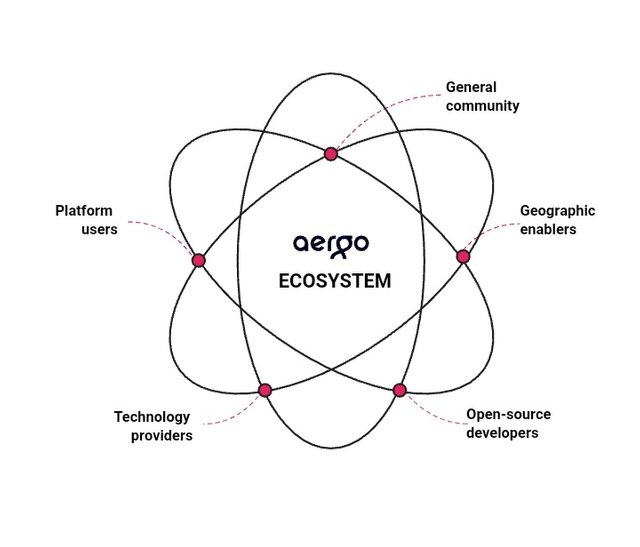 Reviews of famous Crypto Analysts and Websites :-
Ian Balina :- 80/100

Mandy :- 8.3/10

ICO DROPS :- HIGH

CryptoCalibur :- 84/100
And So many Positive and high Reviews
Team :-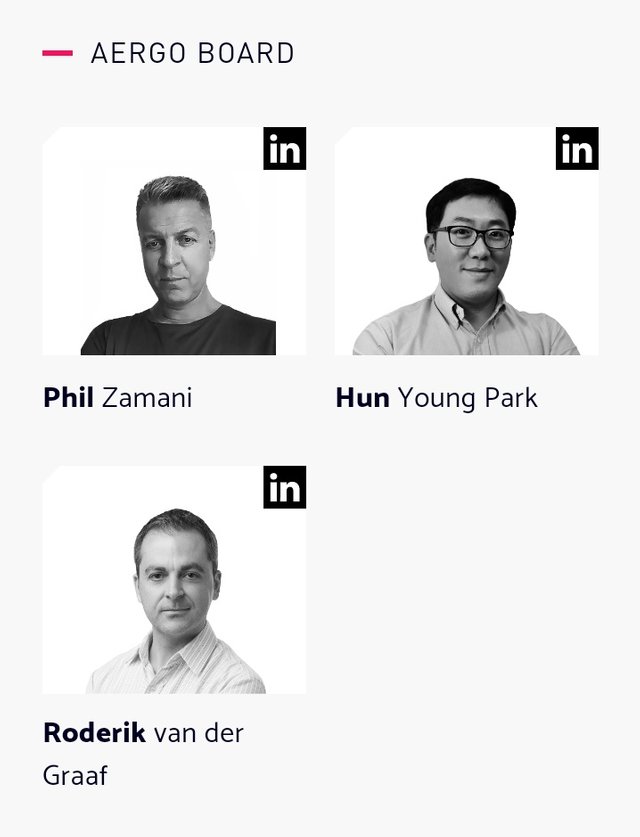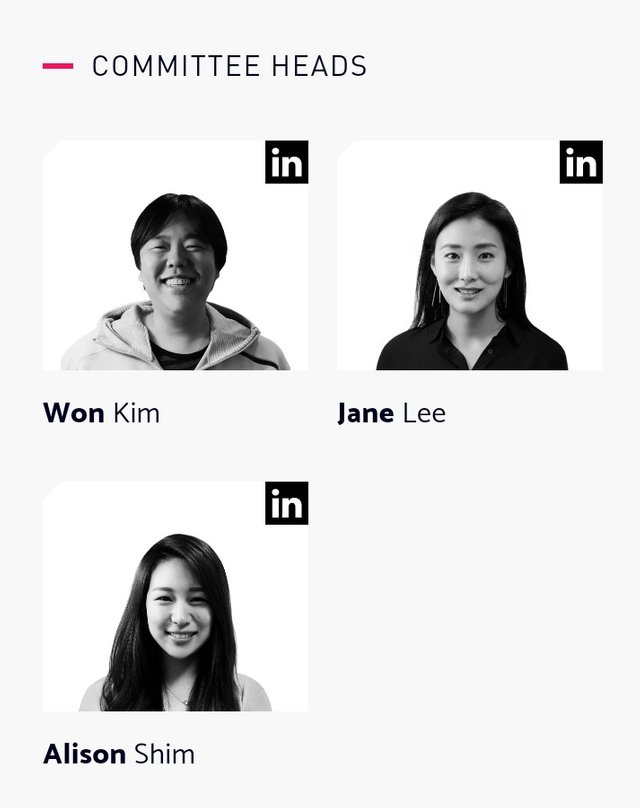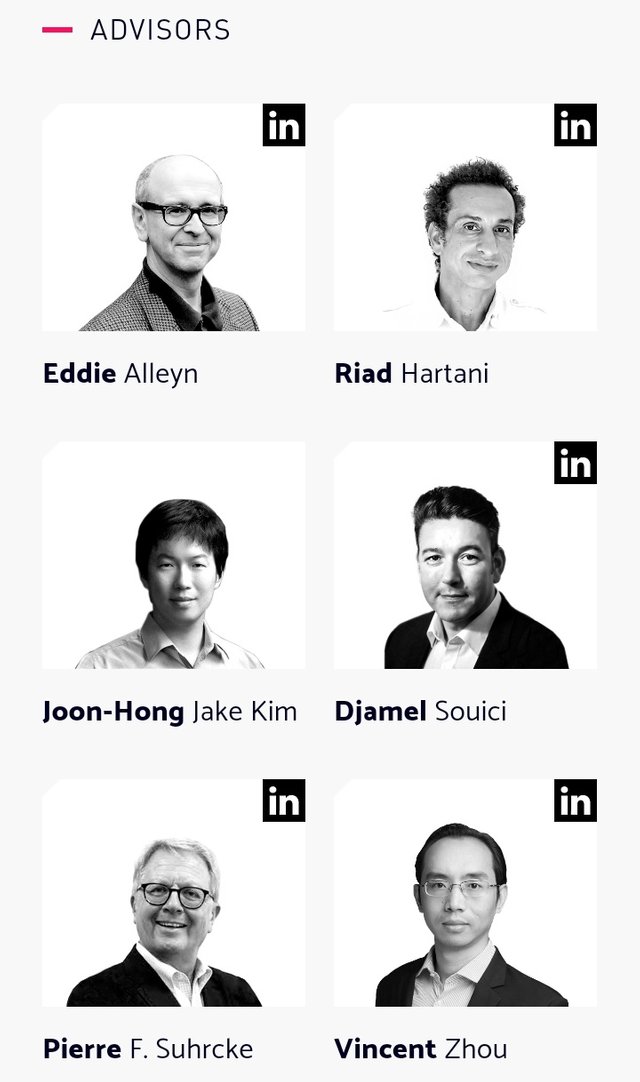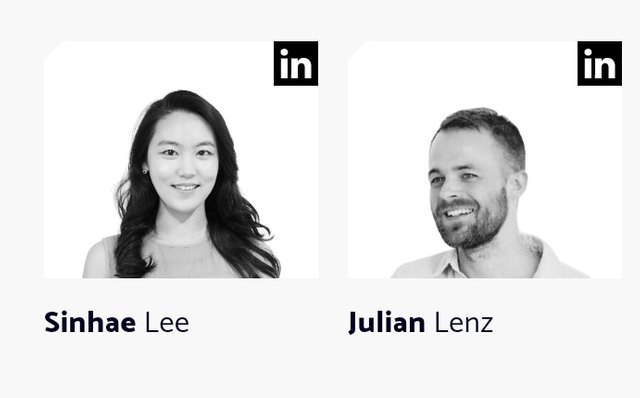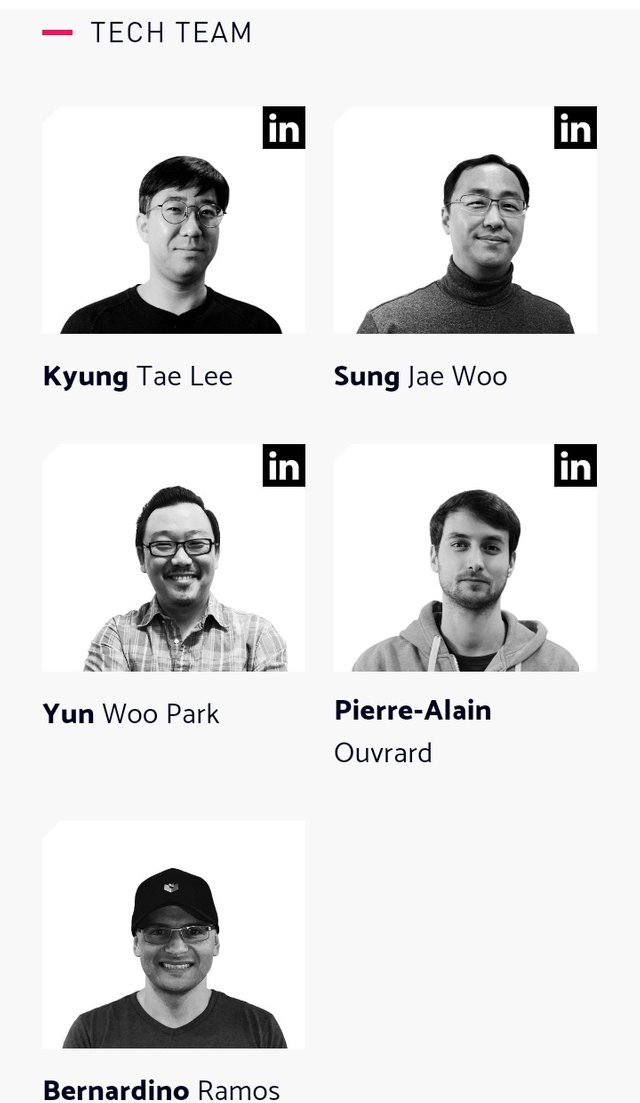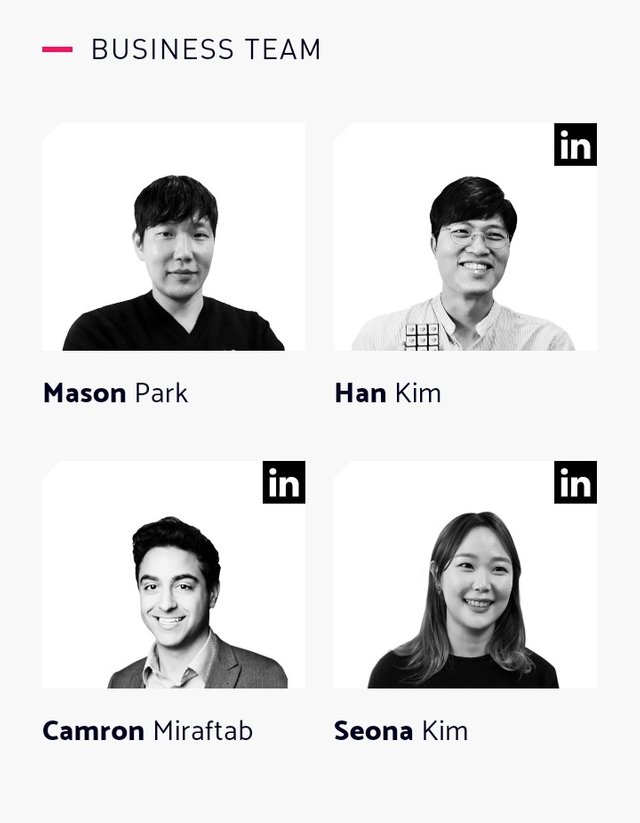 Investors :-
FBG Capital

GBIC

Lemniscop

Dekrypt Capital

Blockchain

JRR Crypto

CHAIN FUND

Block Crafters Capital

BA Capital
- RewarDrop Campaign :-
Aergo AERGO launched a RewarDrop campaign. In this campaign 3,275 community members are to be rewarded between US$250 and US$2,000 in AERGO tokens. The program will evaluate the community members with greatest impact to the AERGO ecosystem. In order to submit your contributions Aergo ask community members to complete the two steps before the 14th October 2018.
Link:-
https://get.aergo.io/r/C3eGJa2di8Pl
For more support, please visit the following
website :-
Telegram :-
https://t.me/aergoannouncements
Twitter :-