Get Inspired
There are times when we need to get things done but we feel less motivated and end up abandoning the task or it takes us more time to get done with, I was in that situation in the early hours of the day so I decided to look up some inspirational and/or motivational quote which I decided to share...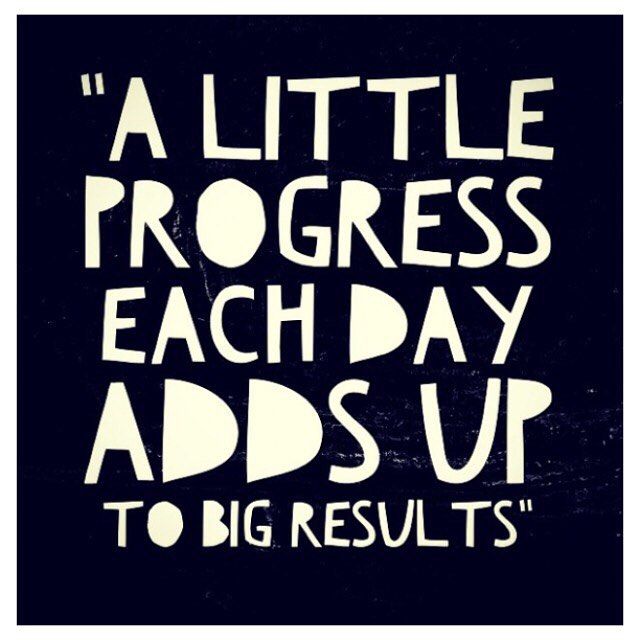 We only truly have ourselves to blame if we can't change our story around, remember you miss 100% of the shot you don't take.
"What pick yourself means is that it's never been easier to decide to be responsible for your own work, for your own agenda, for the change you make in the world. To have a chance to matter. Not to be finished right now, but starting now. Pick yourself means we should stop waiting and whining and stalling. The outcome is still in doubt, but it's clear that waiting just doesn't pay." — Seth Godin
Let's avoid living a life that isn't ours and embrace everything that we have.
Choose to be your authentic self, let go of who you think you should be in the future and be yourself now.
Time is the only resource we have, that if taken away every other thing becomes useless
Your time is limited, so don't waste it living someone else's life. Don't be trapped by dogma — which is living with the results of other people's thinking. Don't let the noise of other's opinions drown out your own inner voice. And most important, have the courage to follow your heart and intuition. They somehow already know what you truly want to become. Everything else is secondary. — Steve Jobs
As we strive to become successful and get closer to the person we can become, we don't need to add more things — we need to give up on some of them and ensure we get what we are focused on completed, before moving on to other things
"On your last day on earth, the person you became will meet the person you could have become." — Anonymous
I hope this inspires you!