WHY CRYPTOGENE?
WHAT IS CRYPTOGENE?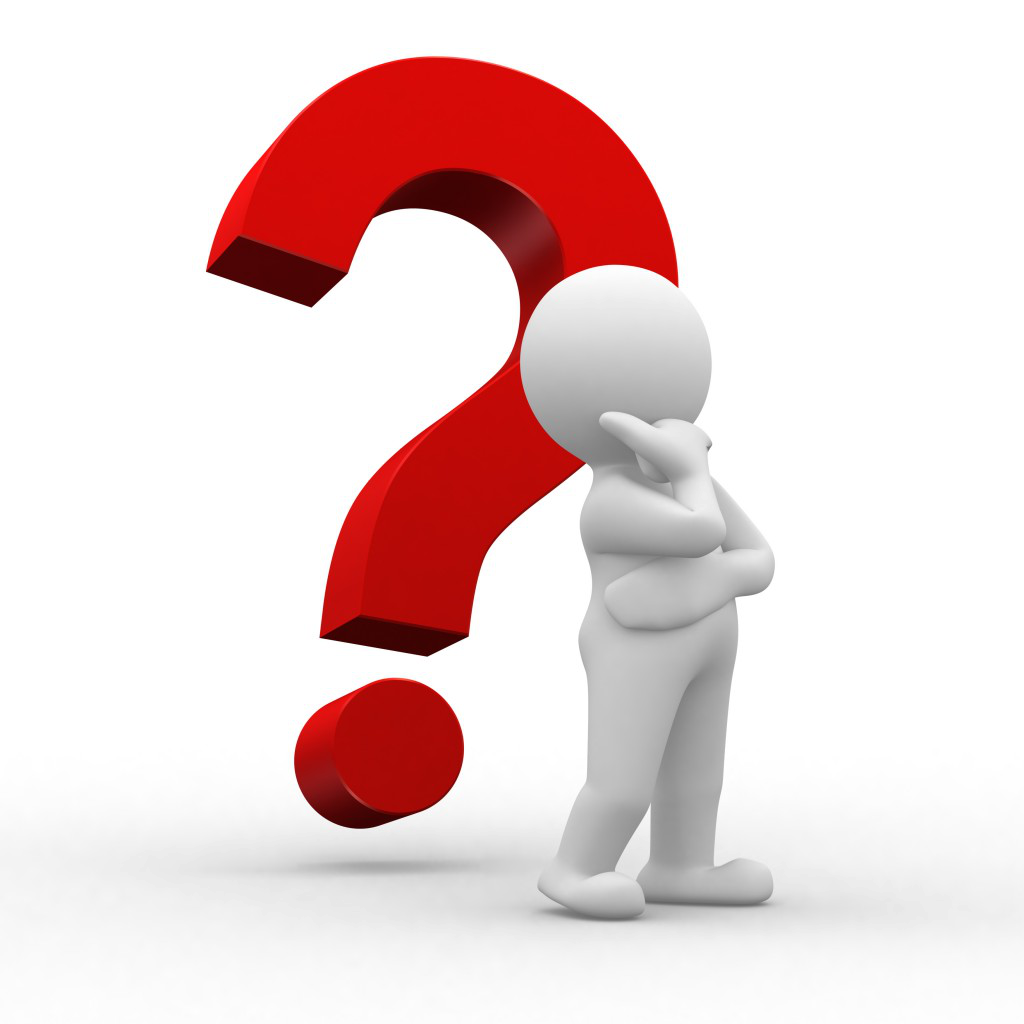 source
This will be question asked by so many..what is cryptogene? why is cryptogene so popular? what do they do? what does it entails?
CRYPTOGENE is simply a vibrant community dedicated to sharing knowledge of cryptocurrency and blockchain technology especially on the African continent as well as its adoption and implementation
Why is it so popular on steemit and around the web?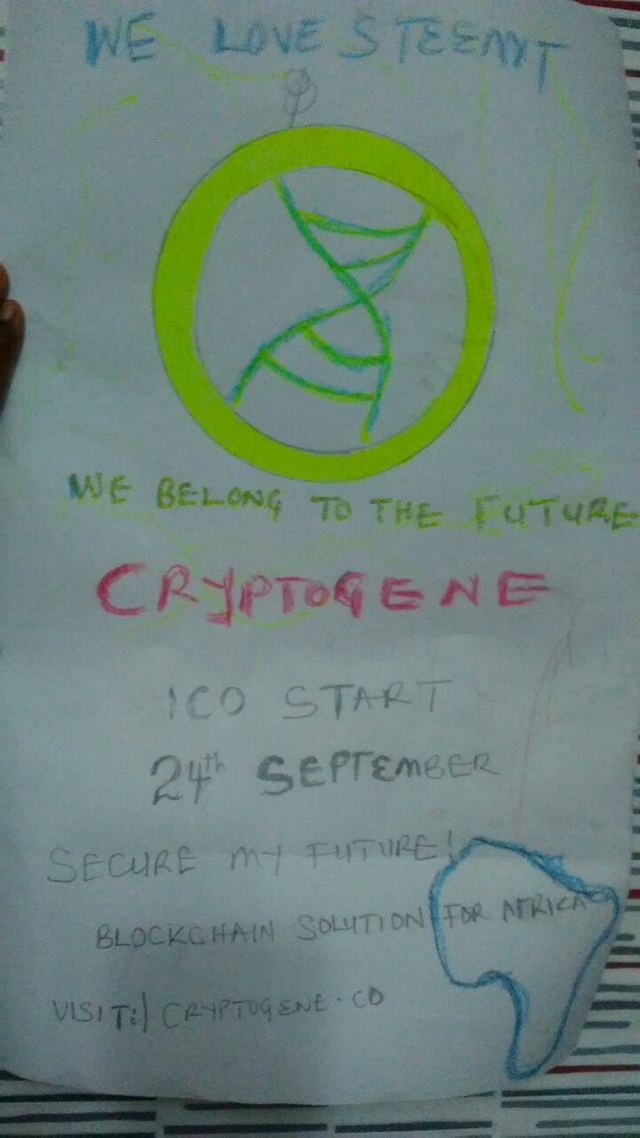 ARE U INVESTING IN THE UPCOMING ICO?
If u are not kindly invest for your little ones..invest an let the future speaks goodness about it . the world is going to an era of transparency which blockchain is based on..Africans need to be out of the darkness we belong to the light together..Cryptogene has come to light up our life lets embrace it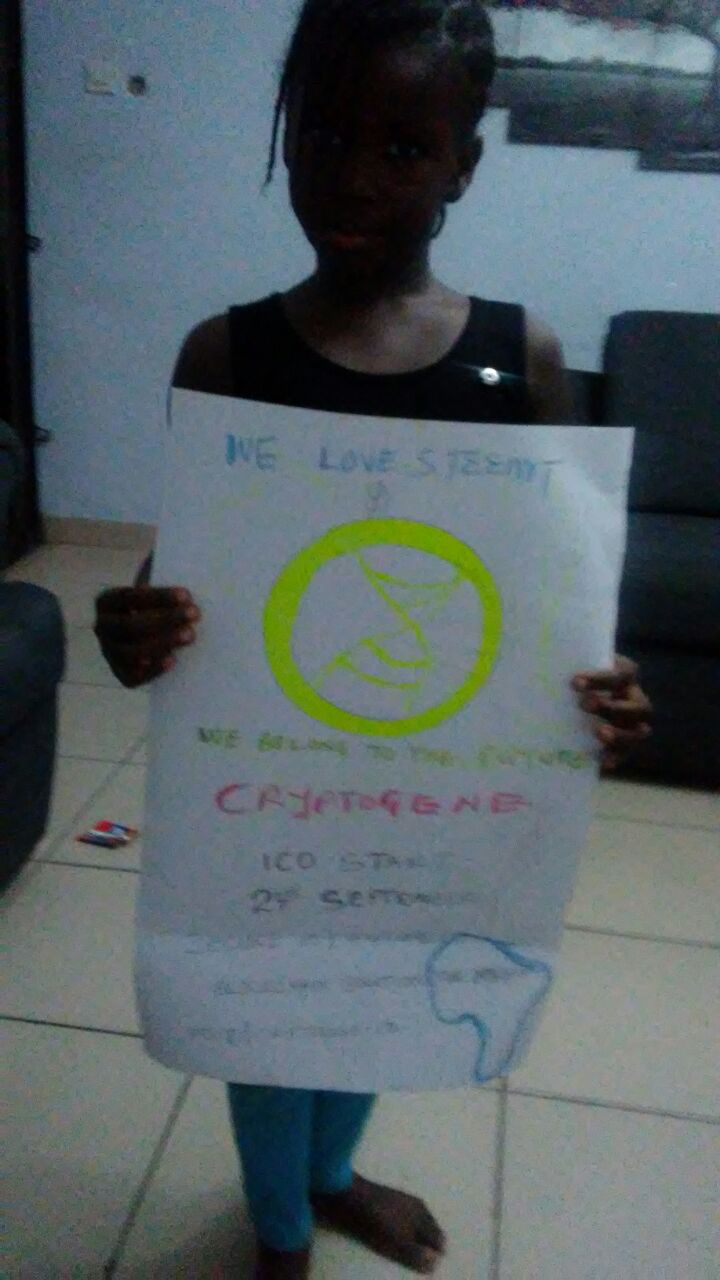 AS for me and my house hold, We belong to the future
its simple its classified all u need to know is here visit here : https://cryptogene.co/