my introduction @ steem
Hello Everyone on this forum,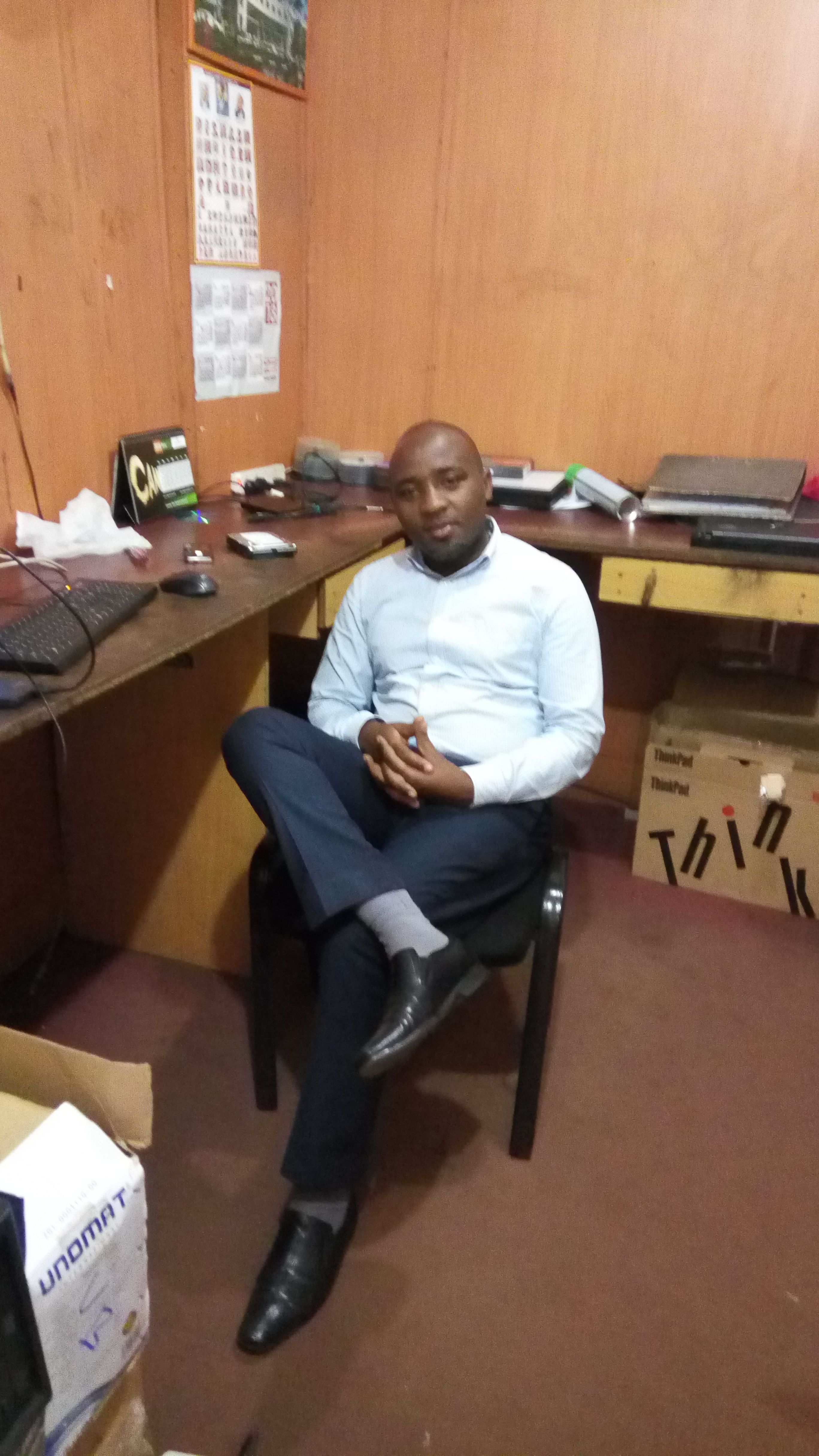 My Name is Rukundo Daniel (rukundodax) It's a pressure to be here where I was introduced by my Friend and workmate @dinahnana
Am an Africa gentleman from south-Western Uganda but now leaving in Kampala where I work as an IT (Information Technology) specialist.
Am someone who loves New good things like people, new places, and sharing a lot. However, on the entertainment side I love watching Wrestling esp. WWE.
I have read through STEEMIT website and gained so much interest to join.
I look forward to having fun and enjoying Its Benefits (Steemit).