Free transit for a driverless future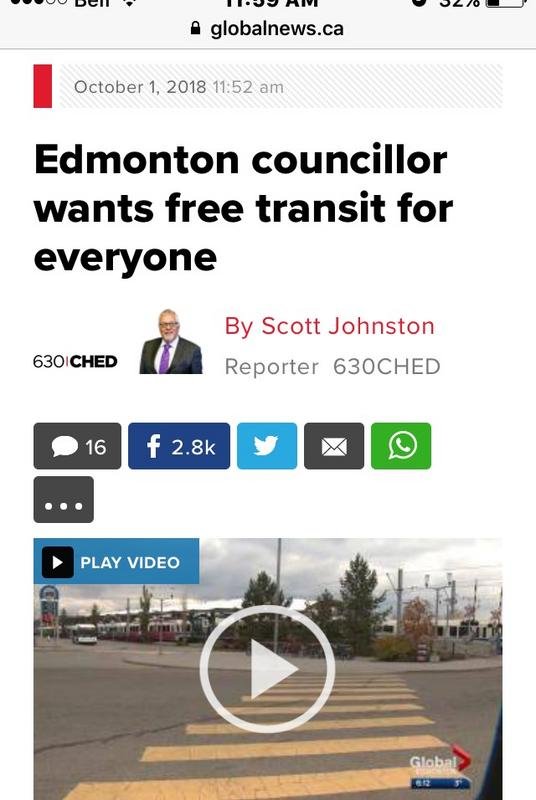 Free transit? Well heck! Why would I spend money on a 'PERSONAL' vehicle when it's free to go where the city transit will take me.
Hey I wonder if they are proposing free transit elsewhere?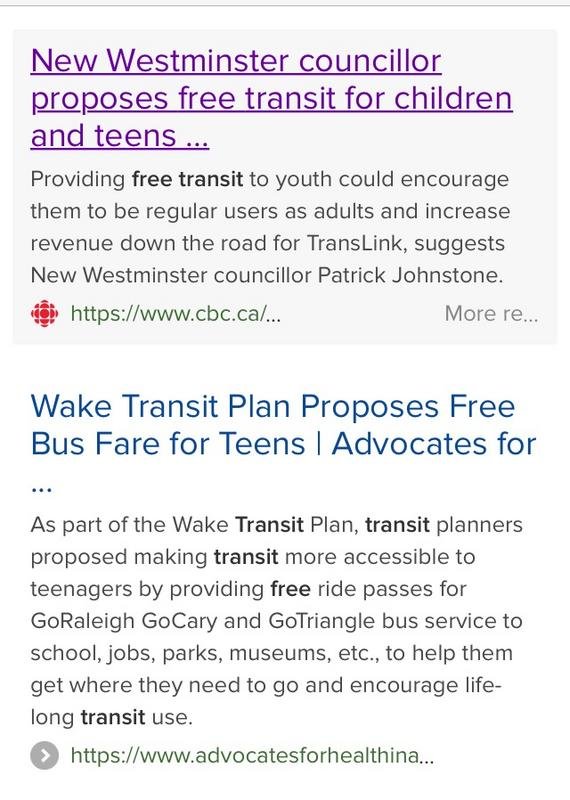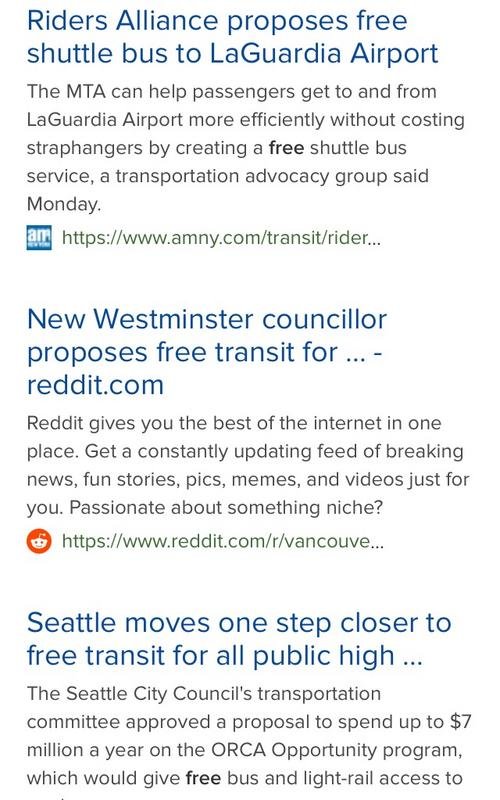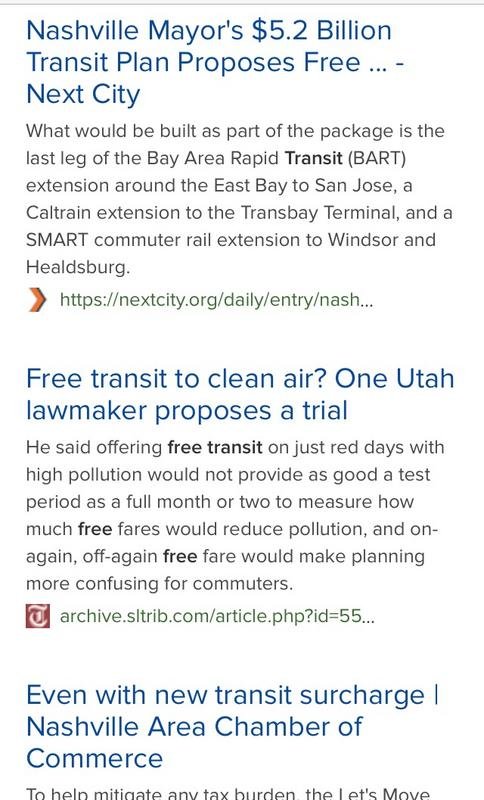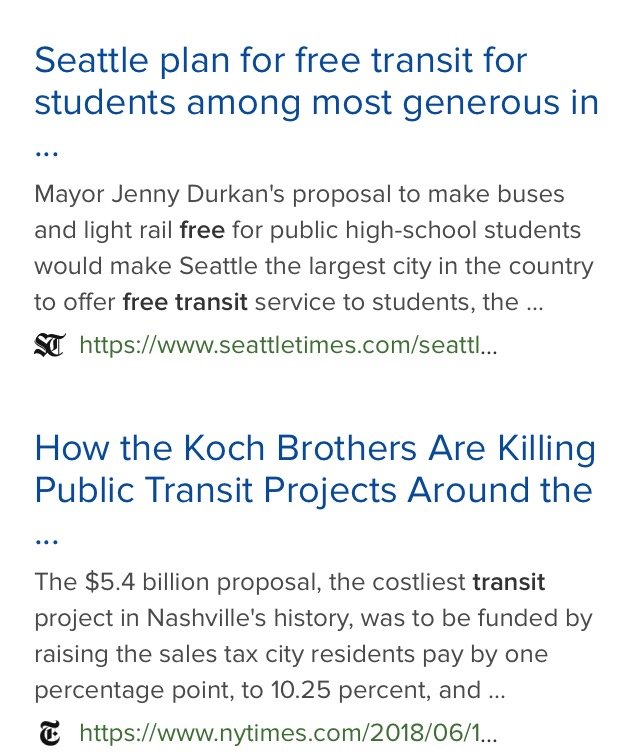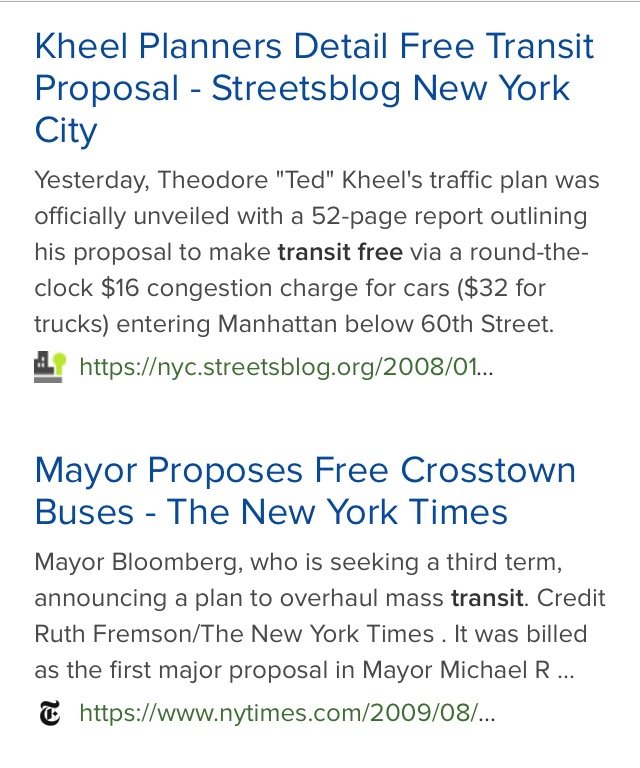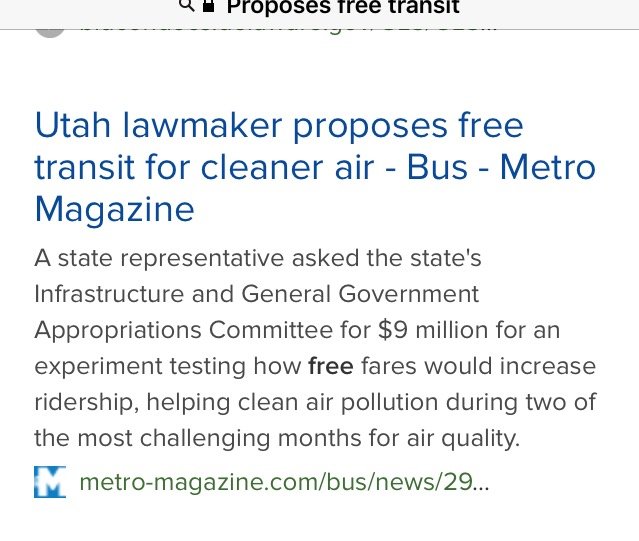 "When the service is free, chances are it's because you are the product" - unknown
"The cheese is always free in the mousetrap" - A friend of mine
Thanks for taking a gander. I wrote a big piece on the local 2030 agenda in my city.