What are the best sites to list my vacation rental on?
At BookingTeam.com, we specialize in helping property owners manage and share their listings with popular rental sites to get the highest booking conversion rates. From our experience, results are usually very random, some sites might pick up very well on a certain rental but not work at all on another rental. There usually is no way to know which listing will do well on which site. Below are some of the sites that are great for listing vacation rentals. By being on all of the sites you greatly increase your chances of optimal results for your listings.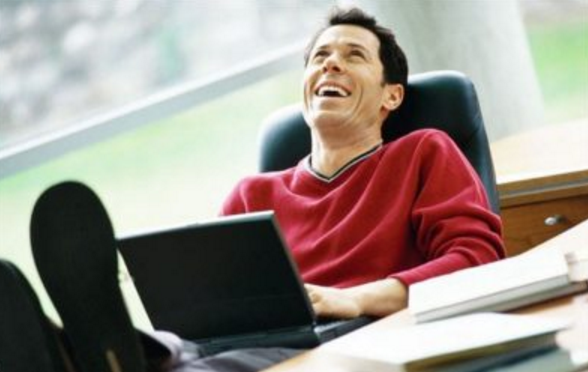 Booking.com
The site has over one million properties and claims that every week 6.3 million room nights are booked. When you use Booking.com, you pay based on commission, so you only pay a percentage of each booking that is processed. In certain circumstances, such as a no-show, the site won't hold you accountable for the fee. Our system reconciles the invoice for you automatically so you won't pay too much.
HomeAway
HomeAway is part of a larger network of rental sites with global reach. When you list your property on HomeAway, you get access to the rest of that network too, which includes VRBO and VacationRentals.com and a handful of other strong sites too. Listing costs are based on one annual subscription fee. Our integration with the site also features instant booking and is mobile-friendly, which makes the booking process simple and painless for guests.
Wimdu
The platform lists properties from over 150 countries, but if you have a vacation property in Europe, Wimdu is a must list rental site. Listing is free, although there is a commission fee for each booking. One of the best perks is that you can also use it to rent out a space in your home and share it through being a host. Plus, the site even offers professional photography services for hosts that list with them.
TripAdvisor and FlipKey
As part of the TripAdvisor family, FlipKey has impressive features and advantages. For one, TripAdvisor has a long history of being a trusted booking site. Tripadvisor recently took in about a dozen of excellent booking sites, such as Housetrip and Holidaylettings.co.uk. Guests come to the main TripAdvisor site to read reviews and research places to stay. Naturally, the next step is to book, which they can do easily from the TripAdvisor sites. It's also free to list a property. For each guest payment, 3% is deducted as payment handling fee, the guest also pays a commission on their end which is automatically added on top of your pricing.
9flats
The rental site 9Flats may not be the most well-known, but it has its charms. One of those is that it provides insurance for hosts for up to 500,000 Euros in damages to rented properties. In addition, it is geared to providing authentic, local experiences for guests. Listing is again free, but comes with a 15% minimum commission fee per booking.
There are many more booking sites, Booking Team also manages your property on Wimdu, Agoda, and AirBnB, each of these rental sites have something unique to offer guests, property managers, and owners, and each comes with its own algorithm. It is hard to know beforehand which one will really take off for your listing. Creating and posting your vacation properties on each individual site is incredibly painstaking, tedious and time-consuming.
Instead, use BookingTeam.com. Our software makes it possible to share your listings with hundreds of popular rental sites in a matter of minutes. Once a listing is shared, our team can manage your bookings, calendar, guest communication and much more with you from our easy-to-use dashboard.