ChainZilla Airdrop » Earn free 22.2 ZILLA tokens (~$10) » 4.4 ZILLA (~$2) per ref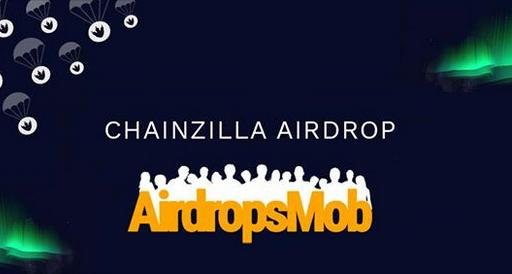 How to get an airdrop:
Join ChainZilla Telegram group
Follow ChainZilla on Twitter
Join ChainZilla on Discord
You will need a KOMODO wallet. If you haven't got one get it here
Submit the airdrop form via link below
You will be dropped with 22.2 ZILLA tokens (~$10)
For every referral you will get 4.4 ZILLA tokens ($2)
💡 Total airdrop pool is 30,000 ZILLA tokens
ChainZilla (ZILLA) - Project information:
ChainZilla is a company that streamlines blockchain development and deployment. It allows companies and individuals to launch blockchains, decentralized applications, and ICOs with minimal effort. Our goal is to become the standard for Do-it-Yourself blockchain deployment and managed blockchain services. We offer blockchain solutions for Komodo, Ethereum, Nem, and Qtum.