Money online: is not easy but you can
I remember there by 2001 the crisis in Argentina had made disasters. Most people were looking for some way to get extra money, I was one of them.
I remember charging some dollars for searching online search engines and receiving my payments via Paypal. It was there when I opened my PayPal account. The results were good at first. I received Paypal payments through a check. I did that job for about a year until the results began to diminish until it disappeared completely. Luckily for me, and many Argentines, things began to improve economically without being spectacular.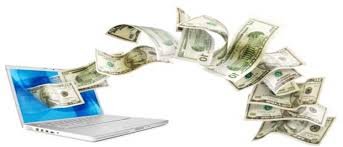 From that moment on, my PayPal account began its long inactivity of 18 years, yes, 18.
It was until 2018 that I decided to investigate new ways to earn some money out of my work. I tried applications, pages, more applications, more pages, I got involved in the so-called cryptocurrency Airdrops in which I am 5 months ago with some good results, some regular ones, and some bad ones. I have invested some unfortunate profits, they have scammed me too (who doesn't?).
Personally I do not like to spend hours and hours to earn a few cents. I like to optimize that part of online work and avoid both visual and mental fatigue, in addition to spending more time with my family without distractions.
Currently I continue using Airdrops although they are not the option that generates more income. I use the Premise application in which we are asked to photograph certain places and answer a series of questions. Premise only consumes me a few minutes of daily time and if we compare the earnings with the "worked" time it is convenient.
The second page I use is Remotask. On this page we carry out mini-tasks related to artificial intelligence. There are tasks that take us little time and others that demand hours. Payment varies according to the difficulty of the work and its quality. In this case I leave my referral link in case you are interested: https://www.remotasks.com/r/NXO3Q2Q9.
Another page that I recommend is https://review.hunt.town/i/1524 in which we receive payments in HUNT which is the cryptocurrency with which we are paid to try apps or subscribe to pages of different types. The payments we receive at HUNT can be exchanged for Bitcoins or another cryptocurrency at https://daybit.com/ and from there transfer to our wallet or wherever they want.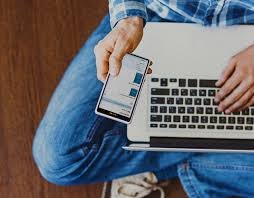 These options are the ones I am currently using and that generate some extra secure income and without taking too much time. I share it with you and I also hope you know how to share your ideas with me and the other members of the STEEM community. I am open to suggestions of any kind and I hope I have helped them even if it is a bit.
PS: Remember that my English is basic and I use the google translator. Know forgive some involuntary mistakes.