Airhawk's Health Corner with Dr. @drepo - 1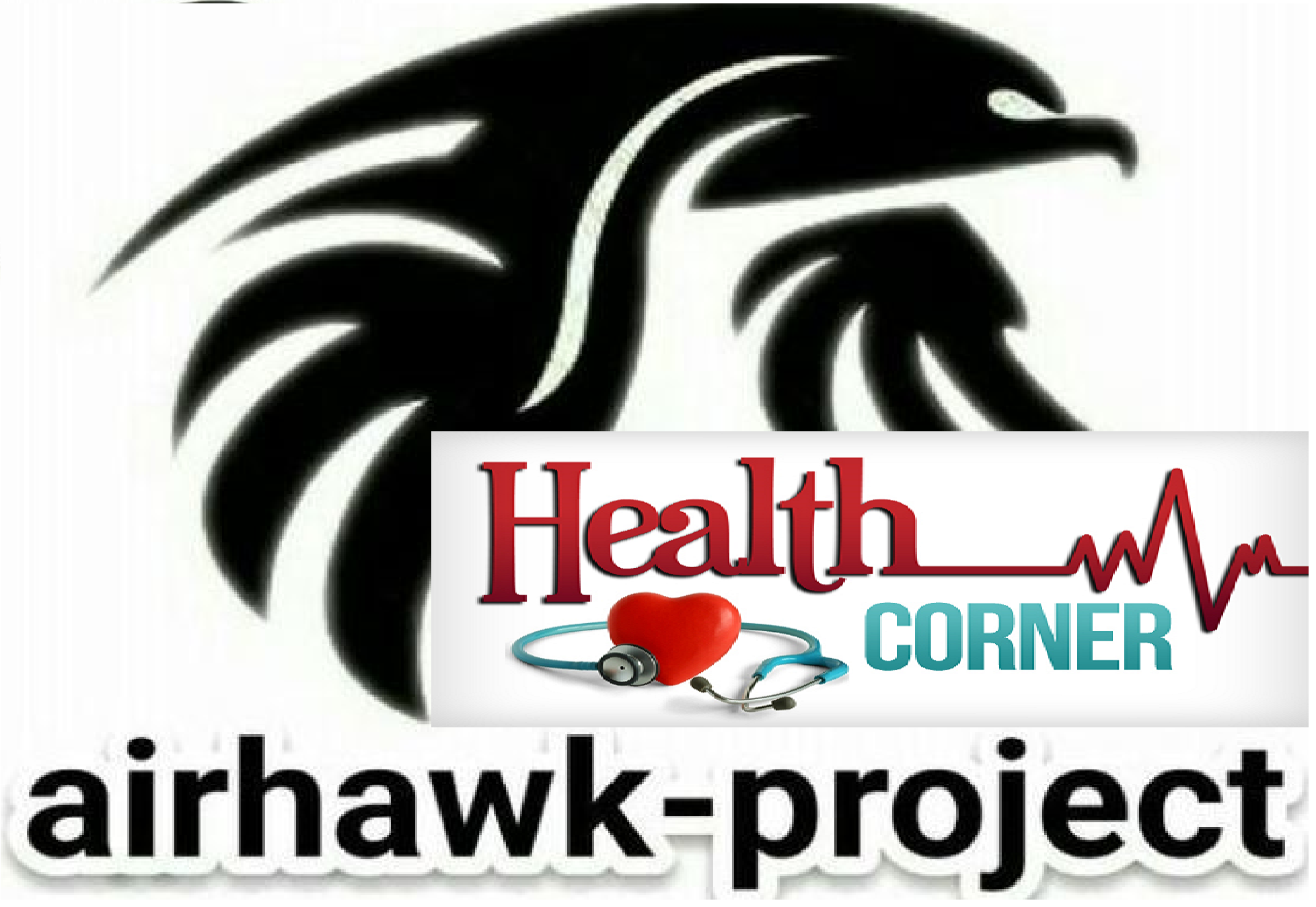 ---
It is a popular saying that health is wealth and we at @airhawk-project thought it wise to introduce a health corner to ensure that every steemian is healthy enough to enjoy the returns we get here.
I, @drepo15, will be one of the anchors of this series and I promise to make it very interactive.
---
---
What is Health?
The World Health Organization (WHO) defines health here as a state of complete (total) physical, mental, and social well being, and not just the absence of disease.
The definition above presents an ideal situation, I can therefore arguably say that there is no one who is totally healthy but we all have relative state of well being.
This makes it imperative on us all to give proper attention to our health.

---
---
Why bother?
---
You may believe that ignorance is bliss, but such bliss can be dangerous. In developing nations like Nigeria where I practice, late presentation of patients to clinics is big factor for poor outcome (prognosis) of diseases. There are so many reasons for this which include
---
poverty
illiteracy
religious beliefs
self medication and quackery
inadequate access to appropriate medical care etc
---
I do believe that as steemians we have great intellectual minds and we should be able to rise above these issues.
There are various silent medical killers and I was able to highlight a few in my blog some three months back.
---
---
The scope
---
This health corner doesn't seek to just dump knowledge or fear on you but wants to meet specific needs. There is no end to illnesses that plague men and as you know medical books are always voluminous. There are four broad specialties with hundreds of sub-specialties i.e.
---
Internal (adult) medicine
Surgery
Pediatrics (childhood illnesses)
Obstetrics (pregnancy related) and gynaecology (specific women diseases)
---
To narrow it down i'll seek to answer specific questions or clinical scenarios dropped in the comment section below. The ailment with the most mention will be discussed in the subsequent post. If what you have in mind has been mentioned you can add your comment below it.
---
Let's get the ball rolling.
Expecting your comments and questions.
---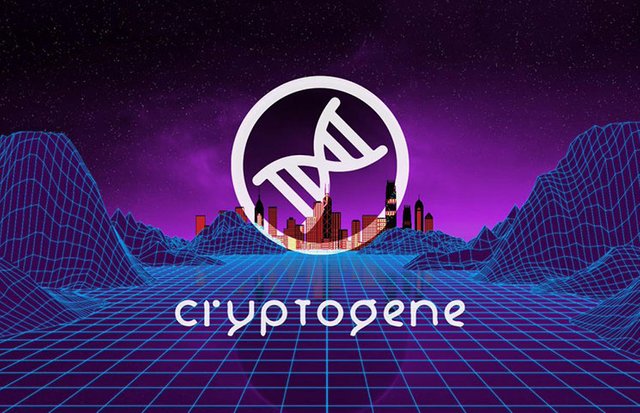 Cryptogene is an official partner of @airhawk-project community on telegram
Find out more about them here
---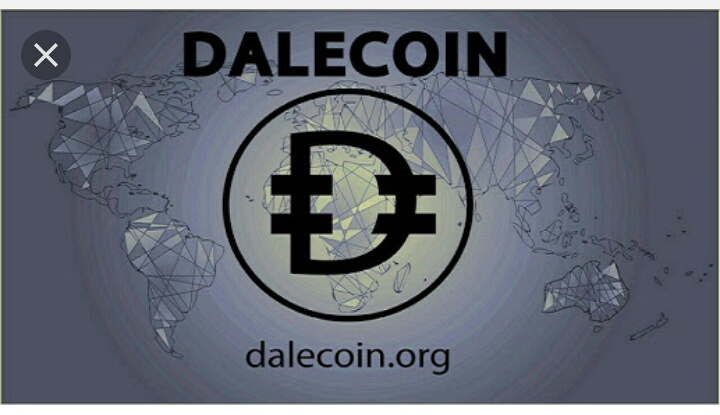 Dalecoin is an official partner of @airhawk-project community on telegram
Find out more about them here
---
Should you desire an effective advertising for your project or website, please contact @airhawk-project on Telegram
---
---
To stay abreast with our goal and mission, Follow @airhawk-project.
---
To support our endeavours, kindly UPVOTE and RESTEEM this post.
---
The Airhawk-project – Relating, Informing, Sharing, and Supporting One Steemit.