Introducing Airhawk-project's Contest - My-niche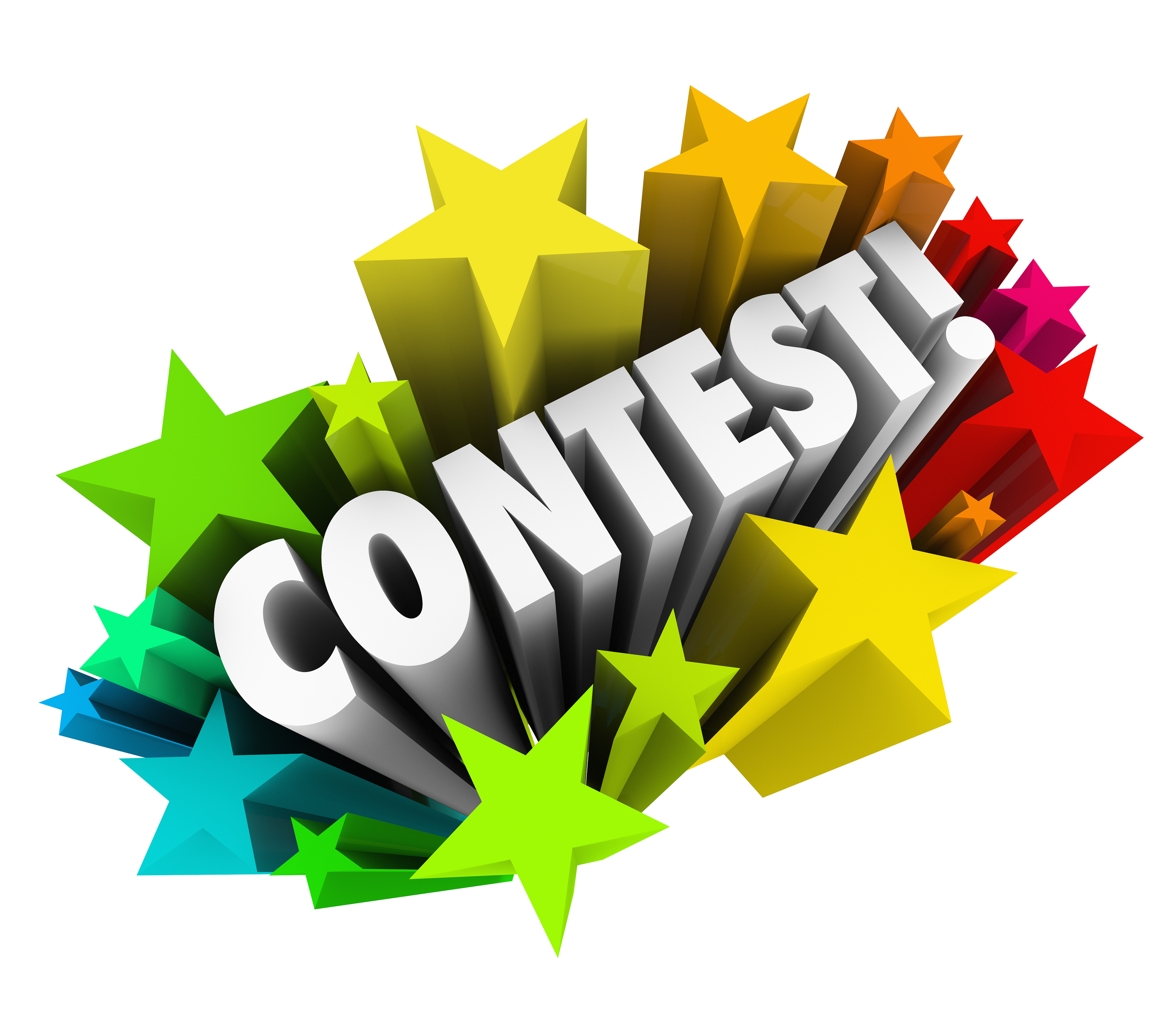 Image Source
---
Hello guys, hope you are all of good health, if not you could always check up on our doctor via his many posts, leave a comment here and he is sure to get back to you.
---
So today, we bring a new contest. Although the idea of a contest is centered on an event with the hope of coming out first and a special prize is allocated to the first position, but rather than just the first position, why not make everyone a winner, sweet right? @otemzi here with you today bringing a new event which will be hosted on Friday's subsequently from now on.
---
Every Friday is usually a day to relax and stretch out those stiffed joints especially with the weekend in sight. This is not any different from what happens in the @airhawk-project telegram group, but with a little in house party at some instances which I sure by now many of you can attest to. If you are yet to witness this party, the telegram link leading to our home base is at the end of this post and come join us.
---
Purpose?
We hope to build a better and stronger relationship between steemit users, hope to find our niche and alongside build our followers list.
We don't have to look through a crystal ball to know that members of steemit are bound to get bored and discouraged when their quality posts do not get the required attention (payout) and o the flip side, they could quickly embrace that niche that is really paying. In this line however, it becomes easier for users to write about any topic whatsoever ; even if they do not understand what is being written but in as much as they can earn from it. While I am not against writing for earning, I believe each member could have that particular niche of theirs which they could then result to writing happily about.
---
My-niche
This Friday, @airhawk-project will be introducing a new event titled Discover my Niche but first, what's a niche many may ask?
Niche is a position or activity that particularly suits somebody's talents and personality or that somebody can make his or her own.
According to Encarta Dictionaries.
---
My question now is, how many users can boastfully say to themselves that this tag is my niche or that tag is my niche?
Well, not many I would say, so come this Friday we will be working together to see how we can get to that point of discovery of our niche especially. That place where we can feel relaxed and write about comfortably; not being worried if our write-up is yet up to 1k words or if we added adequate amount of pictures, or being scared to reply to comments as we barely have any knowledge of the topic we posted about.
---
What do we expect to see from this contest?
Just like every contest there is bound to be rules guiding it and I would say these rules are actually worth it and you are sure to have a fun time.
Every Friday or subsequent Fridays, a user or a mod will stand a chance to select a tag, which we are all expected to create a topic around and try to be as elaborate as possible, remember try to make your work as beautiful as possible.
---
Rules
Each user is expected to take full advantage of the markdown editing style, so as to beautify our work and stand more chance to be a winner.

All works should be properly sourced if there is any, inability to source a work you got online means you are claiming ownership of that work. So please, do well to source it as nobody would be happy if his or her work was copied and no acknowledgement given to them.

The use of pictures are totally welcomed as they are able to explain far much better than just mere words.

Only one post is allowed a week as related to the tag selected at that particular time. Or say you can only submit one post under the chosen tag per week
---
More rules will be added as the contest evolves as this is an idea under development , or some might be removed if we find out they limit the writer's ability to freely express him/herself.
This is where the fun comes in, every subsequent Friday from now on each user is expected to come online at 8:00pm GMT and take the stand, where he will be discussing the topic he wrote about with the house, hope you not the shy type like me? lol... But you can let that slide as this is social media and "no one is seeing anybody".
---
How do I join this contest?
Create a post centered around the selected tag, use "my-niche" as your first tag, the second tag should be the selected tag for that week and "airhawk-project" as your third tag and any other tags as you deem fit. Each post should be dropped at @airhawk-project telegram linkzone specifying that this is for the ongoing contest ~~ My-niche~~
Tighten your seat belts and prepare to be enlightened and thrilled by fellow users and yes, including you.
---
Reward for this?
Yes, I know you've been looking forward to this. The 50k+ delegation on the community account would be utilized for posts made under this tag at the end of the week. Just make sure you use the required tags. The juice is that
---
---
The tag for this week for example is shortstory beause of the short time we have to friday.
Your short story should not be less than 150 words and not more than 300 words.
---
---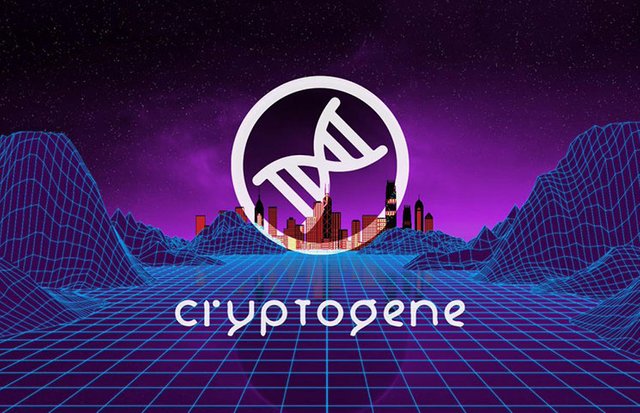 Cryptogene is an official partner of @airhawk-project community on telegram
---
Should you desire an effective advertising for your project or website, please contact @airhawk-project on Telegram
---
To stay abreast with our goal and mission, Follow @airhawk-project.
---
To support our endeavours, kindly UPVOTE and RESTEEM this post.
---
The Airhawk-project – Relating, Informing, Sharing, and Supporting One Steemit.