HOW I LOST MY FIRST SBD(4.367) AS A NEWBIE
Hello fellow steemians, I just feel like sharing this little piece so as to take caution and be more careful while doing such most especially newbies like me though it may happen to anyone.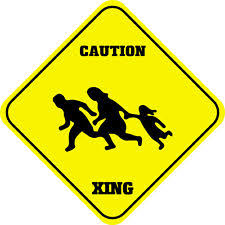 SOURCE : google
But before then, I will like to appreciate @emmakwisequote for his advice per time and also checking on my progress so far. I'm using this medium also to appreciate my followers and those I do follow closely like @ehiboss, @mimy, @ogoowinners, @darmath, @everlove, @olawalium, @alexandravart, @alao, @stach, @adejoke16 and many more (just to mention a few). You all are really helping me to stand on my toes, sharpening my skills, learning art and act from you all. Thanks so much.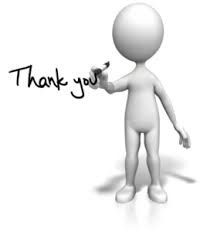 SOURCE : google
After all the bleeds of pen, contests, reading and commenting on different blog post; curations and author's reward came in only to mistakenly transfer all my 4.367it into a wrong Steemit account(@emma).
I was actually trying to type @emmakwisequote as the recipient of the fund but after typing the first three letters(emm), there was a pop up of steemians that has their name with such letters. I actually thought I clicked on @emmakwisequote not knowing I clicked @emma.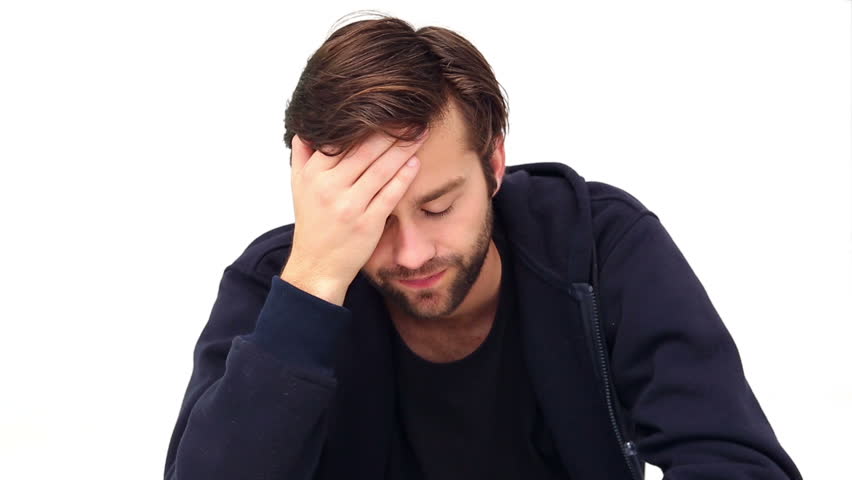 SOURCE : google
As a good leader, @emmakwisequote did all he could to help if we could contact @emma but only to know that he opened his account April 2016 but hasn't blogged since then which means he may not even be aware of the fund I mistakenly transferred. You may confirm from his wallet.
I actually want to help a friend with the fund in order for him to travel out the state for an exam in Benin, Nigeria. I had to do what I'm not used to for me to be of help. I've borrowed the money from another friend of mine and I promise to return it before two weeks with my upcoming sbd.
Nevertheless, I won't like such to happen to anyone which is why I'm imploring us all to be very careful while transferring our funds to another Steemit account for you not to make my kind of mistake.
I've learnt from great leaders on Steemit here not to be weighed down by circumstances but to look up in order to move forward. It's not mainly about the rewards but to touch and transform lives, making people to learn and smile through the bleeding of pen.
Thanks to you all for reading.