TASHA'S SERPENT-ACT
Hello friends, thanks for checking by. What would you do to Tasha for her act?
Kindly read and enjoy. Thanks
Tasha was everything to the family. Being the first and only child, she was esteemed as the morning star that has satisfied their lingering hope of fruitfulness. Little wonder she was crowned with extravagant love.
As she was growing, her father's menial job demanded that he work in another city for better income flow.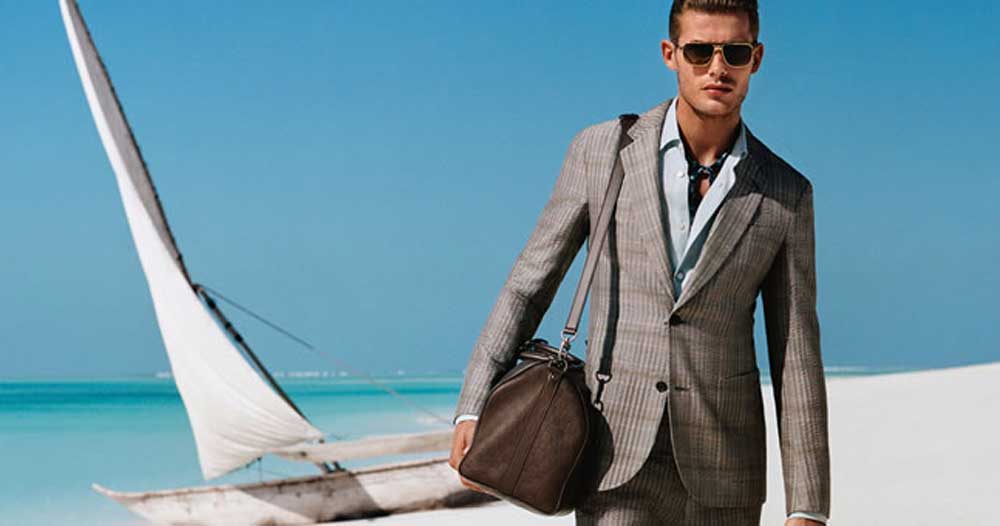 SOURCE:google
Tasha's education was strictly made to be in the boarding school for proper concentration. Meanwhile, she would only enjoy the togetherness of her mother anytime she's home for holiday. Due to this, she was fast feeling that the crystal bridge of affection between her father and herself was beginning to crack. Maybe not!
But through it all, the financial commitment of her father never ceased. And to her continued happiness, her father would always try to make the best of little moments anytime he visits her in school.
There was a time Tasha's father battled with a sickness that almost cart him off to the grave. As a result, his auditory nerve was weakened and he could not hear anymore as he used to(he became deaf).
The new personality profile of Tasha's dad had worried her so much and the thought of feeling disgraced flooded her soul, peradventure her fiancee should get to know about her father's predicament.
She had a plan!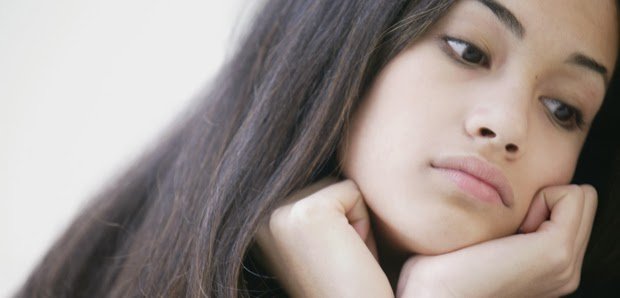 SOURCE:google
She arranged the capture of her dad some days before the introduction of her fiancee so that he would be automatically absent.
Right in the counsel of the forceful abductors, the father teared profusely and pleaded for his release. He demanded for a pen and paper while narrated to them how his loving wife and beautiful daughter would have been in distress looking for him and waiting to see him come home.
Unarguably, it was such a story that touched.
The gang leader could not believe the word streaming from the fleshy cave of the old man. He wondered how an apple of the eye could have turned to serpent on the hand, even ready to bite.
Sometimes, gods are not crazy. The lead abductor commanded his release but told him who has sent them before letting him loose.
The father was home. He told Tasha's mom all he had encountered. Everything seemed incredible. No one could ever believe that Tasha might have the hack to instigate such cruel act.
In a couple of hours, Tasha came home with her fiancee. She was shocked to see her dad in the living room.
Before she could mutter anything, her mother yelled callously at her, not minding who was with her. She didn't know anyway!
Frank, her fiancee left the scene in annoyance. All that Tasha did to settle his spirit proved abortive.
That same day, Frank then took her to their house, just for Tasha to know that she's an imbecile(Frank's mum) .
Tasha was displeased with herself as he watched Frank introducing her mother without any faint of shyness.
Frank told her,
"I cherished my mother and I'm also proud of her.
She is the only one I had since I was young.
The accident she had while coming to visit me in my third year in college resulted to paralysis.
But my deepest concern is, Tasha, if you can't behold the imperfection of your father that has cared so much for you, how would you care about or respect the personality of my mother which you are just knowing?"
She was speechless and couldn't utter a word
Tasha needs you to answer the question.
---
Thanks for reading and hope you got something? Love you all