A 3-Minute Self-Initiation 🔥
---
☀️
With these words --
written and spoken,
read and heard --
should you agree...
...you are hereby INITIATED
into the Power and Practice
of that which is uniquely yours:
to be,
to say,
to do,
to have,
to share.
Simply
Begin
Now
Announce
demonstrably.
Let your offering
shine for itself.
This is the New Way.
Less encumbered.
More immediate.
No obstruction.
Any 'blocks' you perceive
are less real, and more rehearsed.
So stop rehearsing, stop believing them.
Instead, JUST START living your life.
The most basic thing in the entire world,
is also the most revolutionary...
to buck the fake socialization.
To hold out for the friends, the lover, the clients
who value you. Maybe even cherish and adore you. ❤️
Raise your vibe, and your standard...
first, by honestly loving yourself.
Then, by living the life you've been given.
Those two BASIC things, create positive
ripples and reverberations that land beyond debate.
It's satisfying, humble, and effective,
to transform the world
by transforming yourself.
Make a small but true spectacle,
of your well-considered life.
BE the integration, you want to see in the world.
You are now initiated
into your Great Work.
Your Real Life.
Your Beautiful Art.
Your True You.
EXUDE❣️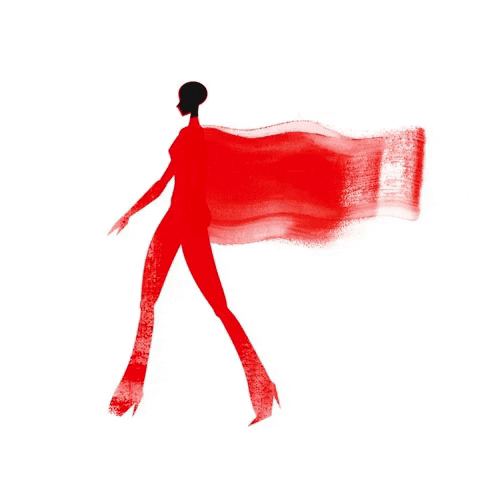 ---
Erika uses multi-media
to broadcast signals of sanity.