ALCHEMY PLATFORM: PROVIDING SOLUTION TO GLOBAL PAYMENT SHORTCOMINGS.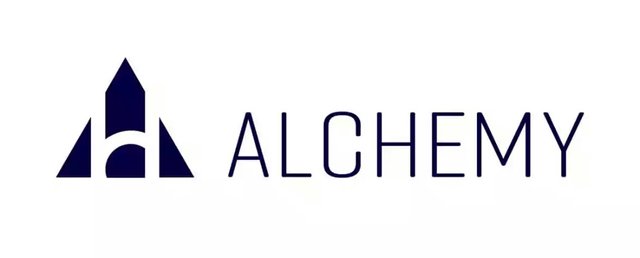 Paying for services we want people to render to us or getting payed for services we rendered to people is something that is always experienced in our everyday lives. Payment method can be traced back to the olden times when trade by barter was even considered as a payment method. But with the tremendous boom of technology, payment methods where however revamped or better still bettered inorder to help improve and make daily transaction easy as well as stress free. But however the so called payment platform s who made us believe that their core vision is to help create a more faster and easy going payment ecosystem has transformed it totally to a platform whereby they generate huge revenues for themselves by turning into a fully centralised platform without considering it's impact on the general public. This amongst other relative problems warranted the need to develop a platform using blockchain technology system which will help resolve these issues.
The platform on the forefront of making this happen is no other than the Alchemy platform.
THE ALCHEMY PLATFORM
Alchemy Global payment solution is a payment based platform who are out to make transaction payments more flexible and decentralised unlike the current centralised medium of payment we use today. The platform aims to combine forces with their ecosystem partners to launch a payment system which will be fast, secured, convenient as well as flexible. And to acheive all these, the platform will incorporate blockchain technology system into their platform inorder to offer that touch of decentralisation. Also smart contracts will be used also to ensure adequate security and transacting together with consensus mechanism.
The core vision of the alchemy platform is to enable payment industry or enterprises to basically accept or embrace the new era or means of making payments by using numerous open source protocols to improve transactions involving cross borders by involving blockchain technology system. But inorder to provide their platform users with a payment plan which is more secured, faster or more convenient, the platform will need to solve the issues lingering in the current payment method, and these issues includes:
I. While making criss border payments, the system is not only inefficient but it is also costly to initiate such transactions.
II. Lack of trust which exists between the two parties
III. The so called centralised platform do not make available for it's users a guarantee payment channel or services.
IV. Security and privacy is not a guarantee for their users.
V. Incase of reported transaction disputes, it takes a whole lot of time for such issues to be resolved.
So all these better explains the reason why the alchemy platform is offering speed, flexibility as well as security because the understand the lapses of the current market and thus aims to provide users with the solution.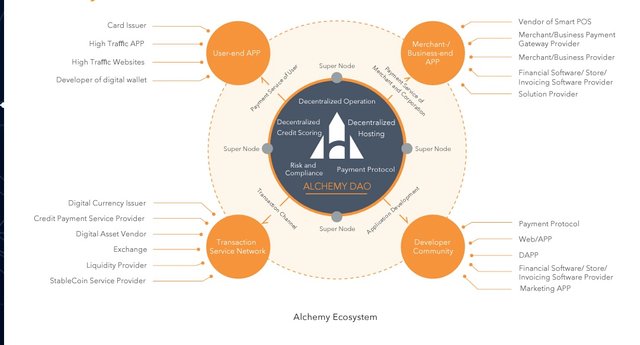 FEATURES THAT MAKES ALCHEMY STAND OUT FRO THE REST.
The most important in solving a problem is not just solving the problem but doing it in a unique way and thus standing out. And below are the features that makes alchemy stand out from all other platforms. The alchemy decentralised payment network will incorporate:
I. An open as well as a scalable consensus protocol to help establish norms in the payment industry and at the same time promote possible changes in the industry.
II. The alchemy platform will utilise a network technology basis that is lightning to make possible real tine transactions of already existing electronic payments.
III. The platform will also enable transactions involving cryptocurrencies for intrested consumers as well as businesses if they sole desire.
IV. Fast access to various applications. Etc.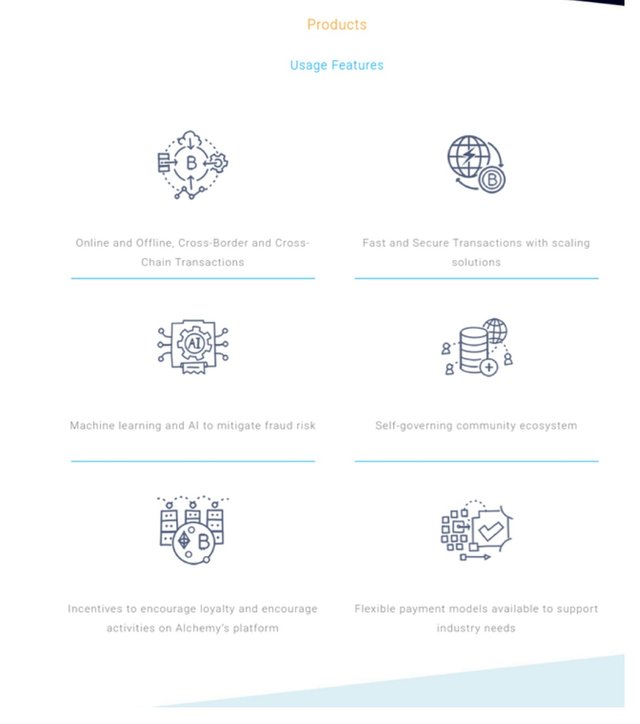 THE ALCHEMY PLATFORM TOKEN.
Just like other platforms that are operates on blockchain technology system, Alchemy will also develop their own utility token. And the utility token of the alchemy platform will bear the acronym ACH. ACH will operate as the token of the whole alchemy platform and will have a total volume of 10 billion. The utilities of the token will involve deposits of new merchants etc.
FOR MORE INFORMATION ABOUT ALCHEMY PLATFORM.
Join the Telegram Group: https://t.me/alchemy_official
Follow on Twitter: https://twitter.com/Alchemygps
Follow on Facebook: https://www.facebook.com/AlchemyGPS/
Follow on Medium: https://medium.com/@alchemyGPS
Whitepaper: https://www.achpay.org/static/files/V3.9_WP-E_Alchemy_20191021.pdf
Website: https://www.achpay.org/alchemy_english.html
Writer's Bitcointalk Username: Musekay
Writer's Bitcointalk Profile Link: https://bitcointalk.org/index.php?action=profile;u=2070957