Nottingham here I come !
Goooooooood morning Breda, Londen on uiteindelijk Nottingham!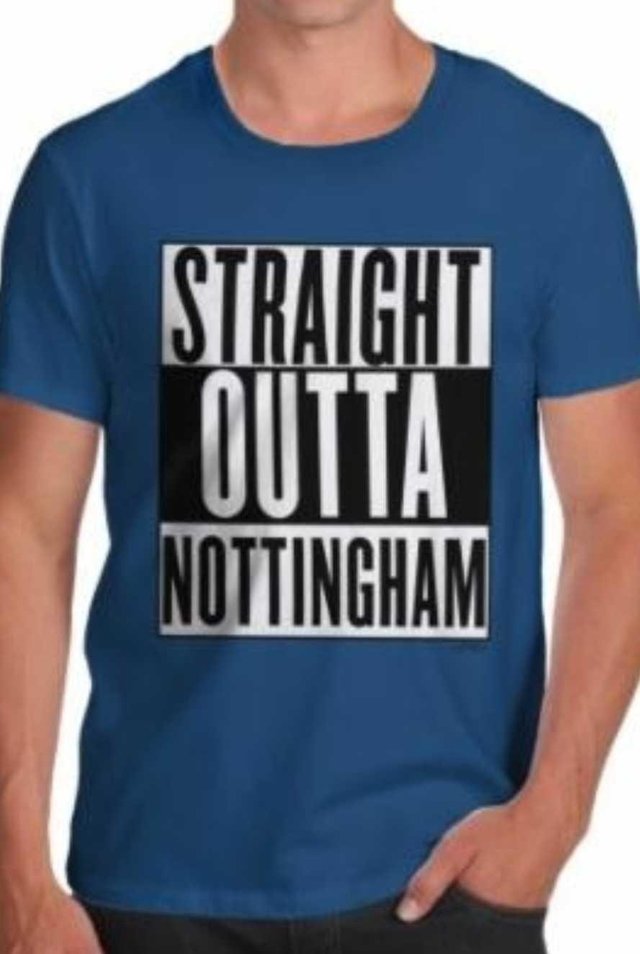 Wat een gave avond gisteren, Londen blijft toch een super stad. Alleen dat vroege opstaan om nu al in de trein te zitten is niet helemaal mijn ding.
Yep zit al in de trein, over een uur of anderhalf lekker neuzen in Nottingham, Robin Hood-city en vanavond door naar een trouwfeestje!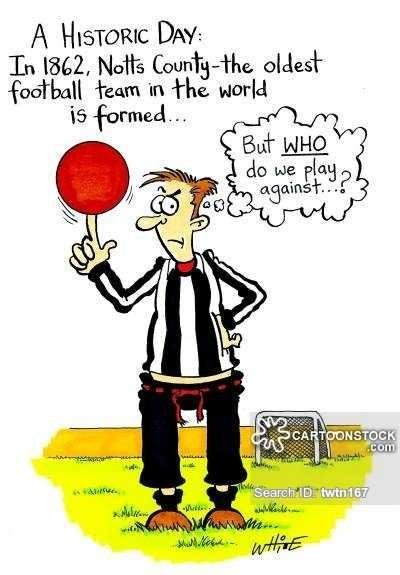 Denk dat ik een uurtje lekker mijn oogjes ga sluiten en wat 'bijslapen'. Soms heeft openbaar vervoer echt zijn voordelen :)
Maak er een mooie zaterdag van !
Carpe die 'when in the Midlands, do as the midlanders do' Diem!