Can You Complete The #alphabetartchallenge in 2018??
Are you looking for some inspiration for posts for your blog?? Want to explore your creativity?? Why not try the #alphabetartchallenge??
---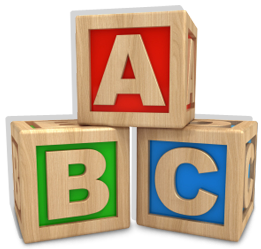 source
---
Create an original work every day for 26 days. The subject matter of the first days work must start with the letter 'A', day 2 with the letter 'B' and so on until you reach the letter 'Z' on day 26.
If you miss a day, It's back to the start! :)


All forms of artistic expression are welcome. Traditional and digital art, short stories, doodles, photography, songwriting, poetry, or any other kind of creativity you can come up with. :)
---
---