Trading Update - Feathercoin Has Been A Winner This Morning!
A great trading call by @brittuf allowed me to make some very successful trades this morning.
The ever increasing price of Bitcoin has made it harder and harder to make a profit trading alts over the past few weeks, but it is still possible! In the past couple of hours I have placed a few simple trades on Feathercoin, and have been lucky enough to come out way ahead.
I'm already up about 25%, and I have placed my buy orders again for round four. Wish me luck!
For those of you who don't know, the green arrows represent filled buy orders, and the red arrows represent filled sell orders.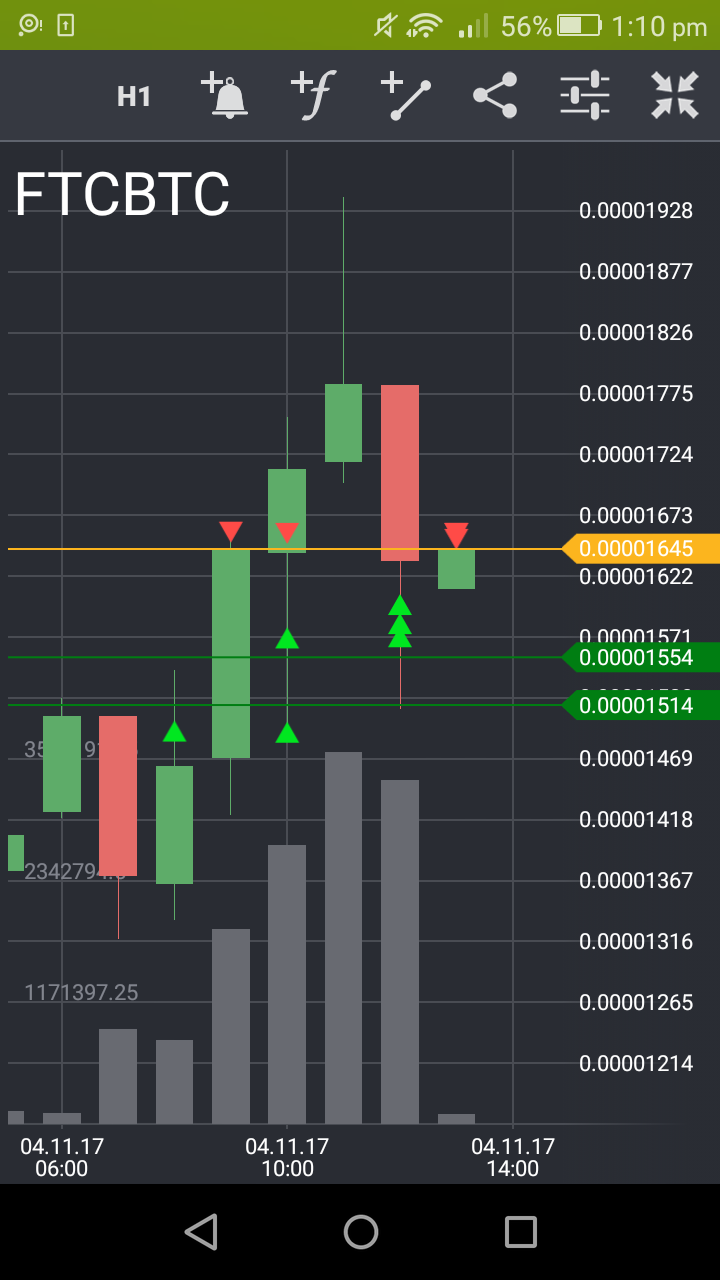 Have you had altcoin trading success recently? Let me know in the comments!
Upvote, follow, and resteem for more!