📺 Crypto Trading 101 📺 Rule 2 - Diversify Your Crypto News Sources
Disclaimer:
This is my degen opinion & I'm writing it mainly as a guide to stop myself from getting Rekt again and to hopefully build some wealth. I'm hoping that you may find a few breadcrumbs in this article, but for God's sake please don't treat this as investment advice, remortgage your house then blame me when it goes tits up....i do not know what I'm doing....I'm a bitcoin zombie.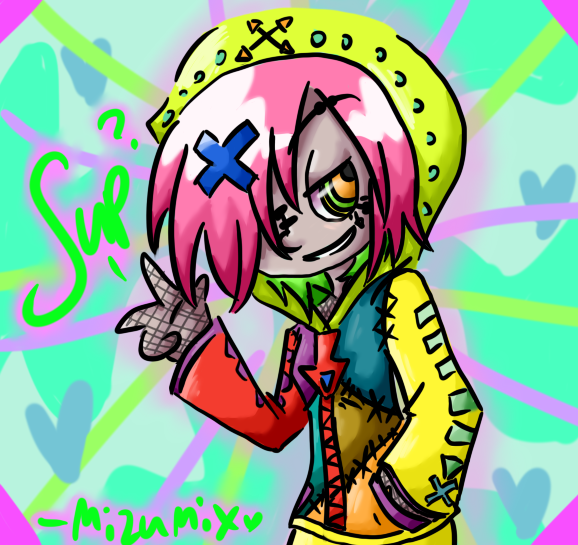 Rule 2 Explained ~ Follow Some  💎 Crypto OG's  💎
I think it's fair to say that a lot of people are fed up with mainstream media lies, propaganda, naughty bias & shenanigans that they conduct on a daily basis. (Think BBC news or CNN news).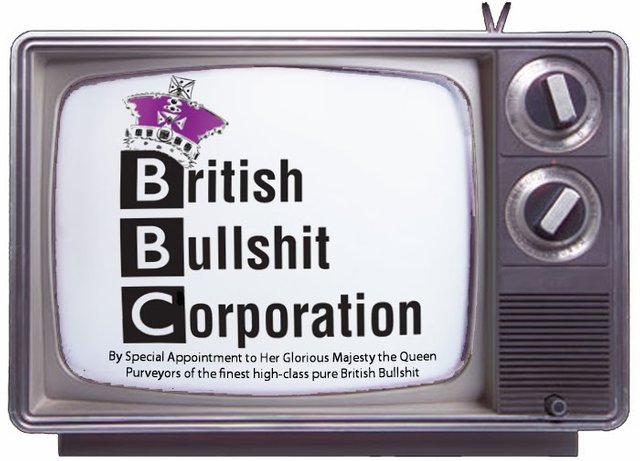 Well the crypto world is no different, some "official crypto news sources" cough cough… bitcoin DOT com … are just as biased and naughty as the old guard. 
So for the love of God do not rely on one news source, especially if that source is financially biased in the favour of another coin.... cough cough… bitcoin DOT com... & B Trash (BCH).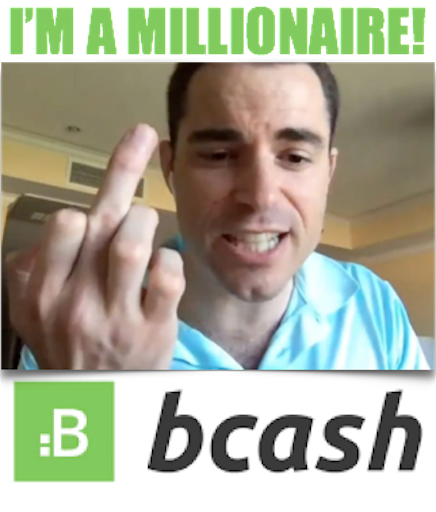 So if you are thinking about trading then you have got to take in a diverse set of information sources! Don't just rely on the crypto equivalent of the BBC!
Instead of that follow a wide range of news sources, including original crypto posters on twitter. 
Start with my favourite twitter OG's* and see how you get on. Each one of these independent thinkers publicly called the Bitcoin bottom at around 6-7k in February 2018. 
The probability is high that some peeps know more than you do about crypto currencies, simply because it is an emerging trend and some lucky people happened to get on the train before everyone else's stop. So don't seek prophets, but do try and listen to people with more experience.
I think my fab 6 have more combined knowledge than all of the mainstream bitcoin news sources put together. 
Follow them and if you don't learn anything at least they will have made you laugh (a lot).
Wealth Warning ~ Some  🐳  Whale Crypto OG's Are Really Awesome, but some are Sharks  🐳
The good news is that the good ones charge absolutely nothing & if you can read in between the lines they will do you proud.... no need to part with your precious coins for paid groups, get the information for free.
I'm hoping these twitter guys stay active, fingers crossed.

Bitmex is where all the price action is at, to get 10% off bitmex fees go here > http://top3cryptoexchange.com

My related content:
Don't Get Rekt Like Me! Apply These 5 Golden Rules When Trading Crypto
https://steemit.com/trading/@cryptothoughts/don-t-get-rekt-like-me-apply-these-5-golden-rules-when-trading-crypto
Crypto Trading 101 – Rule 1 - Correlation & Altcoin Seasonality
https://steemit.com/btc/@cryptothoughts/crypto-trading-101-correlation-and-altcoin-seasonality
Article sources:
Original article source http://top3cryptoexchange.com
Page break image http://steemit.com 
Zombie image https://xxxmizumixmikoxxx.deviantart.com/
The British Bullshit Corporation TV image http://namedblamedandshamed.blogspot.co.uk/2014/03/the-british-bullshit-corporation.html
Roger Ver image https://twitter.com
Crypto OG's to follow:
https://twitter.com/CryptoCobain
https://twitter.com/djthistle01