$$ ALT Coin Investment Picks for September 2017 $$
I've done research into the less expensive ALT coins available today. I've profited a good amount of Bitcoin and Ethereum and decided to start diversifying my cryptocurrency into some new up and comers. I was a little late to the game, but I started purchasing NEO at around $10 per coin and ended up riding that to about $40, the crash came and it's sitting around $20. I still believe NEO to be a good investment, currently, I'm staking my NEO coins in the NEON wallet and earning their gas coin as an interest payment. I do believe there are still some coins out there that are inexpensive and have massive potential to rise. Over the last few months, I've been placing bets into a variety of coins. I've come to realize the profits are higher on the less expensive coins than the established coins. It's still good to hold onto Bitcoin and Ethereum, but if you want to see real profits invest in ALT coins.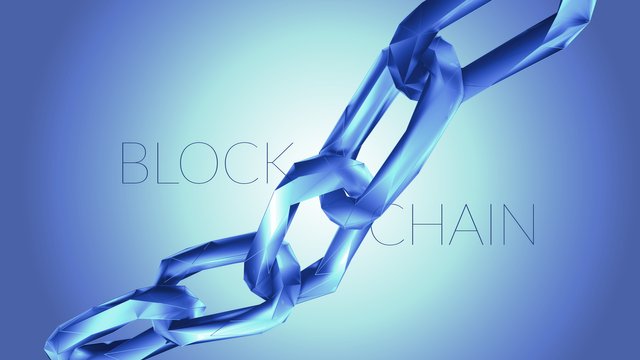 Source
Status Network Token
Status is a mobile app that allows you to browse the Ethereum blockchain. They have already released beta versions of their app and based on the community feedback things are looking promising for Status. Since Ethereum has become a major player in the smart contract space, it makes sense to build a user-friendly Ethereum explorer on mobile devices. Status Network Token just had a big release. Right now I'm taking a little loss on this coin, but looking at the Bittrex chart it seems like it is beginning to rebound. Currently Status is trading at $0.03 cents per token. Their plans are to have a multi-coin wallet built into the app and the ability to chat/text with other users on the platform. You'll be able to send tokens by simply using their texting app. The coin has a max supply of 6,804,870,174. With that being said, it's not impossible for this coin to reach $1 in value especially with all the new money pouring into cryptocurrencies today.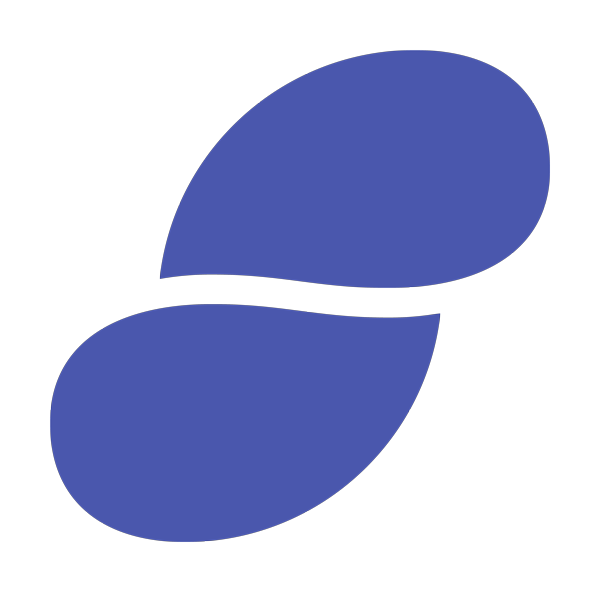 Source
Verge
I've put a substantial amount of money into Verge and have already profited triple what I invested. Verge is a privacy token that keeps senders and receivers of the token anonymous. Privacy coins have become extremely popular recently, people are looking for ways to keep themselves hidden on the internet. Verge has an aggressive roadmap planned with an extremely talented development team and an excited community behind it. Today you can send Verge across Twitter, Telegram, and Discord chat apps to users. This is a hidden gem and a great coin to buy and hold long term. They do have a very large supply of tokens in circulation, but in recent days this coin has been making huge gains. It is currently trading under a penny and you can pick up large quantities cheap. Since you can own so many tokens the gains make huge profits. I can see this coin sitting between 1 penny and 5 cents in the coming months. Verge has wallets for every device, they are on many different exchanges and were just added to two more. The total supply for this coin is about 16 billion, which is a lot, so we really don't know how high the price will go just yet.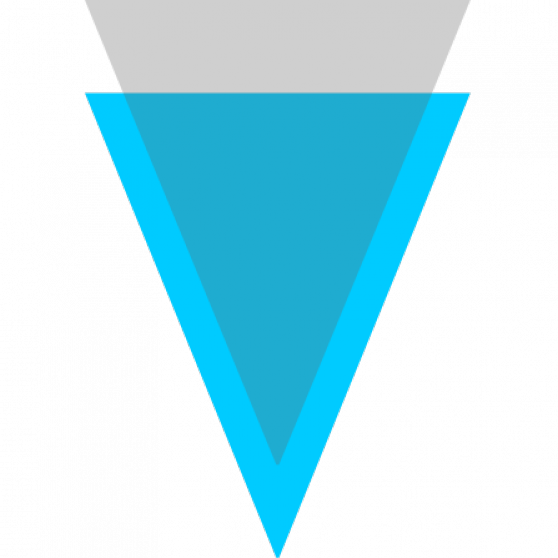 Source
BitConnect
Bitconnect is a cryptocurrency that has the 13th largest market cap, sitting almost a billion dollars. This coin has a large amount of controversy around it, so invest at your own risk. People who invested early on this coin have profited significantly. Early adopters paid pennies on a coin that is now worth over $100 dollars. BitConnect has a limited supply of 28 million coins. BitConnect is a platform where you can invest your Bitcoin and earn daily interest. You send your Bitcoin to BitConnect, use it to purchase BitConnect token and then loan out BitConnect coin to a trading bot. You'll earn daily interest payments on whatever profits the trading bot can earn. The average interest rate for the last 7 days is about 1-2% per day. The website has been paying out daily for over a year and a half, so far there hasn't been one user who hasn't received their payments. BitConnect is beginning to become more trusted in the community, but there is a large amount of secrecy behind who developed it. They work primarily out of Asia but are building offices worldwide and are continuing to grow. I've been invested for about week and have already earned 10% of money back, however, I plan on reinvesting my profits. Although this site is a risk and you should never invest what you can't afford to lose, I have gained trust for them. People have made tons of money through BitConnect and I believe they will be around for a while longer. If you're interested in trying it out, you don't have to put all your money into it, just put a $100 dollars in and see how it goes. I put a few thousand in, but sometimes I take risks, it's been paying off so far though. If you want to join, sign up under my team - johnnyyash.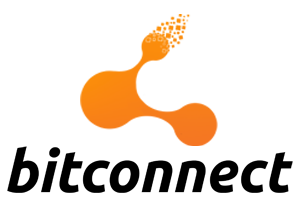 Source
These are just some of the coins I'm big on these days, but there are definitely other Alt coins I like such as Ark, SingularDTV, Rise, TenX Pay, Patientory, LBRY Credits, Civic, and Lisk. But if you want to trade cryptos you always have to keep your ear to the ground to find the next big thing. Keep learning, keep researching, and keep profiting.
Please upvote, resteem, comment, and follow me.
Sincerely Yours,