2018 set to be the year of the Altcoins!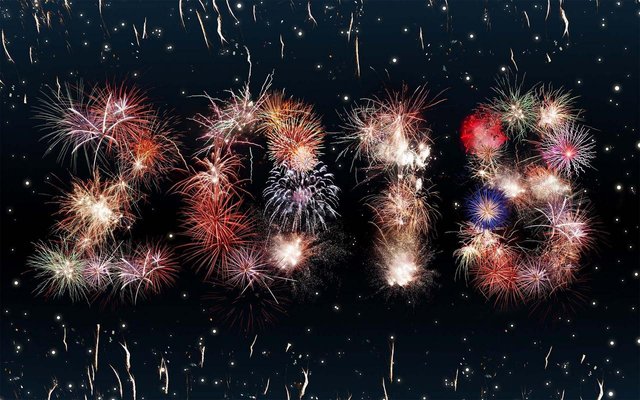 Bitcoin is set to have another banner year, at least according to Tom Lee, but it's the altcoins that are really going to outperform.
Specifically, he's talking about the top 50 altcoins by market cap.
He predicts bitcoin will hit $20k by middle of this year and then be double that by the end of the year.
Which means, we are looking at a price of around $40k for bitcoin within the next 12 months. Which makes buying right now, today, a great opportunity!
However, it might be even better for midcap cryptocurrencies.
Check out the video:

Top 50 altcoins by market cap to significantly outperform, but doesn't that include... steem?
Yes, yes it does.
Steem is currently #37, right behind Dogecoin.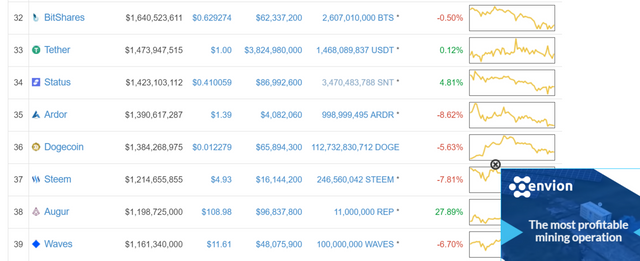 (Source: https://coinmarketcap.com/)
Which, while we are on the topic, I see no reason in the world why steem should be behind dogecoin and bitshares in terms of market cap, but that is a topic of another day.
According to Lee, he thinks that the many of the midcap coins will go up several multiples of the gains seen in bitcoin. Gains of 3x to 4x etc are possible for many of these midcap coins.
**Which, if that was applied to steem, would put steem in the $20 dollar per coin realm!
**
Yes please.
One Caveat:
Keep in mind that these comments by Tom Lee were made yesterday before the news about South Korea potentially banning cryptocurrency trading was released. Though if I know Tom Lee at all, I would bet that news doesn't change his thesis a whole heck of a lot.
(Especially considering there are major question marks as to how likely an outright ban is to actually happen)
Tom's bullish thesis is mostly based on millennials finally having money to invest. They don't trust the stock market and they don't really view gold in the same light that baby boomers do.
For those reasons, Lee thinks a small portion of their investable money will find it's way into bitcoin and other digital currencies over the coming months/years.
If just 5% of the gold market makes it's way into bitcoin, that puts a $50k dollar value on bitcoin, and that is just 5%.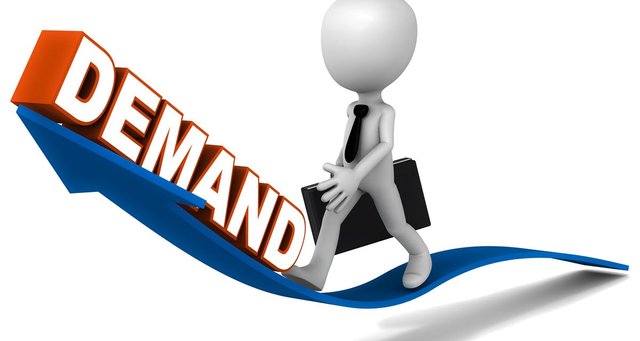 But wait, there's more...
Also, when you look out at the pent up demand for cryptocurrencies, you see a lot of money trying to come in that is not really able to do so.
Many exchanges are currently not accepting new customers.
Current exchanges have very low limits on what can be purchased and withdrawn each day.
Many exchanges have high fees.
Over the coming months, better infrastructure will be coming and also the increased competition in the space should ultimately breed better products for customers.
Combining all of that and it is very plausible that we see another massive influx of cash over the coming year.
Hold on to your hats ladies and gentleman 2018 could be a fun ride for cryptocurrency investors.
Stay informed my friends.
Image Sources:
https://qoinbook.com/news/say-goodbye-2017-2018-hold-bitcoin/
https://sethdavid.com/creating-massive-demand-services-targets/
Follow me: @jrcornel