GPTCash, Cryptocurrency for the GPT industry
Up on coming is GPTCash, a new coin that focusses on the jobmarket.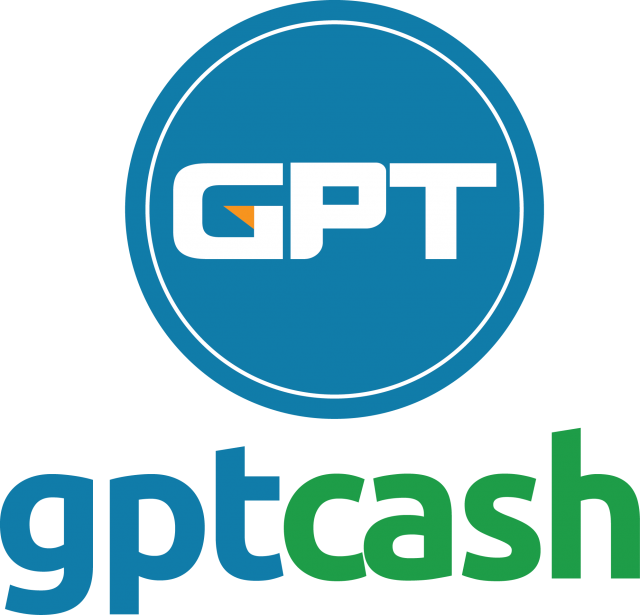 Initial details can be found on BCT-forum,
https://bitcointalk.org/index.php?topic=5050025.0
a 30 week airdrop will start this week, 10/2018, join the forum https://airdroptalkforum.com/index.php?r=300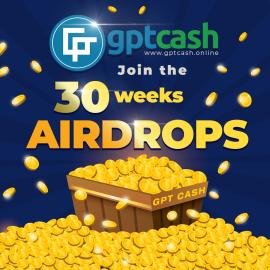 follow GPTCash on Twitter and set yourself up for the AD.
GPTCash will focus on a POS-wallet, get the wallet on the forum, put the address in your profile and you are set to go.
After the 30 weeks initial airdrop a 12 Months Exclusive Airdrop will follow.
More details will follow as the team keeps you updated on the social channels.