Potentials of snovio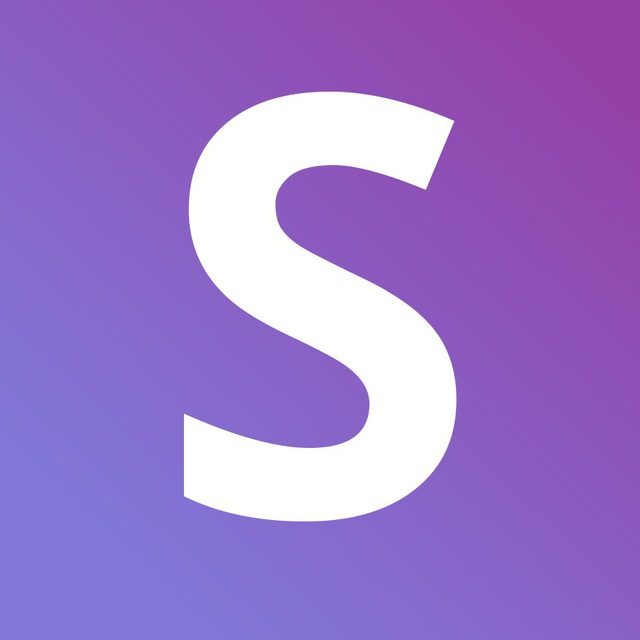 Snov.io was created in early 2017 and has yet gained over 15.7k users, including, Lenovo, Lego, Uber and even the French national mail delivery service La Poste. They have rocket started into a $75B market and will use their Blockchain approach to dethrone Datanyze ($6M annual revenue, $100M market cap). Blockchain Technology allows fair fair prices and traceability to ensure both the quality of the lead and its previous holders. While Datanyze charges $12K per year for one team to use their service, Snov.io would be able to provide quality leads for less than $1.
The current market cap is still great at more than 70% of their token will be burned we are currently looking at a cap for little more than $2M. Hitbtc is already confirmed for exchanges and while the Dev team has dropped many hints about more upcoming confirmations we can at least be sure that the talks have been engaged. The best thing? Since the team is super slow the aren't listed officially on ED yet - as you can assume they aren't on CMC - so the price is currently below ICO!
https://etherdelta.com/#0xbdc5bac39dbe132b1e030e898ae3830017d7d969-ETH