$TON $Gram Token Sale on liquid
And $Libra is coming too. What about the #altcoins? I guess the market will consolidate and only a few will survive. But which?
At least here you can earn some $XLM for free
External Link : https://www.coinbase.com/earn/stellar/invite/1qb6dhc8

Earn up to $50 worth of XLM on Coinbase.
Learn about the Stellar payment network by watching some simple explainer videos and spreading the word, and you could earn up to $50 worth of XLM.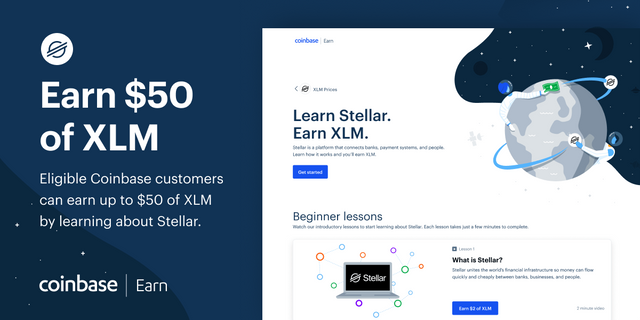 extravagante.twit

Posted from Twitter via Share2Steem