The New AltYes Extension Is Here! The Easy Way To Share To All Your Social Media Sites!
This is a great tool for your social media sharing toolbox.
Use this extension to share from Twitter, Facebook, Youtube, LinkedIn, Reddit, Xing, and Telegram to Steemit. You can also use this extension to share a post from all these social media sites to Steemit.
Here is what the extension looks like!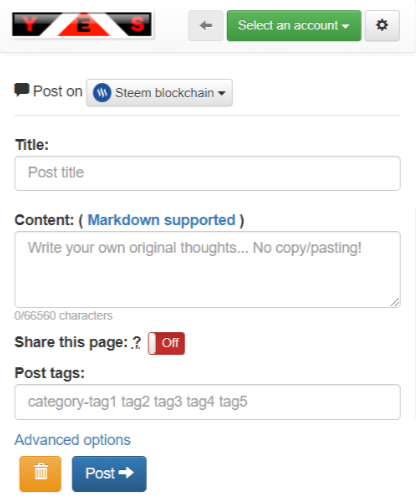 What are you waiting for go and download it to your firefox browser today? It will be available on other browsers in the near future, like Google Chrome, Brave, and Opera. It has been submitted to the Google Play Store, it has been submitted to Opera also. The Brave browser and the Netbox browser will pull it from the Google Play Store. Please signup on the website to get notifications on when these come out!
Where You Can Download The Extension
Instructions for downloading to the Firefox Browser
Here is the YouTube Channel for FullAlt also. As time goes along and this extension grows I am sure there will info put out on the YouTube Channel as well. So be sure to jump over there and subscribe to that channel of you use YouTube.
As we all know that social media is the future for advertising. This tool is the key to promoting products you use and like. The possibilities can be endless for a tool such as the AltYes extension. So be sure to get the extension and start sharing content about those things you like or even dislike.
Go Over And Check Out This Post as it has more information on the AltYes extension. I believe you will find this extension to be very beneficial to helping you share things easier on all your social media platforms.
The future of sharing content is the AltYes extension and that future is now, will you be part of it?
Thanks for reading! I hope everyone has a good day/night, whatever it is in your part of the world!
Please Do Not Forget To Follow, Upvote And Resteem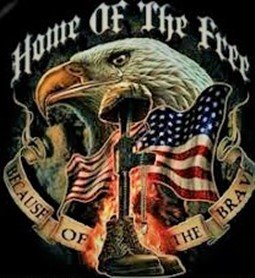 source
Please Help Support Our Veterans
Delegate To The "Humvee" Bot @shadow3scalpel

https://discord.gg/AXsA5uP

https://discord.gg/EsqpCES

https://discord.gg/skc3pRt