Travel Blog #11 by @MikeTravels: Day trip to Stirling Castle! :)
Stirling is a short train ride from Glasgow, and if you are fascinated by castles. Then you should go check out Stirling Castle if you happened to travel to Scotland. I had a layover in Glasgow a few years ago and worked with a great crew who wanted to visit this historical place.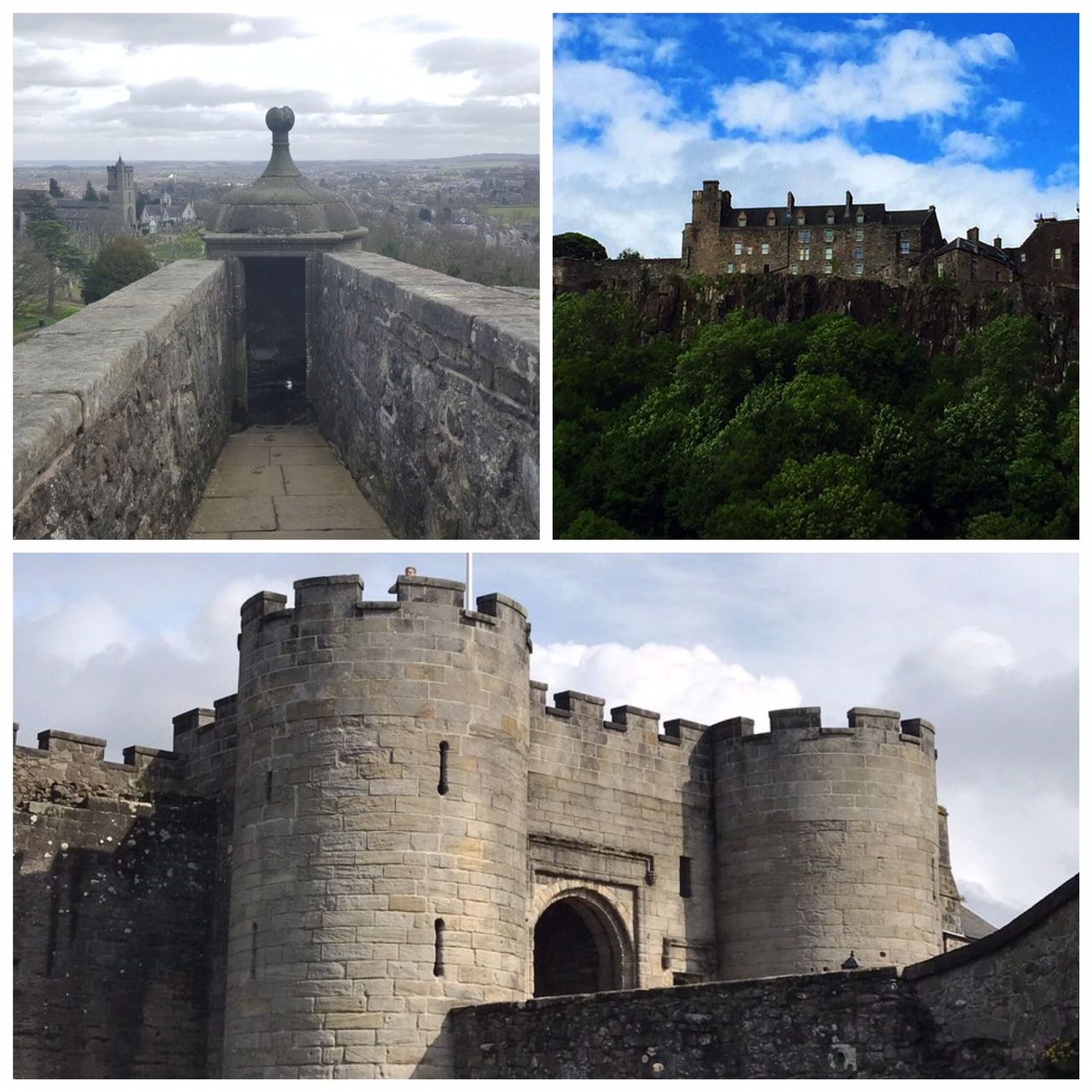 While Edinburgh is more massive, more regal, this one just felt more like a real castle to me. Not overcrowded like the one I've been to in other places. Don't expect it to have a bunch of furnished rooms like Blair Castle, Cawdor or Edinburgh Castle.
Most of the areas are empty, but that's a good thing for me. It houses the museum of the Argyll and Sutherland Highlanders one of Scotlands most magnificent regiments. It is a bit overpriced, but it's worth a visit if you love taking pictures. The view up there is beautiful, and you can even see the William Wallace Monument from a distance. The employees are dressed in costume telling the story of Mary Queen of Scots. There's also a wandering spirit in there! The green lady of Stirling Castle is said to be the ghost of one of Mary, Queen of Scots servants, and Mary herself has been supposed to be the identity of the spirit of a pink lady. As a tourist attraction, the castle is now open all year round to the public.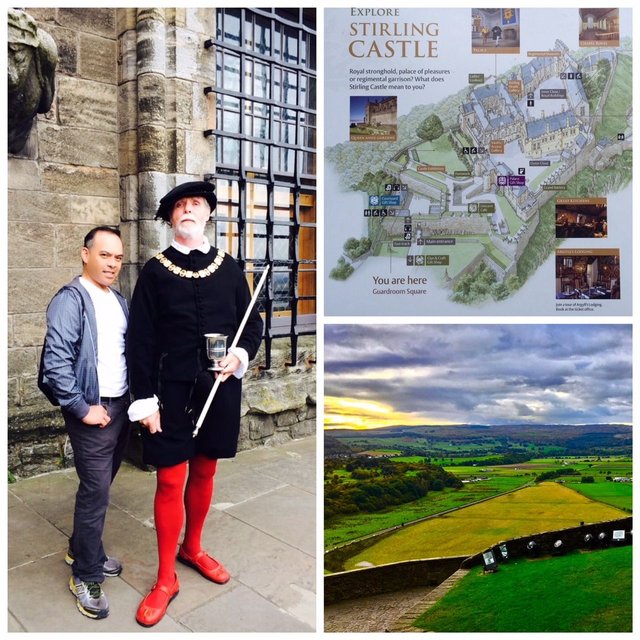 The parade ground has been used as an open-air concert venue for several noted acts as well, some of these bands include R.E.M., Ocean Colour Scene, Bob Dylan, Wet Wet Wet, and Runrig.
If you happen to find yourself in Glasgow or even Edinburgh and have some free time, do yourself a favor and take the train ride into Stirling. Make your way to the castle and enjoy one of the great treasures of Scotland.
You can catch the train here: https://www.scotrail.co.uk/scotland-by-rail/destinations/stirling
Don't miss the pub below the castle! There's a creepy looking statue in there.